The Final Destination franchise is a series of horror films where a group of people end up escaping death, only to have it come back for them in extremely violent ways, one by one. There are currently five films in the franchise, with Final Destination 6 receiving confirmation by creator Jeffrey Reddick at this year's CinemaCon.
The excitement of receiving a new installment nearly 12 years after the last is exciting for horror fans and has sparked questions about the film's plot and casting. How will this new movie tie into previous releases? Will original characters and actors like Devon Sawa return for Final Destination 6? Here are 10 actors we hope to see in the new movie and some insight into whether any familiar faces will be returning.
10
Finn Wolfhard
One young actor who would shine in Final Destination 6 is Finn Wolfhard, best known for his portrayal of Mike Wheeler on Netflix's Stranger Things. He's also starred in It and It: Chapter Two as Richie Tozier and as Miles in The Turning, making him no stranger to the genre.
His achievements include several award nominations and wins, including Best Performance by a Younger Actor/Actress for his work in Ghostbusters: Afterlife and Best Actor in a Feature Film Leading Role for It in 2017. Wolfhard is an incredibly talented actor who is able to bring depth and charisma to nearly any character he plays and could bring a much-needed authentic feel to Final Destination 6.
9
Madeleine McGraw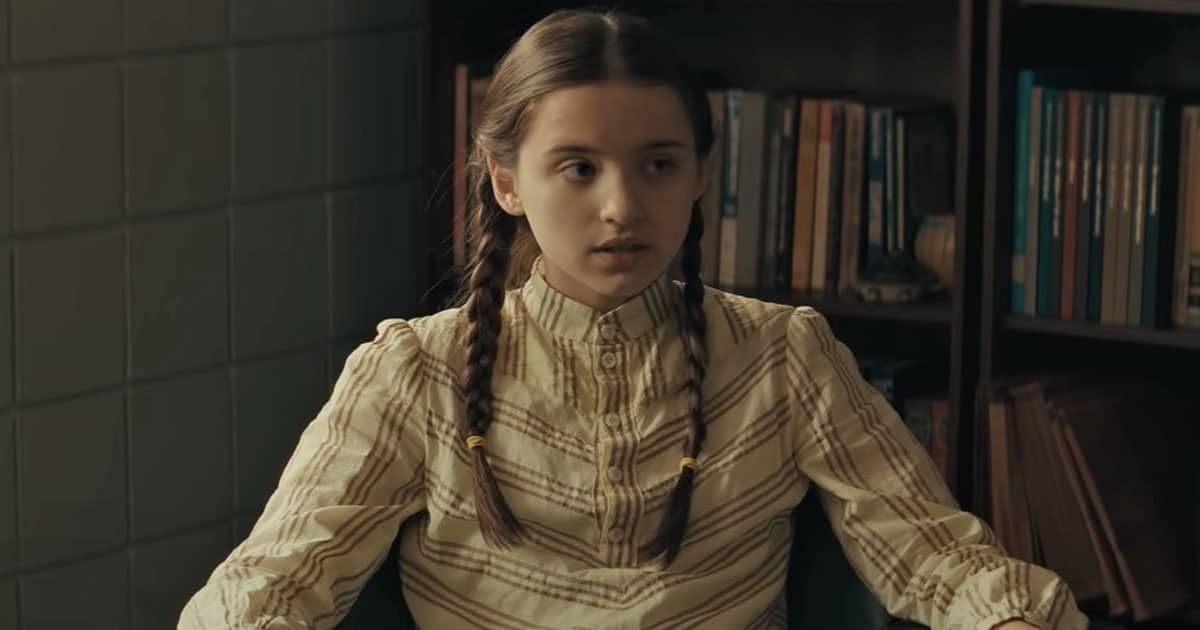 Madeline McGraw may be just 15 years old, but her talents are comparable to someone who's worked in the industry for decades. She rose to fame for her incredibly emotional and heartbreaking performance in The Black Phone, where she starred as Gwen. In the film, Gwen's brother, Finney, is abducted by a killer, leaving her to try and use her psychic powers to find where he's being held captive.
McGraw brings the perfect balance of strength, emotion, and comedic relief to the movie, something the Final Destination films are known for. She's also worked on the show Bones and Outcast, highlighting her ability to shine in darker roles.
8
Sadie Sink
Another actress from the series Stranger Things who would fit into the new Final Destination movie is Sadie Sink. Sink has experience performing on Broadway in productions like Annie, White Christmas, and The Audience, as well as movies like The Whale and the Fear Street series.
Related: 15 Things Final Destination Has Made People Scared Of
She also starred in Taylor Swift's short film All Too Well, which left Swift praising her talents and expressing excitement to watch as she continues to wow audiences with her performance abilities. Sink's experience both on stage, on TV, and in the horror genre makes her a perfect fit for the up-and-coming Final Destination movie.
7
Mason Thames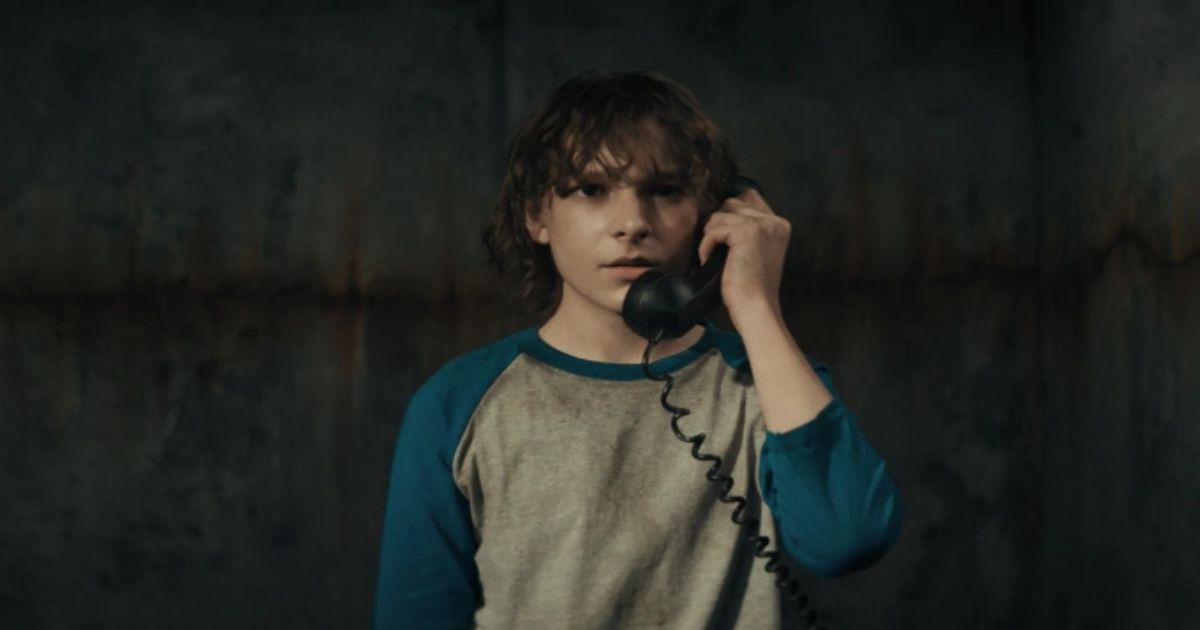 Mason Thames is a young actor known for his outstanding work in the 2021 horror film The Black Phone. In the film, Thames stars as Finney, a boy who is abducted by a serial killer known as "The Grabber." The killer keeps him locked in a basement that has an old rotary-style black phone hanging on the wall. Soon, he starts receiving phone calls and communication from The Grabber's previous victims, who try to help him develop an escape plan.
His acting in this movie helped him receive a nomination for Best Young Actor in a Film at the 2022 Saturn Awards and shows what a strong addition he would be to a series like Final Destination.
6
Mckenna Grace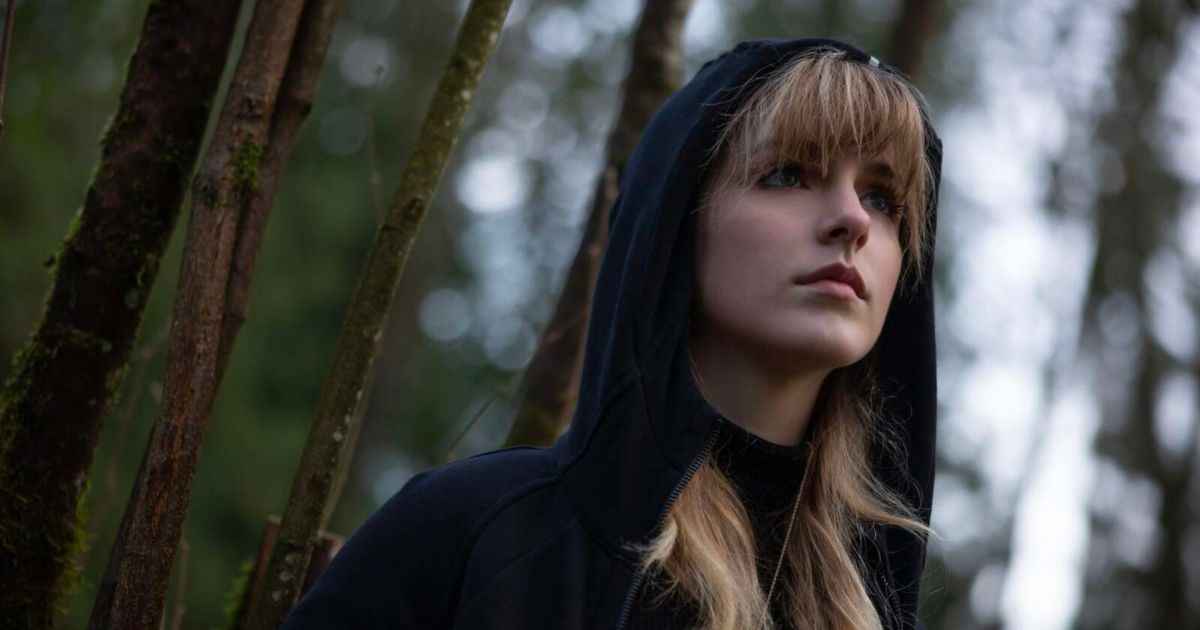 One actress with an extensive credits list and an undeniable amount of talent who would shine in Final Destination 6 is Mckenna Grace. At just 17 years old, Grace has over 70 acting credits that include TV sitcoms, feature films, and voice roles, making her one of the most popular child actors of our time. She has a lot of experience in the horror genre, having starred in Annabelle Comes Home as Judy Warren, Amityville: The Awakening, and The Haunting of Hill House.
Related: Final Destination Creator Reveals His Original Plans for First Sequel
Grace's maturity on-screen and ability to convey emotion would complement the franchise and bring a sense of depth to genre characters that can sometimes feel surface-level.
5
A.J. Cook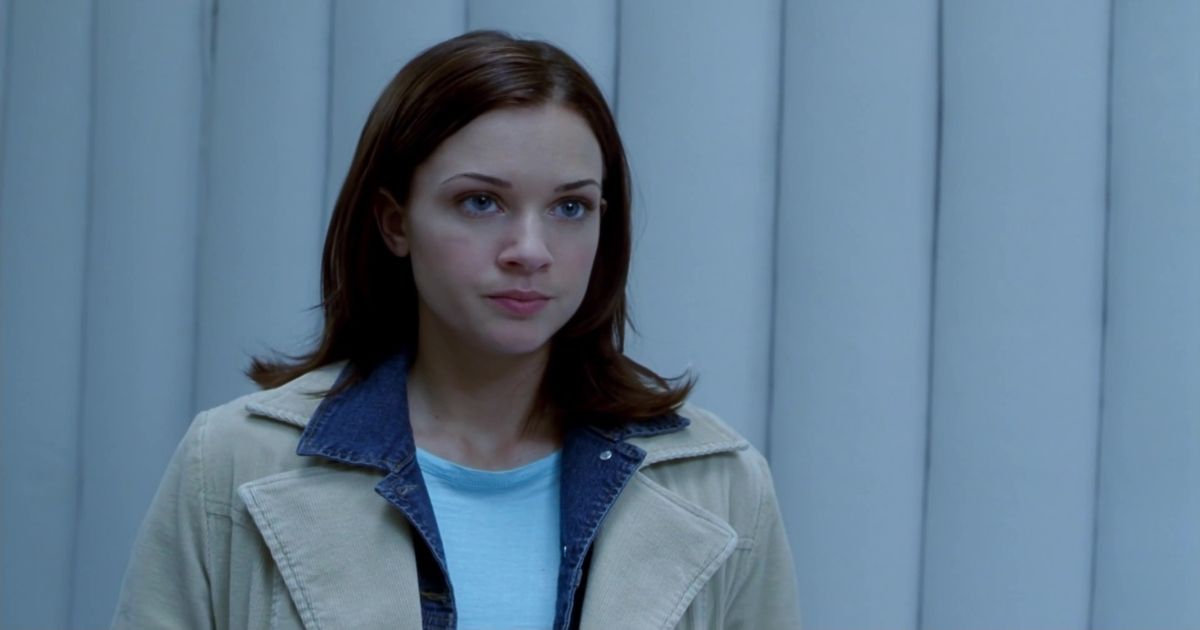 A.J. Cook is an actress who starred in Final Destination 2 as Kimberly Corman. At the beginning of the movie, Kimberly envisions a pile-up accident on the highway while sitting in traffic on the entrance ramp. This causes her to panic and block the road to prevent anyone else from entering the freeway, saving their lives.
Unfortunately, you can't escape death in the Final Destination universe, and death starts to come back for the survivors one by one. Kimberly is one of the few survivors of the movies and is not mentioned often in any of the other sequels. It would be great to bring Kimberly back for the sixth installment and learn more about what happened to her after the film's events.
4
Michael Landes
Michael Landes is another actor from Final Destination 2 who plays Officer Thomas Burke. Burke is another character who survives the film's events with Kimberly after trying to stop death from coming after the others. Their futures are uncertain after the film, as they are rarely mentioned in the sequels, but there was an alternate ending to Final Destination 3, where the two perish at a hardware store. With the next movie set to look at the movie's mythology, it would be great to bring back characters from the earlier installments.
3
Devon Sawa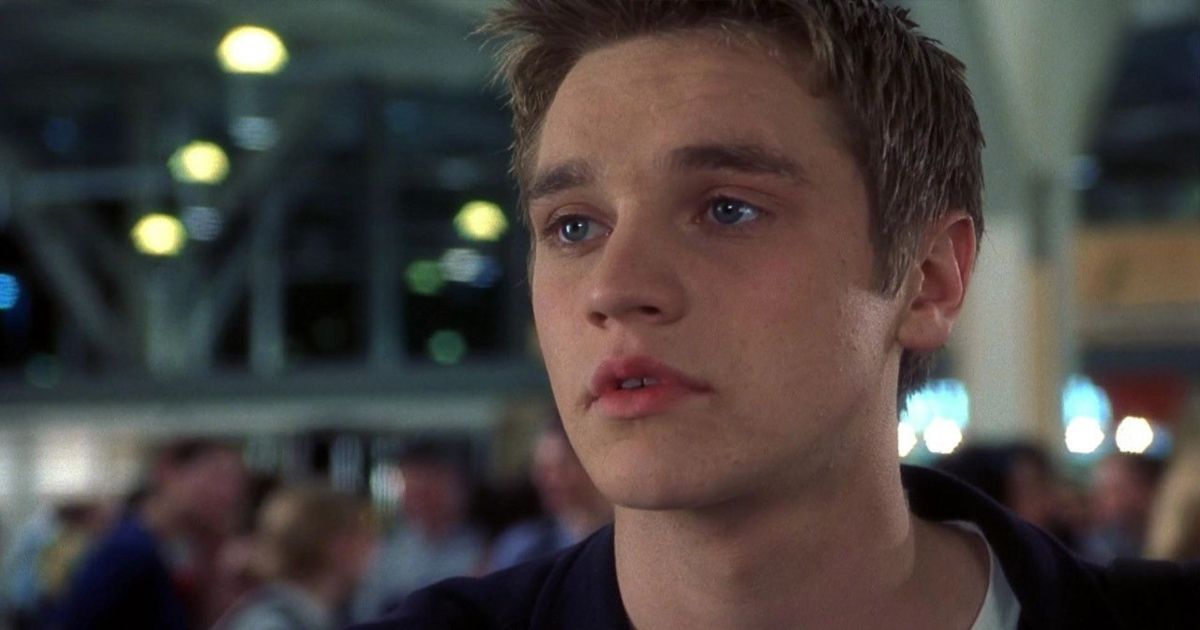 One of the biggest questions fans have is whether Devon Sawa, who played Alex Browning in the first Final Destination, will return for the next movie. While Sawa's character did not die during the first film, it's revealed during the sequel that he died between movies after being hit by a falling brick.
This eliminates the possibility of him returning as Alex in the present day, but it doesn't mean he won't appear in flashback scenes or that the film won't be set in the past. In a 2019 interview with MovieWeb, Sawa expressed interest in returning to the franchise, but whether his character will make a return is up in the air.
2
Tony Todd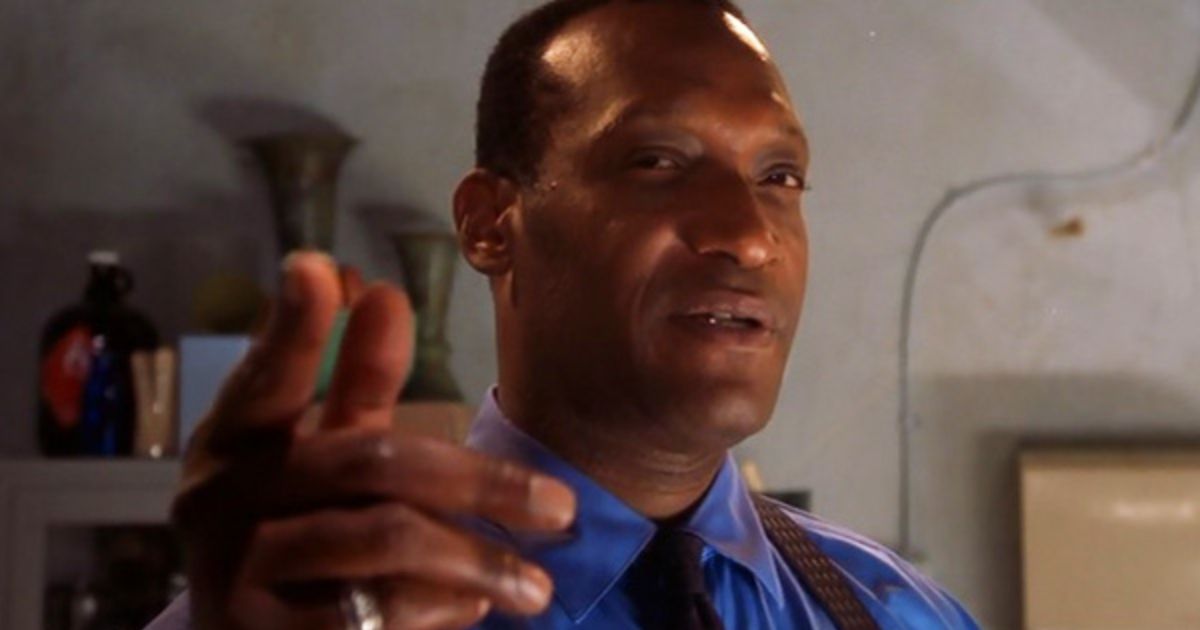 Another familiar face from the franchise is Tony Todd, an actor with extensive credits both in and out of the horror genre. Todd has starred in iconic horror movies like Candyman and in the Final Destination franchise as William Bludworth. Bludworth is a funeral home owner in the movies, though he often comes off as a version of the Grim Reaper.
He appears in three out of the five movies where his deep voice conveys a message to the survivors about death and gives clues about what's to come. He's one of the most iconic faces of the franchise and is reported to be returning for Final Destination 6. It would be great to see Bludworth in the next movie, and we can only hope his screen time is increased from previous releases.
1
Mia Goth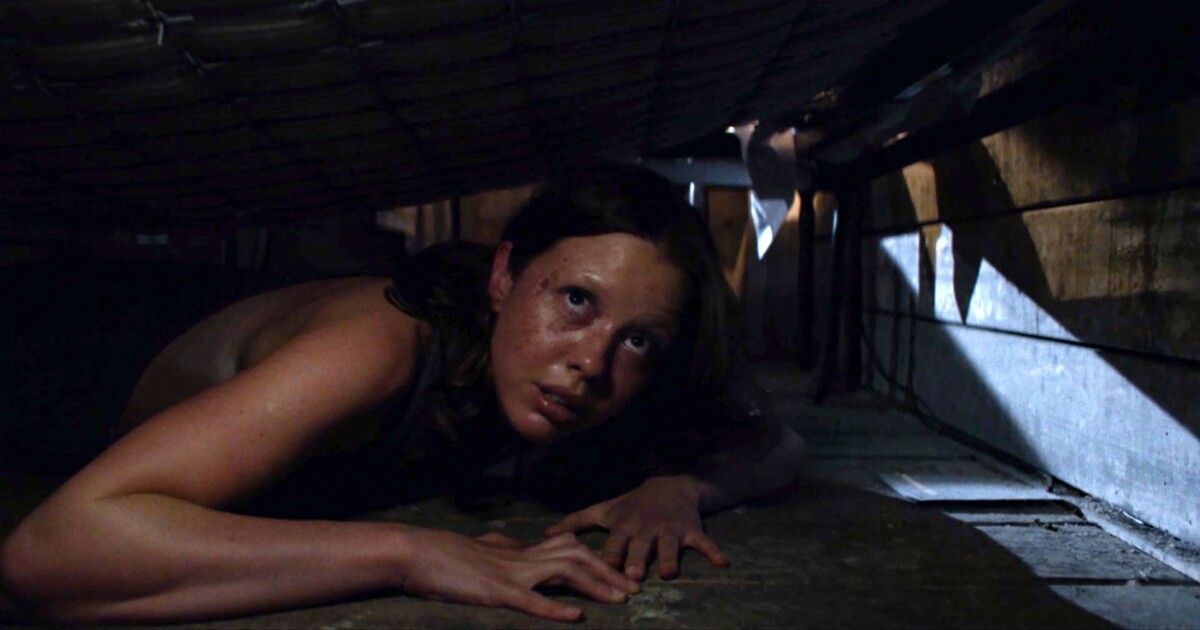 If there's an actress who was born to shine in the horror genre, it is, without a doubt, Mia Goth. Goth rose to fame for her performances in several horror films, most notably X, Suspiria, A Cure for Wellness, and Pearl.
She's a powerful actress who can tackle complex characters and difficult themes with ease, something that is needed in a series like Final Destination. The franchise is known for having elaborate death scenes, over-the-top gore, and a backstory to unravel, and Goth has proven her ability to succeed in these types of productions.