President Biden Friday afternoon announced the creation of the first-ever White House Office of Gun Violence Prevention that he said would be led by Vice President Kamala Harris. 
Through his executive order, Biden said he was "determined to send a clear message about how important this issue is to me and to the country." 
He added that after every mass shooting he hears to the same plea to "do something."
"'Do something to prevent tragedy that leaves behind survivors who will always carry the physical and emotional scars,'" he said. "Well, my administration has been working relentlessly to do something." 
GOP LEADERS PUSH TO PROTECT GUN OWNERS AND PREVENT BIDEN FROM DECLARING HEALTH EMERGENCY OVER GUN VIOLENCE 
Harris, who spoke earlier, promised "With this new office, we will use the full power of the federal government to strengthen the coalition of survivors and advocates and students and teachers and elected leaders to save lives and fight for the right of all people to be safe from fear." 
The president and vice president were also joined in the Rose Garden by Rep. Maxwell Frost, D-Fla., the youngest member of Congress at 26 years old. He said his first bill in Congress was introducing the Office of Gun Violence Prevention Act of 2023 "and today, that bill … will become a reality due to the executive action, the leadership of President Biden and Vice President Harris."
BIDEN ADMIN'S PROPOSED RULE TO COMBAT GUN VIOLENCE WOULD REQUIRE FIREARMS DEALERS TO CONDUCT BACKGROUND CHECKS 
Biden noted that "guns are the number one killer of children in America," adding "it's time to ban assault weapons, high capacity magazines." He also said his administration would also focus on "cracking down on ghost guns."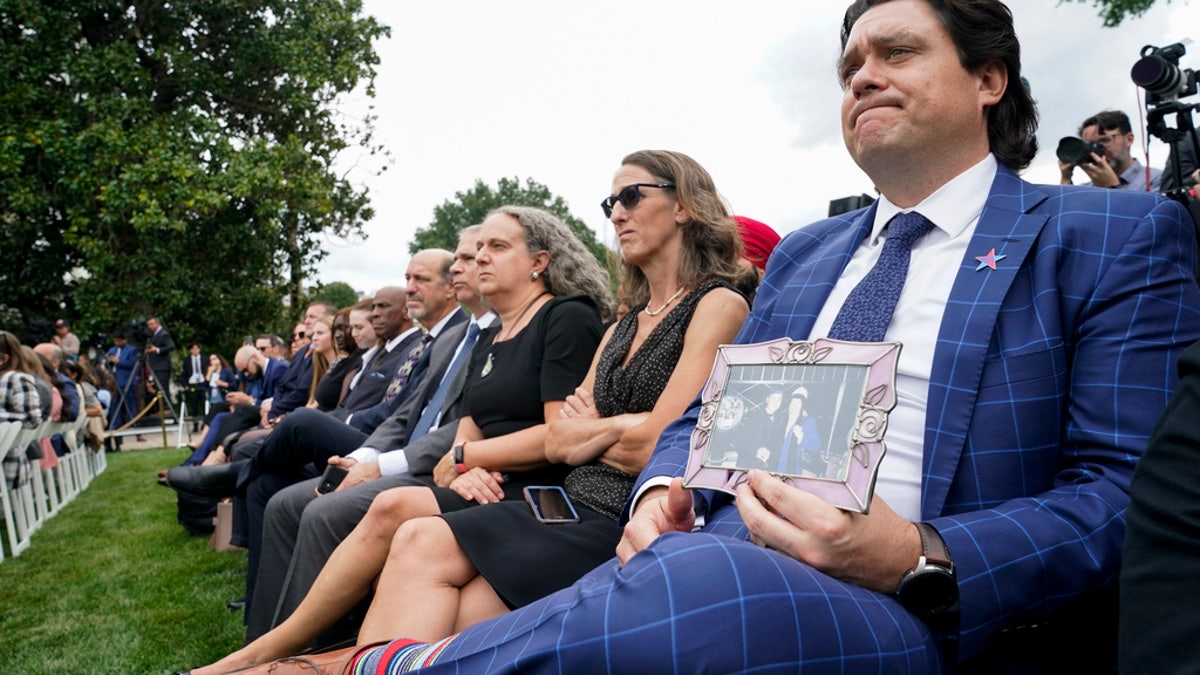 The president said the office would have four major functions, including expedited implementation of the Bipartisan Safer Communities Act, which was passed last year with Democratic and Republican support, and expedited implementation of his executive actions on gun control, coordinating more support for victims after shootings "in the same way FEMA responds to natural disasters," identify new executive orders he can sign and work with state and local partners to pass laws at that level.
Biden added, "let me be very clear, if members of the Congress refuse to act, then we'll need to elect new members of Congress that will act. Democrat or Republican.
He said that the "safety of our kids from gun violence is on the ballot," adding "At the end of the day, whether they're Democrats or Republicans, they all want our families to be safe."
CLICK HERE TO GET THE FOX NEWS APP
"None of these steps alone is going to solve the entirety of the gun violence epidemic," he added. "None of them. But together they will save lives."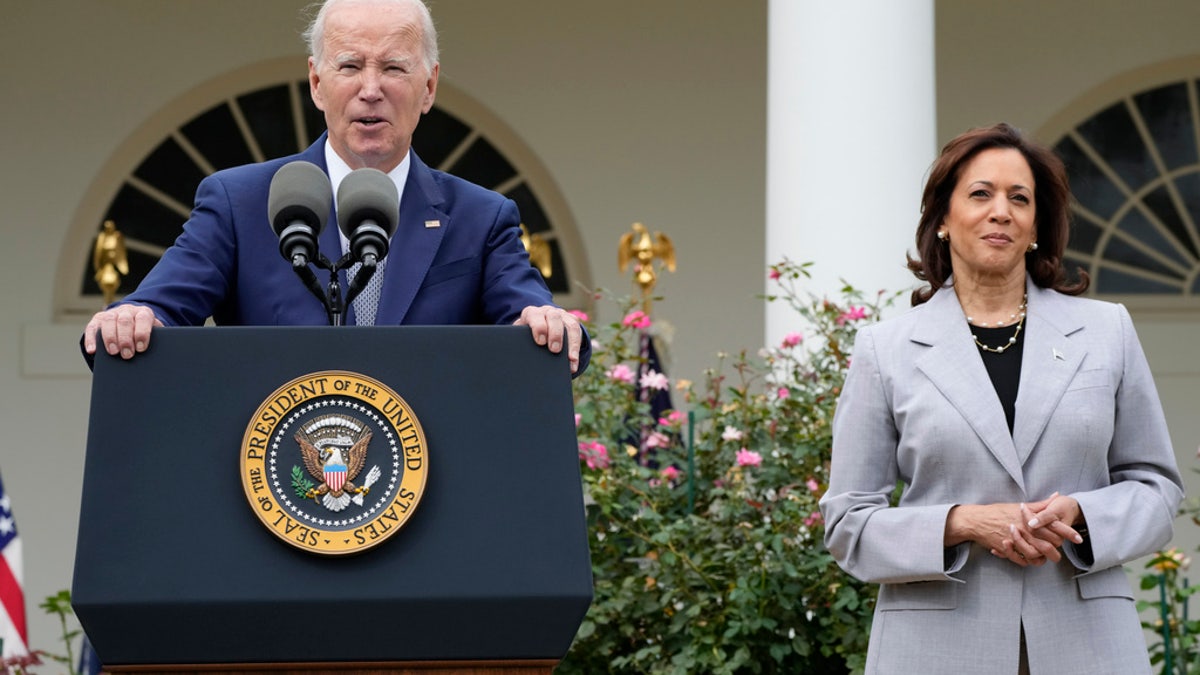 Since Biden took office, gun control groups have lobbied the president for executive action on firearms, including declaring a national emergency on gun violence. 
In January, a coalition of 117 groups sent a letter to the president demanding the creation of a federal office of gun violence prevention, a $5 billion fund for community violence intervention programs, an enforcement of the ban on foreign-made weapons, tighter Federal Trade Commission regulations on firearm marketing, education campaigns on gun safety, and a detailed plan on the enactment of the Safer Communities Act passed last year.
The Bipartisan Safer Communities Act, signed into law by Biden, was the most significant gun control bill in nearly 30 years. It incentivized states to pass red flag laws and expand background checks for 18- to 21-year-olds. The law was passed in response to mass shootings in Buffalo, New York, and Uvalde, Texas, in 2022. 
However, Congress has shown no indication of enacting further gun control legislation supported by the president. 
Fox News Digital's Chris Pandolfo contributed to this report.