Grey's Anatomy is one of the longest-running TV shows of all time and was already renewed for a 20th season. This is a medical drama series, which premiered in 2005 and is aired on ABC. The plot revolves around Meredith Gray, who is a resident at Seattle Grace Hospital. There, she must interact with various interns, attendings, and residents through both personal and professional situations.
The success of this TV show has allowed the creation of several spin-offs. In addition, each season has been unique and has captured the public in its own particular way. So, below, you can see a list of all its seasons in order from worst to best:
19
Season 19
This is the most recent season that Grey's Anatomy aired, and it marks another turning point in the story. Meredith Grey movies to Boston mid-season, which became somewhat shocking to the audience. In this season, Meredith takes over running the hospital temporarily and recruits new residents, including Lucas, Benson, and Simone. Link and Jo become closer, while characters like Bailey, Teddy, Owen, and Nick experience compromising arcs on a personal and professional level.
18
Season 18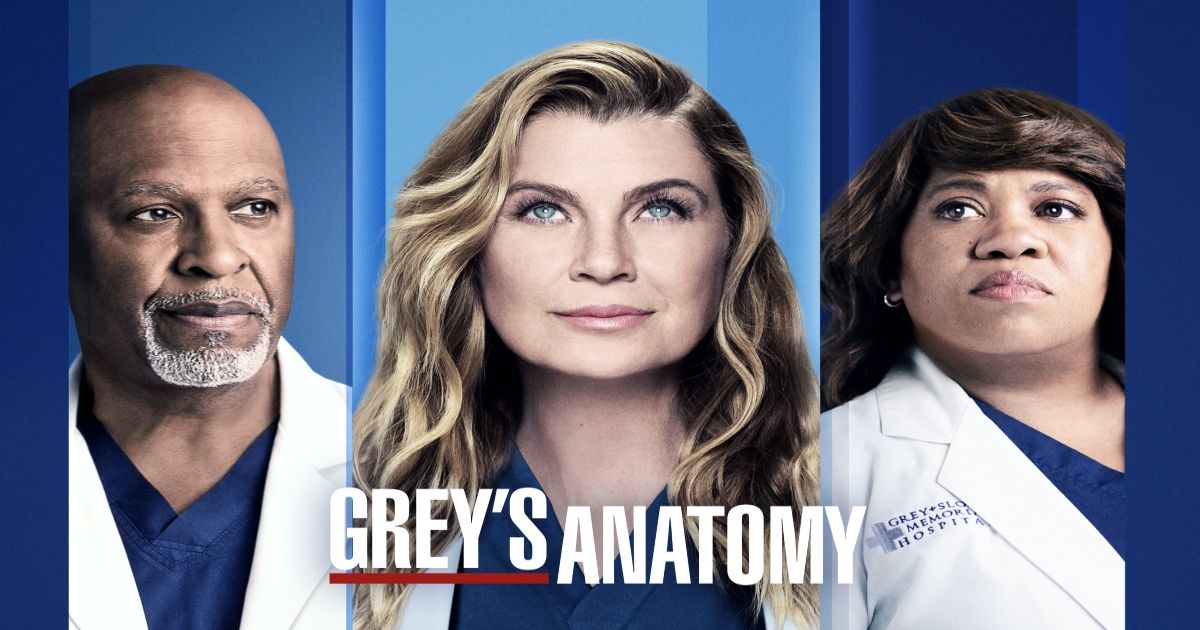 This season follows the events of the hospital members after the COVID crisis. Meredith survives the disease and is on a mission to get her life in order. Owen and Teddy decide to move forward in their relationship, which is going very well. Winston and Maggie return from their honeymoon, although they have to face new challenges. Jo is also adjusting to her new challenge as an OB/GYN resident, while Bailey continues to run the hospital.
17
Season 17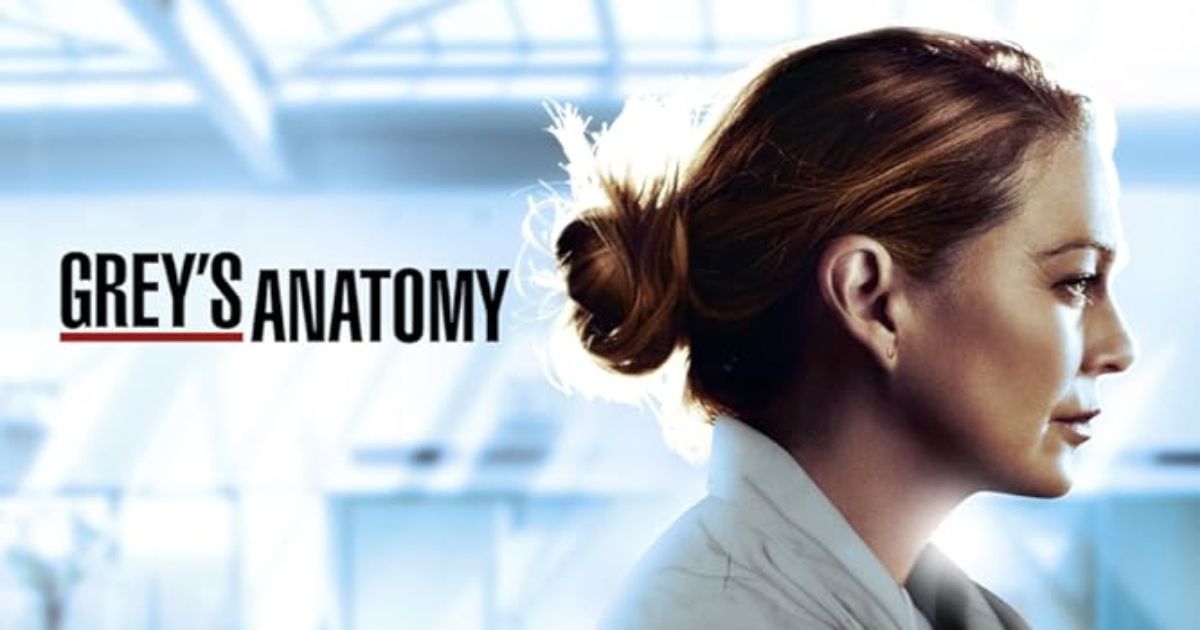 This season of Grey's Anatomy is unique compared to the others, as the hospital deals with the problems of the COVID-19 pandemic. Grey Sloan becomes a COVID treatment center, and all the doctors get caught up in this disaster. In fact, Meredith contracts the disease while Bailey continues to run the hospital's management in the midst of the pandemic.
After Alex's departure, Jo adopts a baby and becomes closer to Jackson. Andrew begins taking medication for his mental health issues, Teddy goes through a very rough arc, and Link and Amelia try to find their footing as new parents.
16
Season 16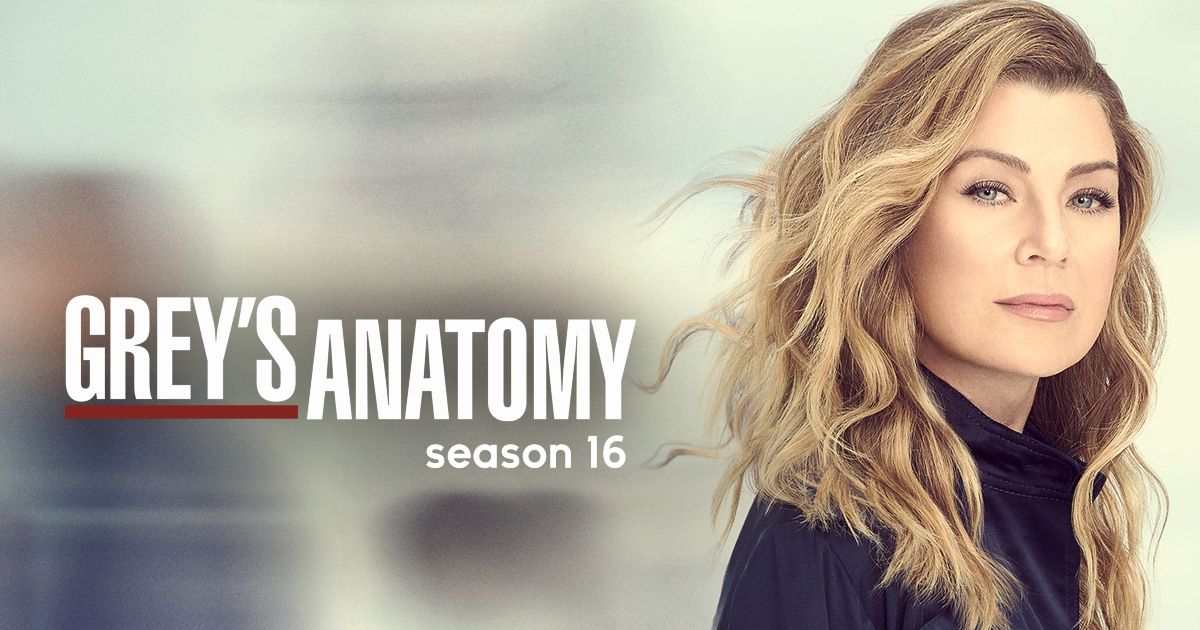 This season follows the story of Alex, Richard, and Meredith, after they were fired from the hospital. The protagonist went to jail and had to undergo a trial to defend her medical license. This was one of the most striking plots for the audience in these last seasons. Tom, Teddy, and Owen are involved in a love triangle, while Teddy must deal with her motherhood issues. Jo must also see her psychiatric treatment.
15
Season 15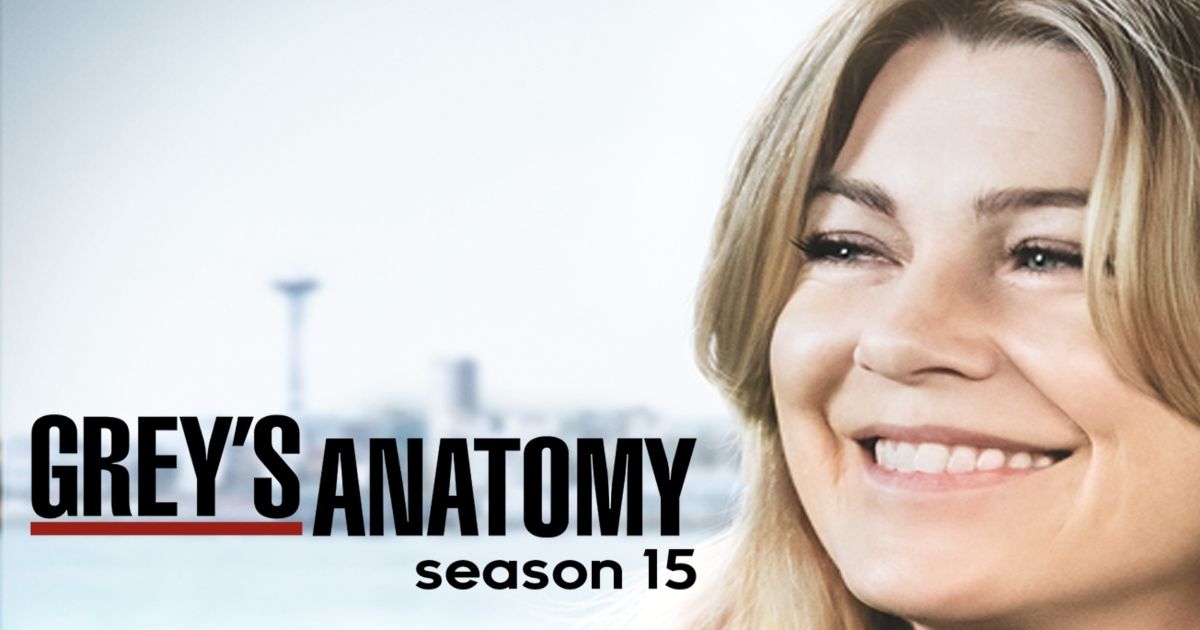 This season starts off revolving around a storm, which hits the hospital and knocks out the power. This is a new crisis for all the doctors to deal with. Meredith is confused about whether to stay with Andrew or Link. In the end, she decides to get involved in a slow relationship with Andrew.
Related: Grey's Anatomy: 20 Episodes That Will Make You Cry
Ben and Bailey experience difficulties in their marriage due to Bailey's mental illness. Jo and Alex are newlyweds, and the latter becomes the Acting Chief of Surgery. However, everything gets complicated, as they begin to evaluate the possibility of having a baby, but Jo has a special condition, which changes everything.
14
Season 14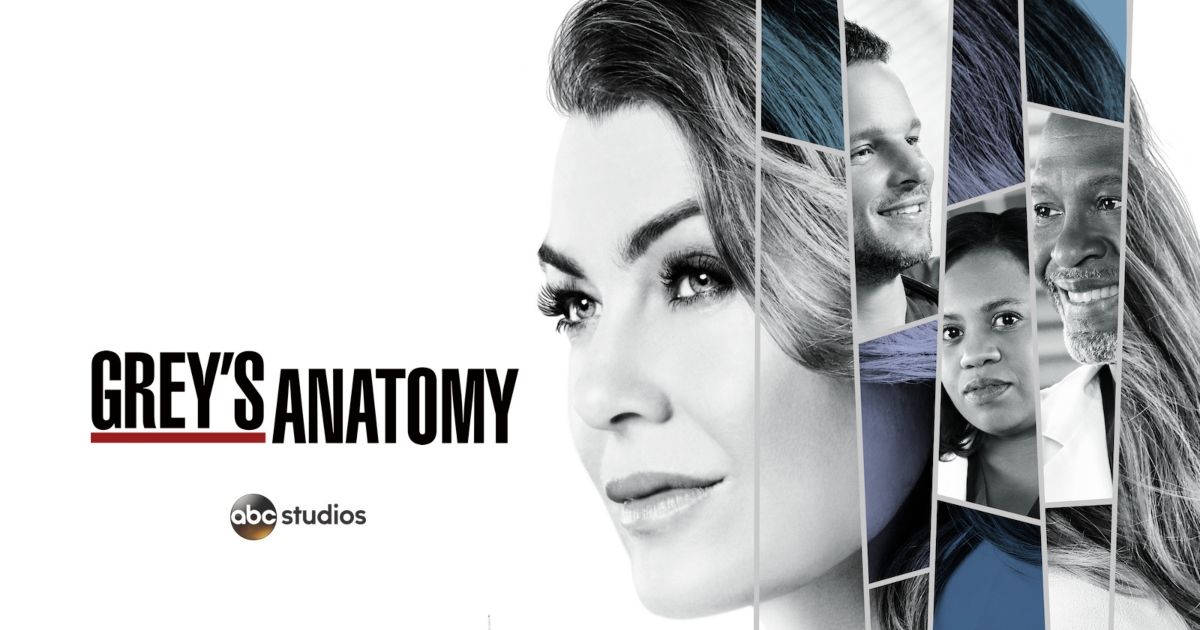 After the hospital fire incident, Bailey is on a mission to renovate the hospital. Meredith succeeds in developing a surgical technique, which could revolutionize the world of medicine. This allows her to be nominated for the Harper Avery Award, which, in turn, could save the hospital's reputation. Grey Sloan ends up at risk, as Avery's reputation crosses a conflict after her death.
Jo and Alex end up reconciling to get married at the end of the season, while Amelia and Owen end up separating. As for Ben, he decides to become a firefighter, while Teddy gets pregnant, and April and Matthew consolidate their marriage.
13
Season 13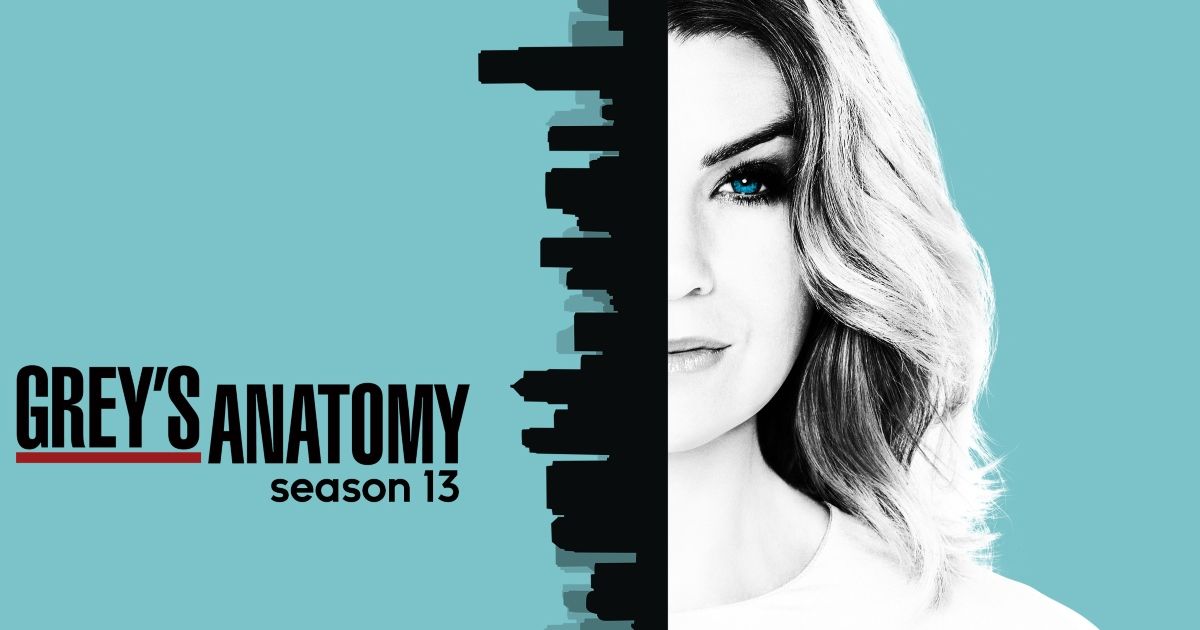 In this season, Owen and Amelia get married, although an incident occurs mid-celebration. Meanwhile, Jackson and April must deal with raising their new baby, even though the two are separated. Alex has an intense arc with Andrew, as he believes the latter wants to interfere in his relationship with Jo. Thisends in Alex being charged with a felony.
Bailey faces her own challenges, while Meredith begins to have an attraction to Nathan. However, Maggie also has feelings for the latter, which becomes a complicated situation for all three of them.
12
Season 8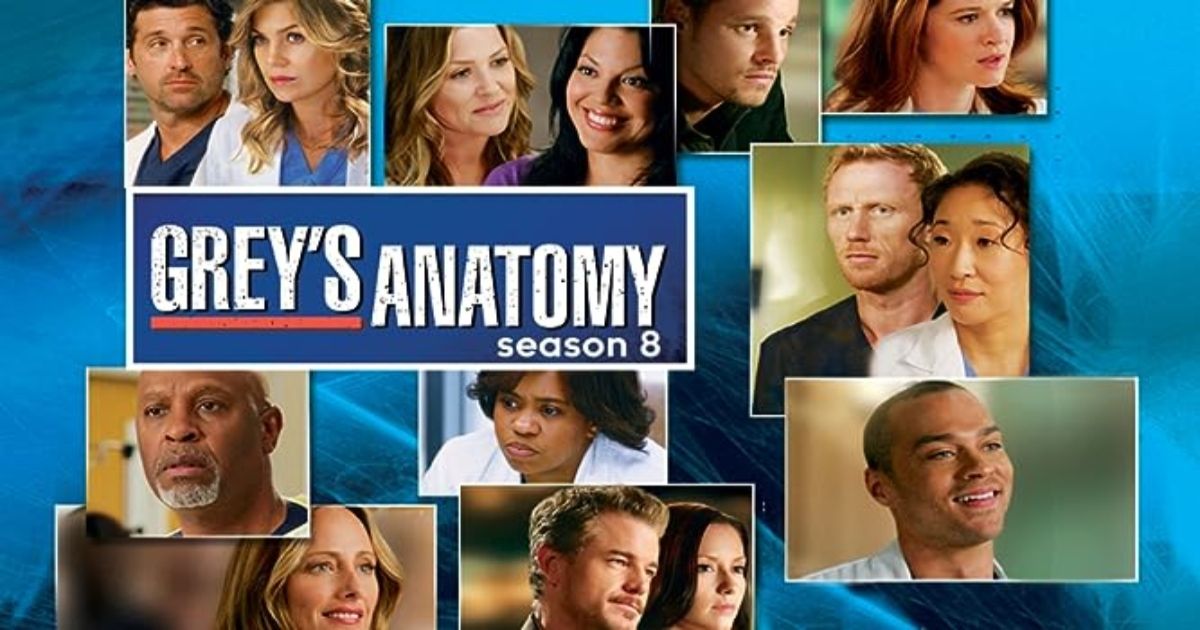 Derek and Meredith are suffering problems with their marriage, as are Cristina and Owen. The residents pass their boards and have to deal with offers to work in other hospitals, although April does not, and is fired by Owen. Lexie and Mark try to maintain a cordial friendship, while the latter dates a surgeon from another hospital, whom Lexie hates, and Ben proposes to Bailey.
The season finale is one of the most shocking of the entire story, due to the fact that several characters were flying in a plane, which crashed in a forest. Derek and Arizona end up with possible loss of limbs, while Cristina and Meredith are also injured. Mark suffers from a heart condition and Lexie is crushed to death.
11
Season 9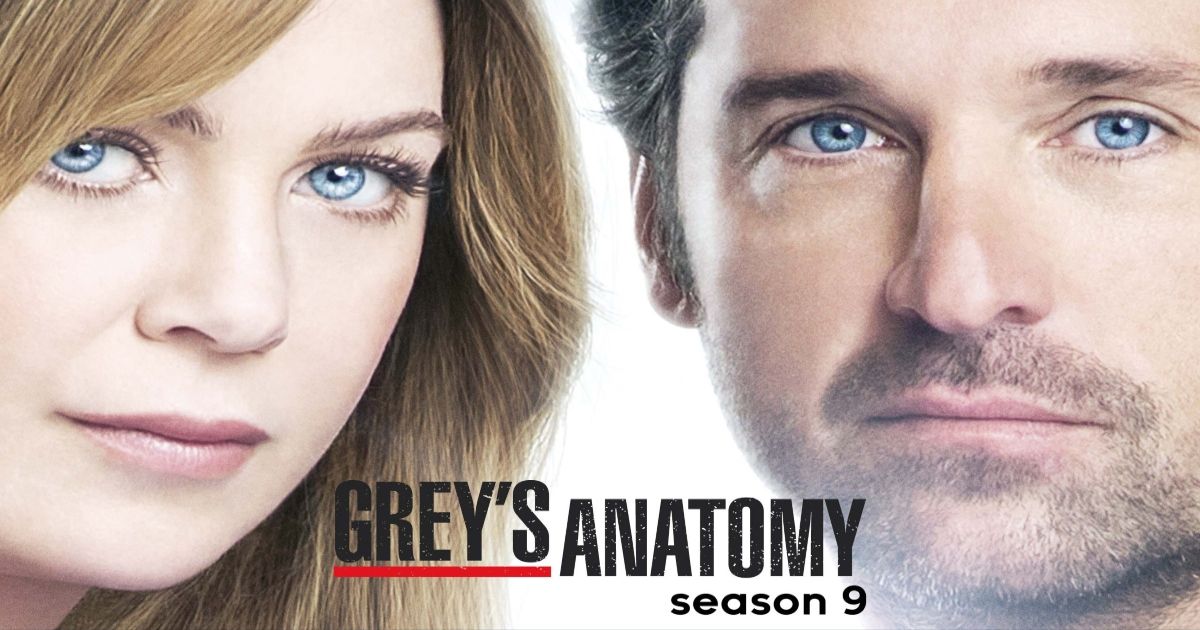 During this season, Meredith must move on with her life after the death of her sister. She ends up pregnant by Derek and at the end of the season, she has her baby. Cristina divorces Owen, and they deal with several conflicts as a couple after this, to finally leave their relationship. Sadly, Mark Sloan died 30 days after the accident after falling into a coma.
The characters who were in the plane crash face a trial, while Dr. Avery becomes the almost total owner of the hospital. This meant a change in the hospital's policies. The hospital is renamed Grey-Sloan Memorial Hospital in honor of those who died in the plane crash.
10
Season 7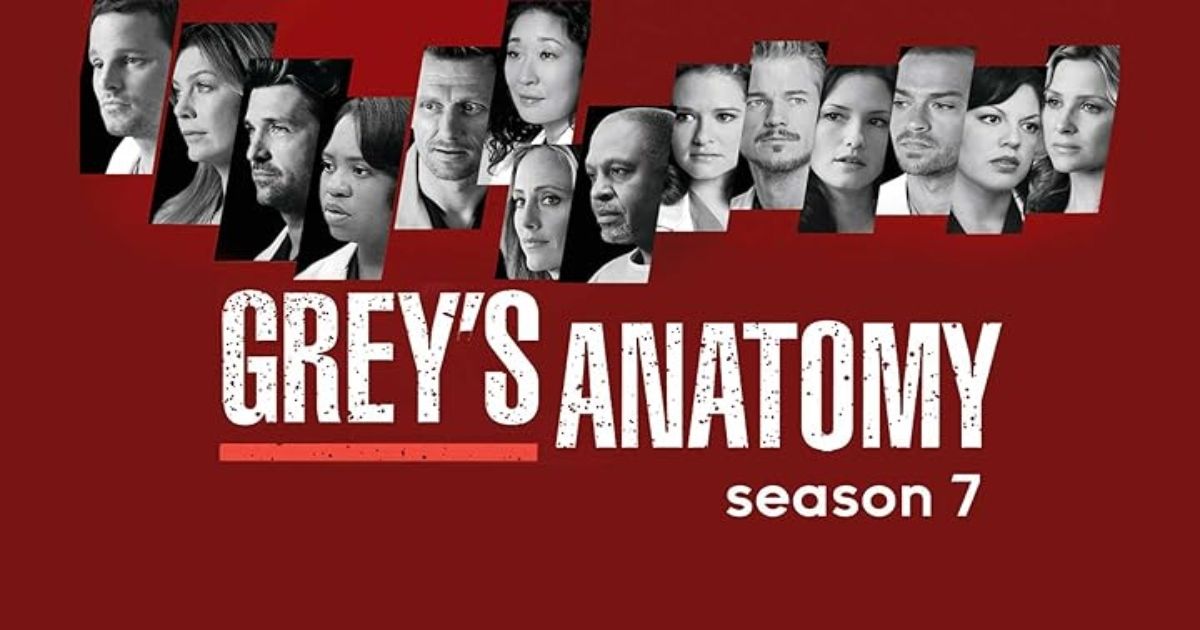 In this season of Grey's Anatomy, everyone is trying to get back to their lives after the shooting, so Andrew Perkins, a psychologist, shows up to rehabilitate the entire staff. Meredith must work up the courage to confess her miscarriage to Derek while Cristina must face her upcoming wedding to Owen. As for Alex, he tries to deal with his trauma with the elevators.
Derek resigns as Chief of Surgery, and other characters suffer deep sentimental arcs. Mark with Lexie, plus Arizona and Callie, along with Bailey, who still has traumatic memories from last season's incident, have intense storylines.
9
Season 12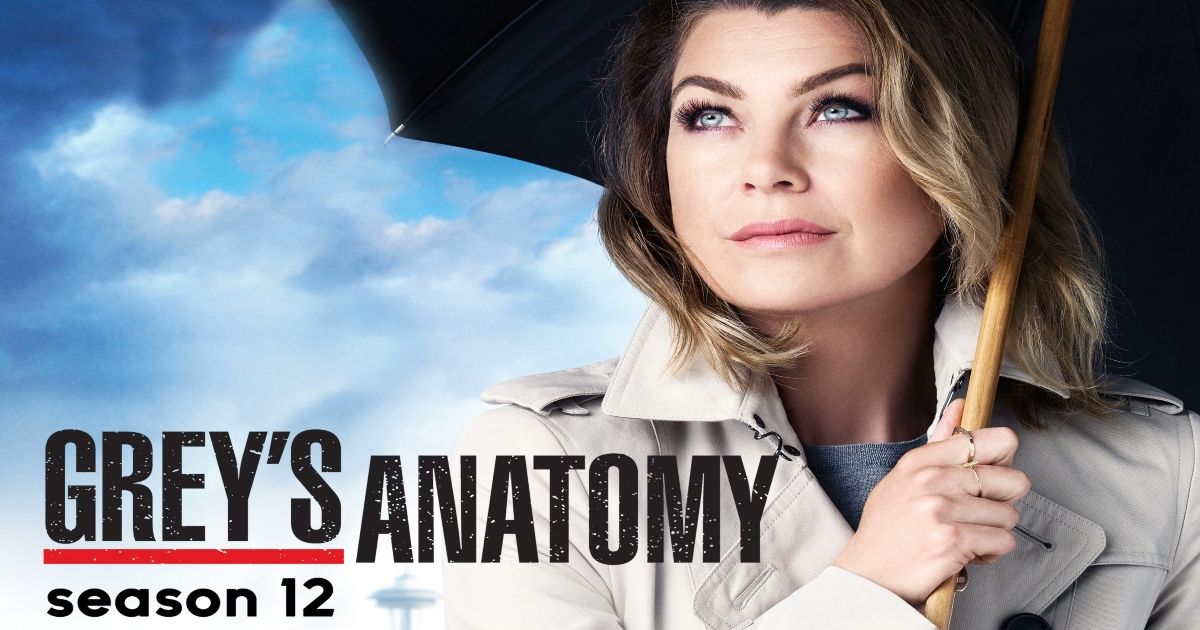 This is considered one of the best seasons of the whole story according to the audience because many changes can be observed. First, Meredith must try to find her balance between the professional world, her responsibility as a mother of three children, and the absence of the love of her life, who died last season. Plus, Meredith must work with one of the doctors responsible for Derek's death.
Bailey becomes the person in charge of the hospital and must struggle with this responsibility, in addition to maintaining her marriage. Callie and Arizona also suffer an intense arc, while Jackson and April get divorced.
8
Season 11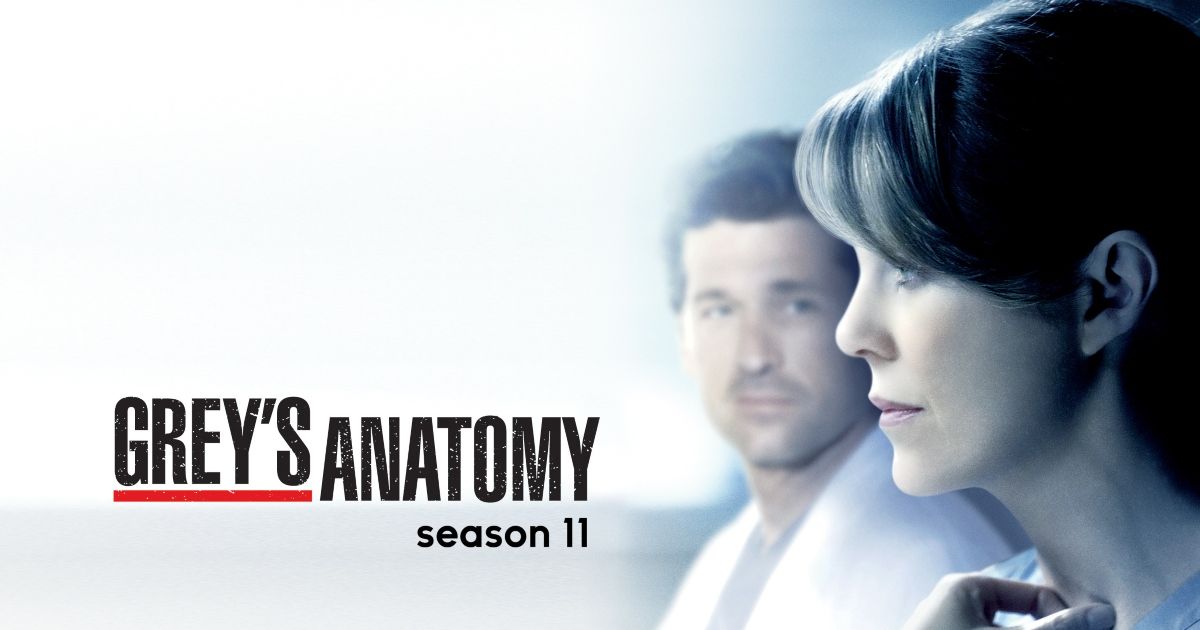 First, we have Meredith dealing with the fact that she discovers that Maggie, who has just arrived at the hospital, is her half-sister. This season is listed as one of the saddest, as Derek dies in a car accident, which is a hard blow for Meredith and the audience.
Arizona and Callie try to rescue their marriage, while Jackson and April have a son, who dies moments after birth. Alex and Meredith's friendship grows a little stronger, although Alex's girlfriend Jo has problems with this.
7
Season 10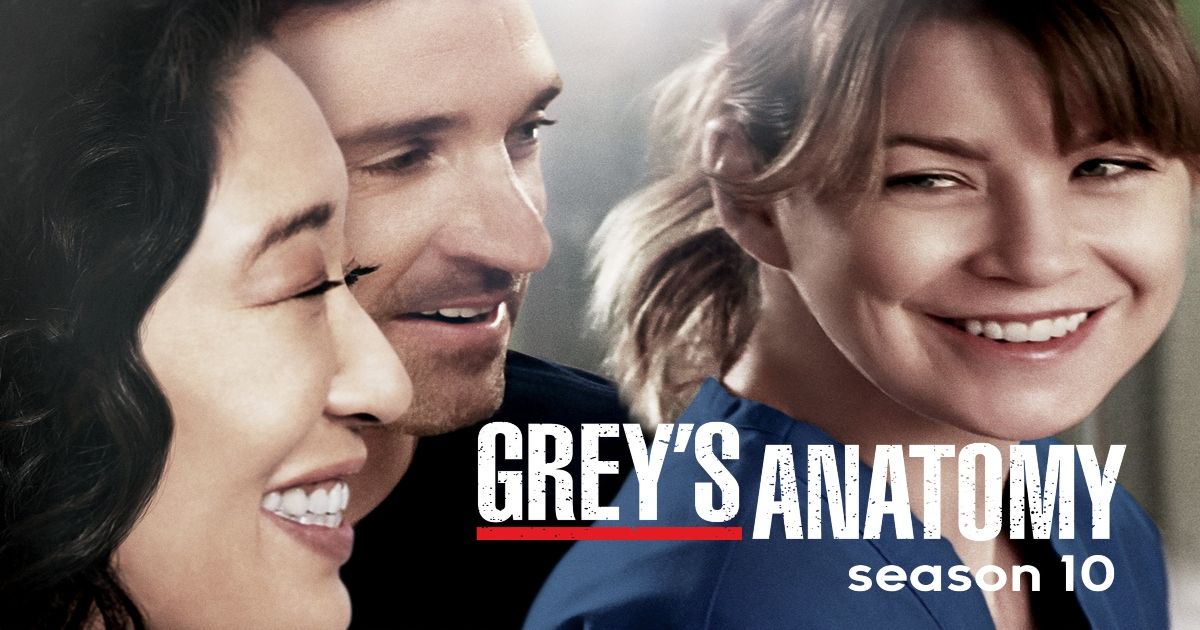 In this season, Alex gets to reconnect with his father, although the latter dies from a failed surgery. Alex initiates a love interest with Jo. Richard almost dies when he is electrocuted, while Heather dies this way when she finds him.
Cristina suffers a professional failure, as she loses an award for which she was nominated. Derek and Callie team up with the White House to work on a new project. Also, something that saddened fans was that Cristina left the cast at the end of the season.
6
Season 6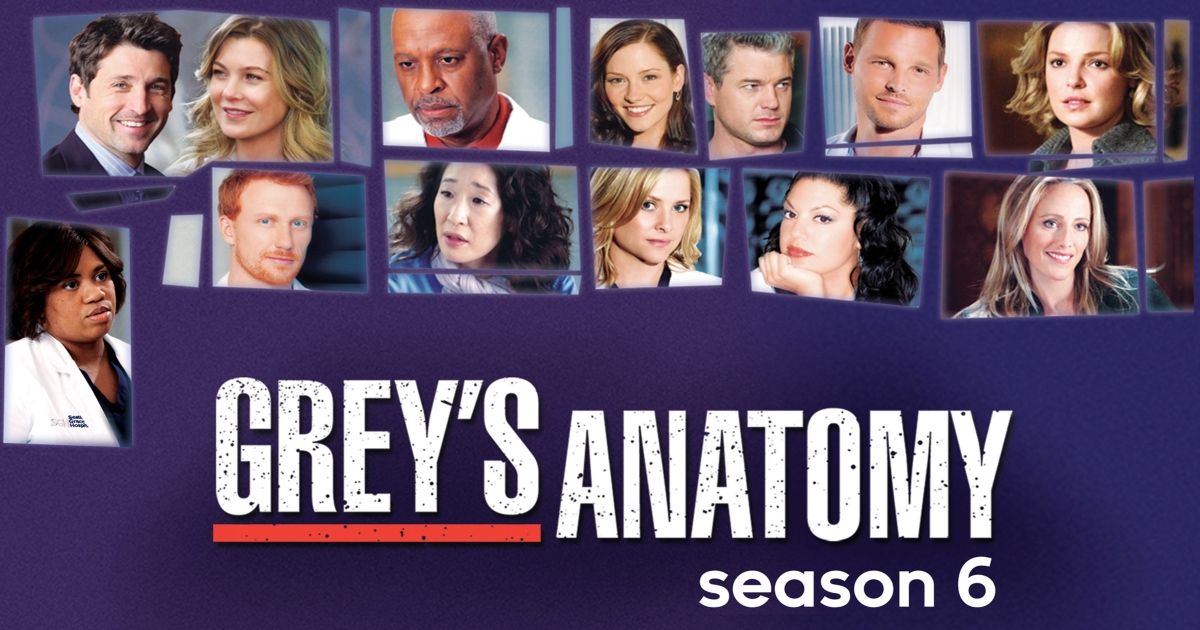 During this season of Grey's Anatomy, all the members of the hospital try to get over George's death. Izzie lives, but ends up with a fractured marriage, so, in the end, she divorces Alex. Cristina continues her relationship with Owen, although it's in danger, due to the arrival of Teddy, who is an old friend of the latter.
Related: Grey's Anatomy: 10 Most Toxic Relationships in the Series, Ranked
As for Meredith, she moves forward in her relationship with Derek, who becomes the new Chief of Surgery, and they agree to have a child. At the end of the season, when she learns she's pregnant, she suffers a miscarriage, due to the fact that the widower of a hospital patient enters armed and a massacre ensues. This marks one of the most intense season finales of the entire series.
5
Season 5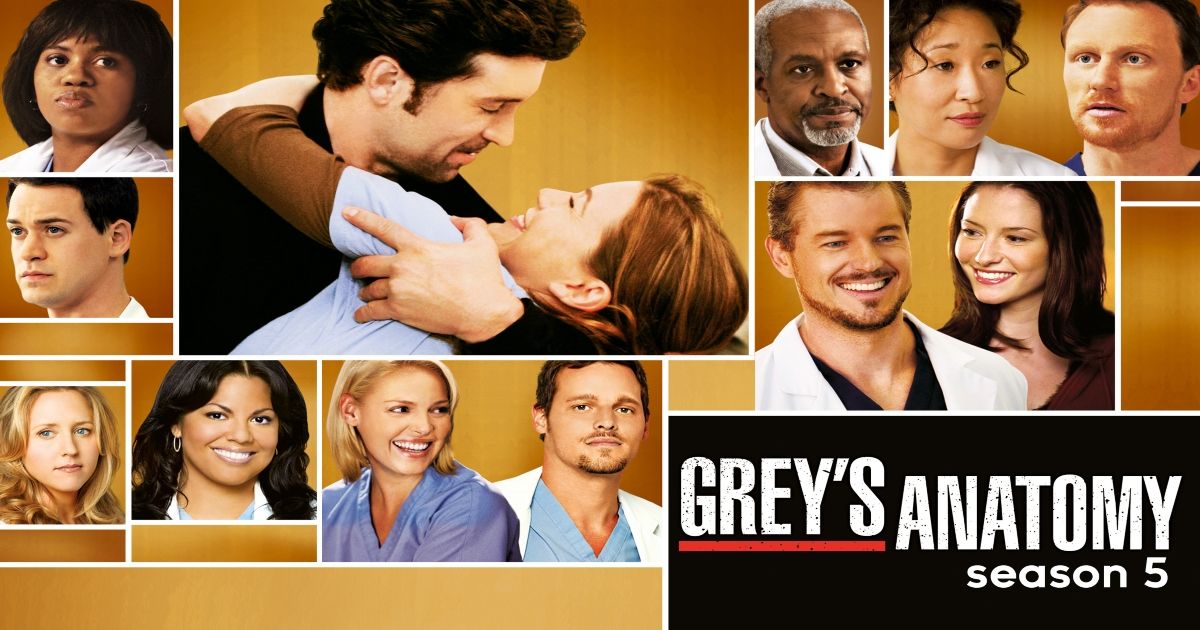 The fifth season of the TV show is one of the most intense of all because it marks a turning point in several storylines. First, the characters continue their lives as hospital residents, while Meredith and Derek start living together. Alex and Izzie begin a new relationship and Izzie is diagnosed with cancer.
George is also conflicted about his professional life, as he tries to study to pass his residency test, but also has the desire to become a doctor in the military. Finally, a disfigured man who has been run over arrives at the hospital, and it's discovered that this is George. The season with him passing away and Izzie, who dies briefly from cancer while her companions try to resuscitate her, debating between life and death.
4
Season 4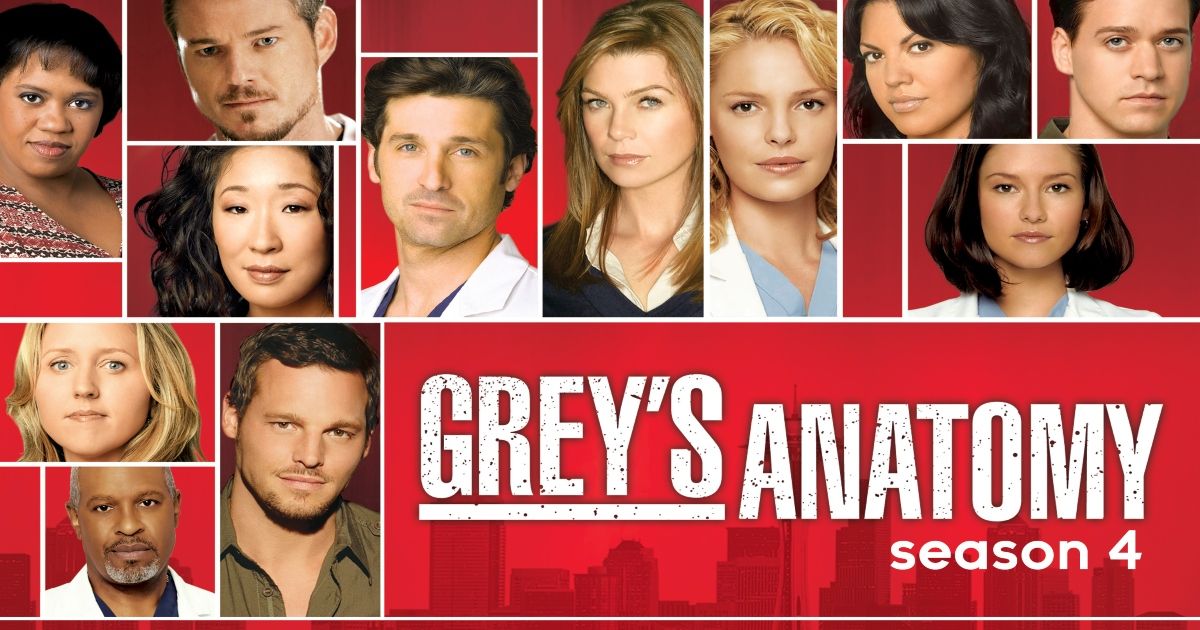 In this season, Izzie, Alex, Meredith, and Cristina pass their final test to become residents. They'll now have to work with their interns, while George, having failed, will have to repeat this program, and will be with Meredith.
The characters will have to deal with personal situations, such as Cristina after her breakup with Burke. In addition, Meredith and Derek ended their relationship, and the protagonist will also begin a very uncomfortable and intense arc with Lexie, her half-sister on her father's side.
3
Season 1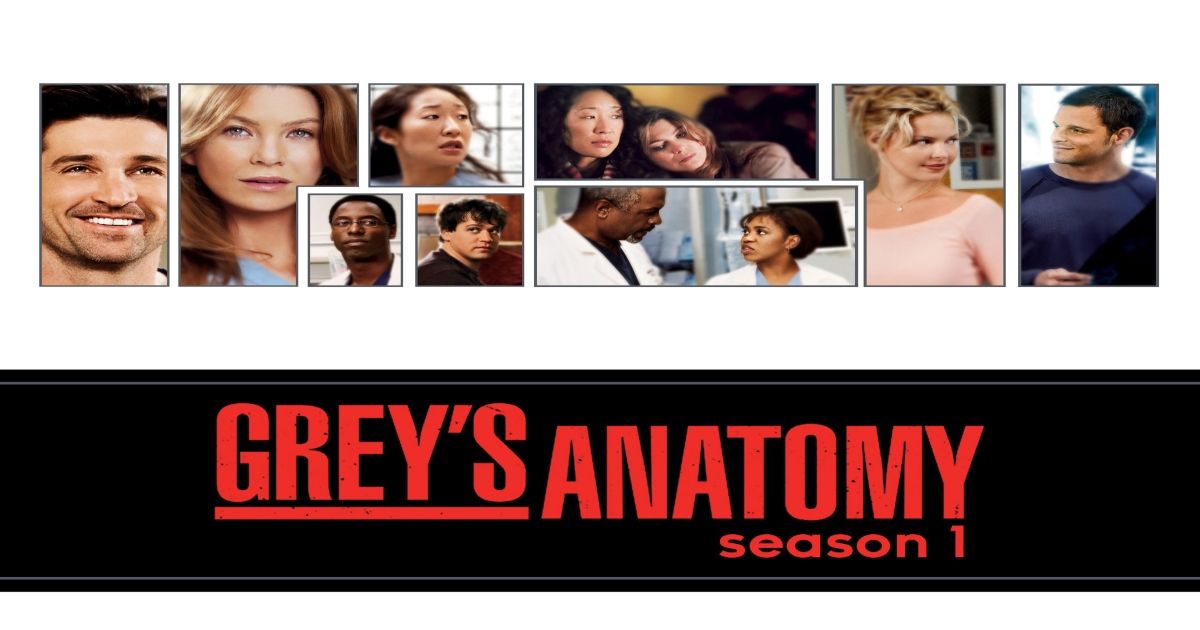 This is the season that started the whole story of Grey's Anatomy and is considered one of the best because it catapulted the success of the TV show from its very first episode. Here, Meredith Gray is introduced as she becomes a new intern at Seattle Grace Hospital. There, she must interact with various professionals, both inside and outside the hospital, as well as deal with many challenges and surprises.
She begins working directly with Dr. Miranda Bailey and also interacts with other interns at the hospital, such as Cristina, George, Izzie, and Alex. Likewise, she'll maintain a romantic relationship with Derek, and other relevant characters in this season's story are doctors Richard and Preston. This season received several nominations in awards such as the Golden Globes and Primetime Emmy.
2
Season 3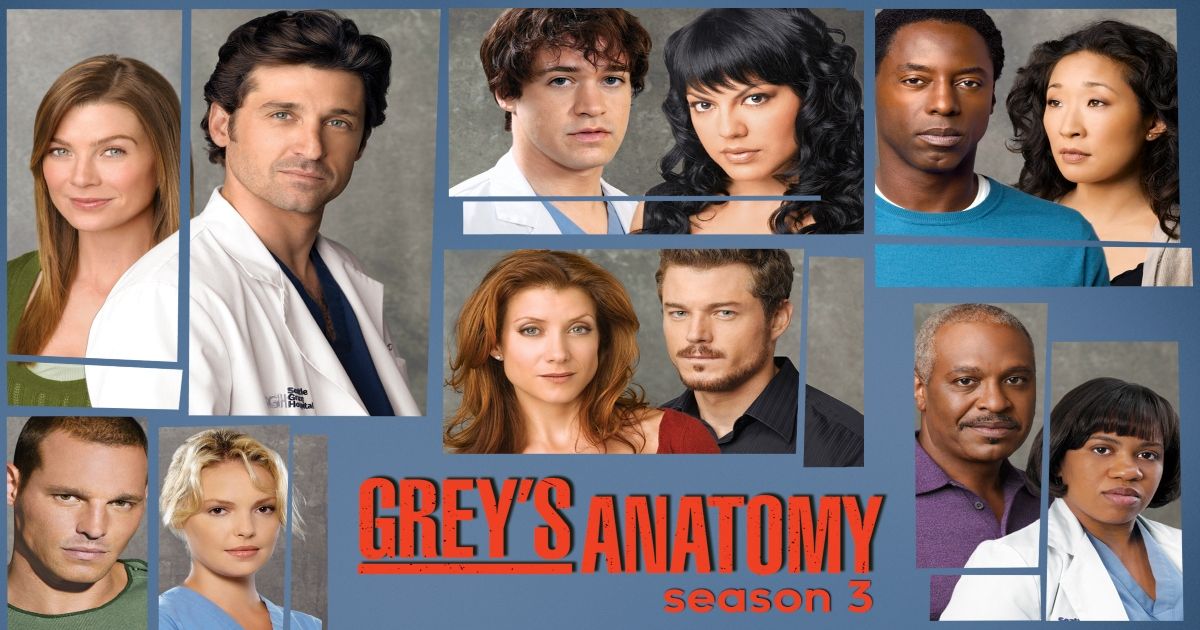 This season is also considered one of the best among the viewers and marks an important point in the entire story. Here, the interns continue to balance the demands of the medical field with their private lives. At the same time, it addresses the focus of the first season, which dealt with the beginning of this project on each character within the hospital, along with the second season, which dealt more with their private lives and backgrounds.
The interns will have to fulfill their last phase of the program and will have to face new challenges while growing professionally. Something that also added a unique touch to this season was the introduction of Mark, who is an antagonist in Derek's eyes.
1
Season 2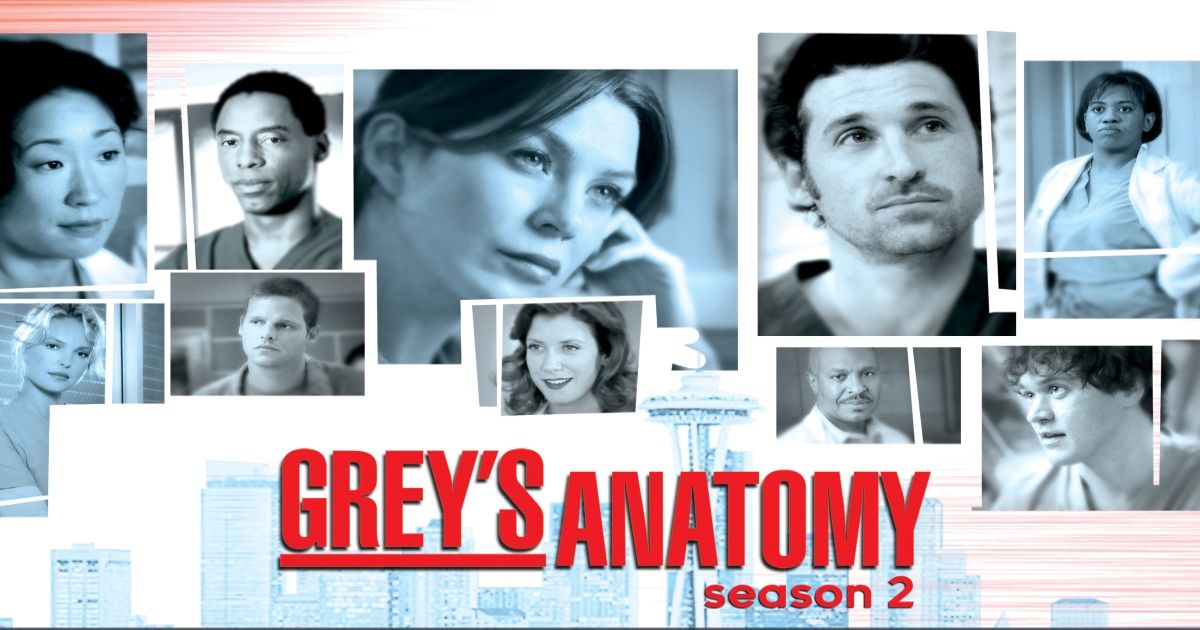 The second season of this series follows the events of Meredith and her fellow interns, both inside and outside the hospital. It's possible to see how they try to balance their personal and professional lives, although the focus of these chapters is more on the background of each one.
Some of the most interesting arcs are that of Izzie relating to patient Denny, and the love triangle between Meredith, Addison, and Derek. It's also considered the best season of Grey's Anatomy, due to the fact that it obtained the highest rating and both the TV show and its actors received multiple nominations and awards.