Spoiler Warning: No One Will Save YouNo One Will Save You is Brian Duffield's newest feature film. A unique story with only one line of dialogue shows a girl trying to survive while her town is being taken by aliens. Brynn is the protagonist of this story, and she must fight the aliens completely alone. A dark past made her an outcast, and, as the title suggests, no one is coming to save her. Kaitlyn Dever plays the lead character and does a fantastic job.
The movie has various scary and intense moments, as Rrynn does everything she can to understand the situation and, most importantly, live. The sci-fi thriller film does not shy away from horror elements. No One Will Save You is available now to watch on Hulu. Here are its scariest moments.
10
The Clone
The idea of having a double, be it a clone or a doppelganger, has terrified people for a very long time. After Brynn is able to take out the alien lodged in her throat that made her live in a fantasy world for a moment, she is met with a clone of herself. The clone stabs her, and she still manages to kill it with her stylus. It is a horrific moment that even she can't fully process as her clone dies in her arms.
9
The Basement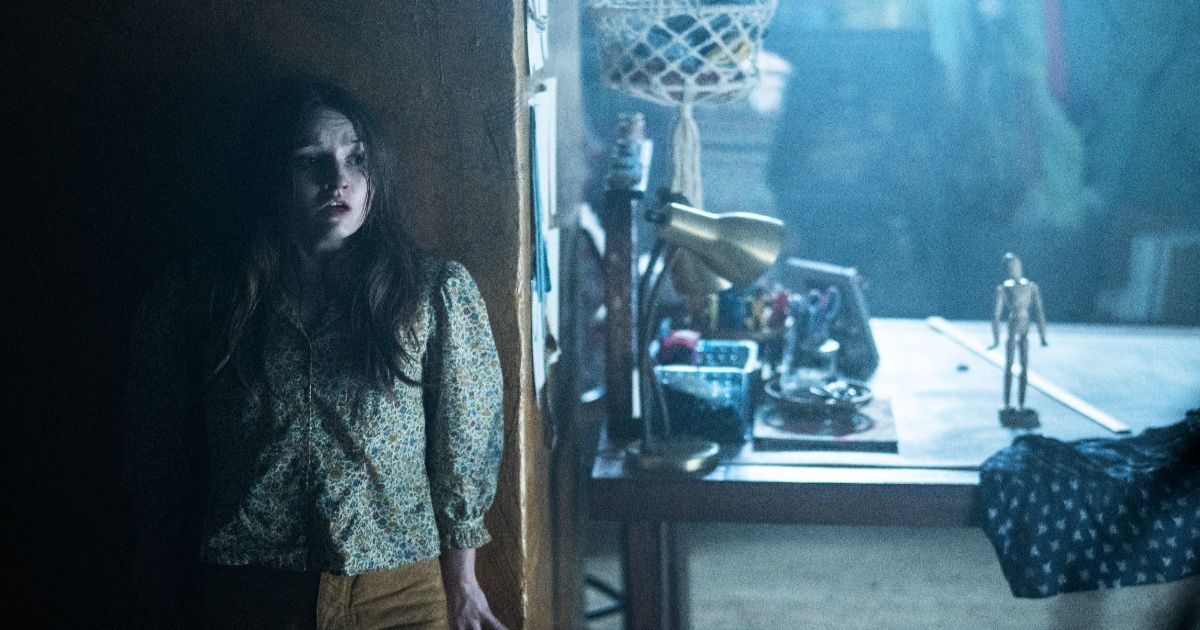 At one point, Brynn goes to the basement, but it doesn't last as a safe space for long. One of the aliens follows her inside, and she doesn't have room to escape, creating a claustrophobic moment. She hides beneath a table, waiting. She hears noise and movement, so she turns, only for the alien to be sitting down on the floor, waiting for her to turn back.
8
The Nails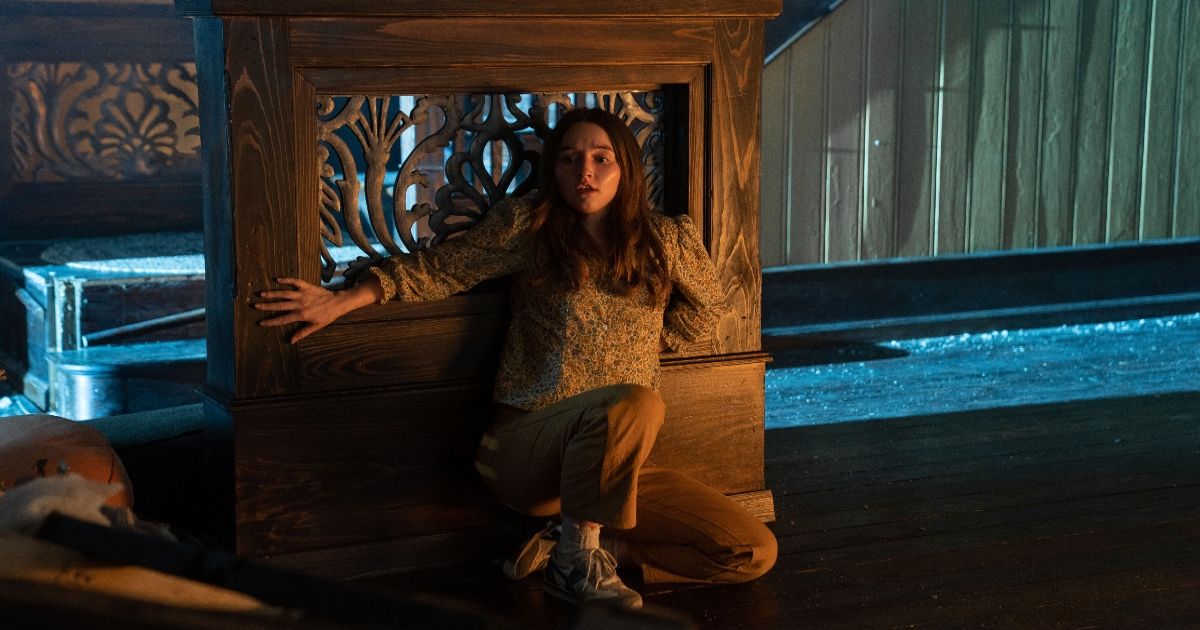 The house's front door was thrown from the hinges by an invisible force. The following night, Brynn hammers a few nails to hold a blanket in place so that she is not completely exposed to whatever is outside. She turns around and then hears a weird noise: it's the nails falling as if they are being pulled by something. That's when a bright light enters her house through the door, ripping away the useless nails and blanket.
Related: No One Will Save You Review: Hulu's New Alien Invasion Film Is A Terrifying Worldless Wonder
7
The Aliens' Powers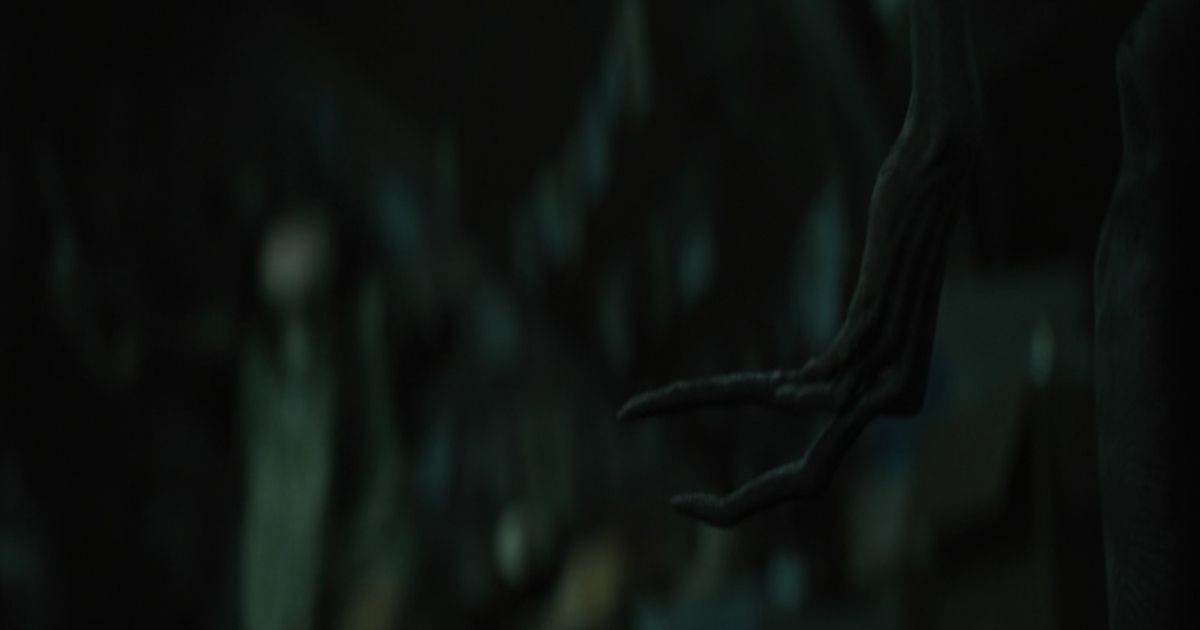 Brynn understood how she could kill the aliens on the first night: stabbed its head with a sharp object. However, she thinks she is fooling one of the aliens, who is engrossed by the pictures in her room and runs towards it, holding an object to hit it with it. With a single, small gesture of its fingers, the alien throws her back, breaking the wall with her body. It's an important and terrifying moment for her and the audience: there is no telling how powerful they truly are.
6
The Abduction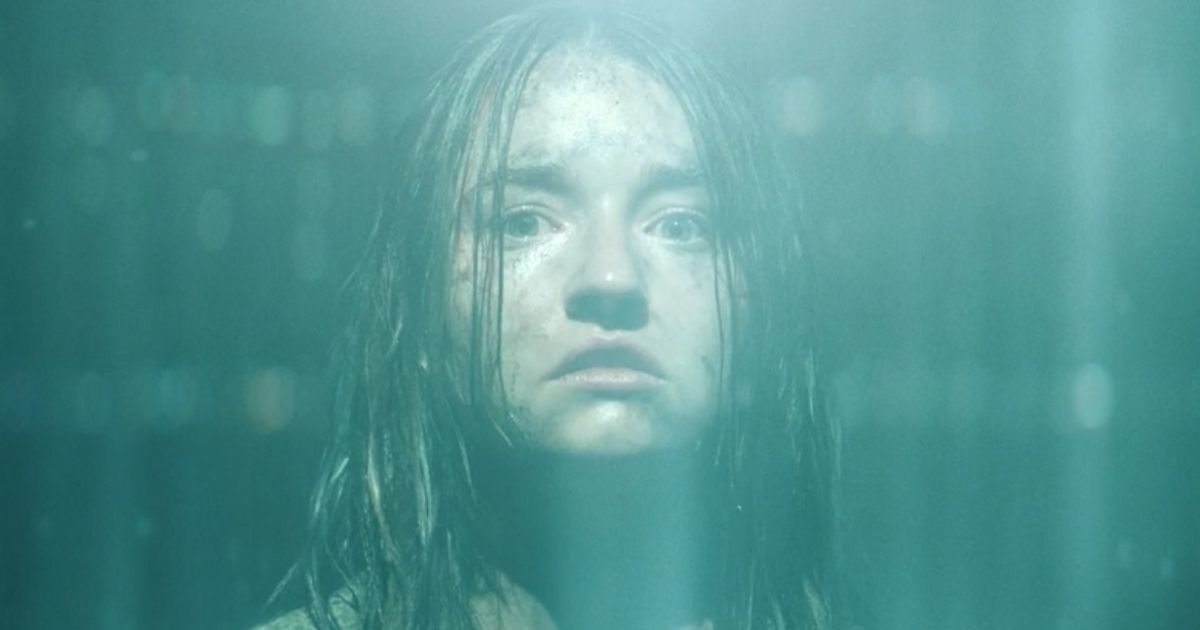 After escaping for almost the entire movie, Brynn is abducted. She can't move and is uplifted and enters the alien's ship. Inside the technological UFO, multiple aliens stare at her. They communicate something, but there's nothing the viewer or Brynn can understand. There's no knowing what they want or will do to her — and that's when they access her dark memories.
5
The Chase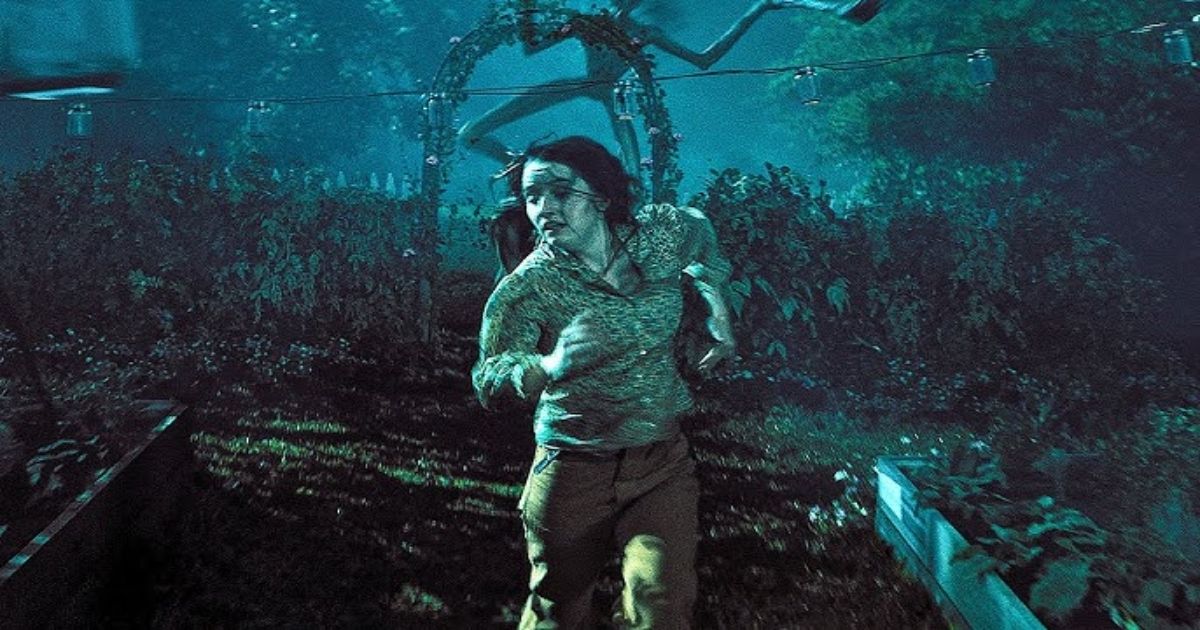 By halfway through the movie, one thing becomes clear: there are different types of aliens roaming the town. Brynn finally faces one of the biggest ones in a fast-paced chase that feels impossible to win. It's a dark scene filled with action and dread, as this is a new monster the character and the audience are facing for the first time. Brynn manages to escape due to luck and quick thinking, but the image of it standing on top of her house roof is a great genre moment.
4
The Red Light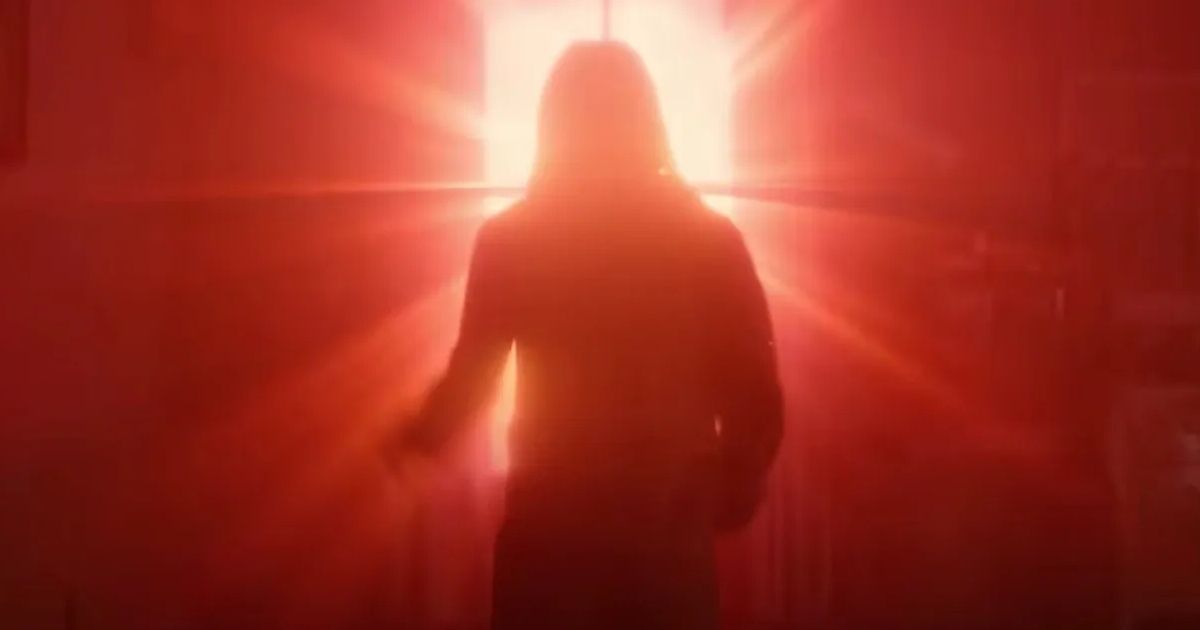 Brynn managed to kill a few aliens and survive. However, one of them, similar to the first alien she encountered, has powers and makes her escape even more difficult. She ends up in front of a window when a red light appears, and she is unable to move.
Related: The Best Alien Invasion Movies of the 21st Century (So Far), Ranked
Then, the alien approaches and starts to choke on something: another small alien creature. It makes her open her mouth and enters it, taking over her mind and body. Brynn simply can't escape what's happening to her, creating a deeply disturbing scene.
3
The Ending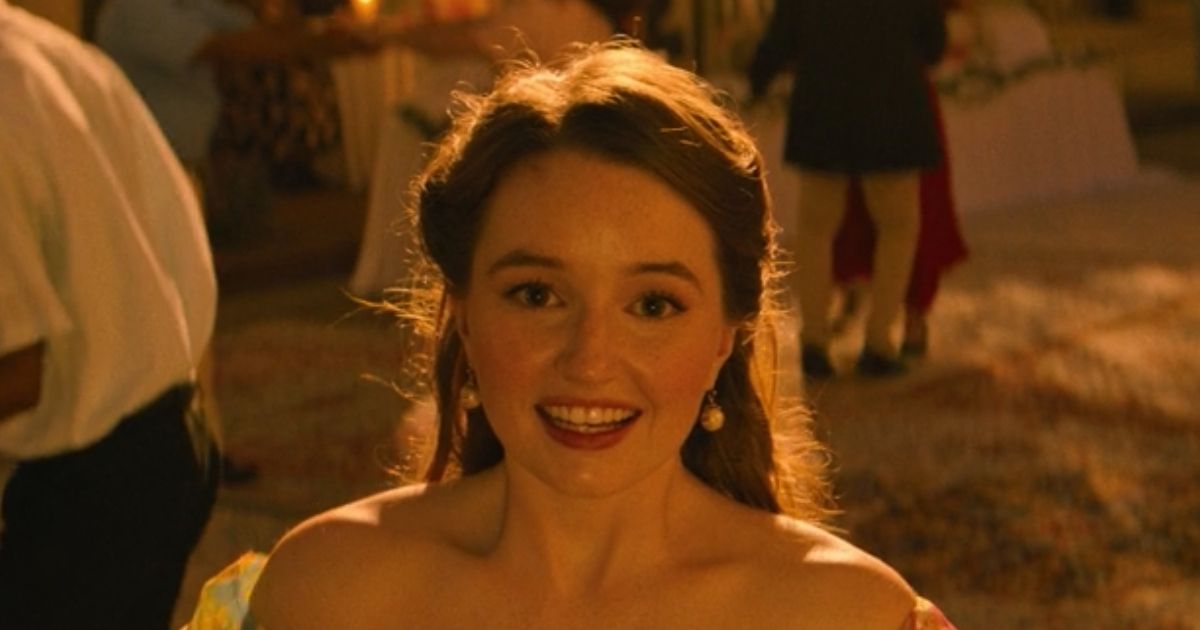 This thriller sci-fi story has a haunting ending. After being excluded from society for killing her best friend when they were teenagers, Brynn finally has the life she wants. Her severe social anxiety turns into laughter and happiness when the entire town is taken by the aliens, and they abide by their wants: which include being nice to her. Now the only one not infected, Brynn goes to balls and dances with the other villagers, who finally accept her.
2
The Infected People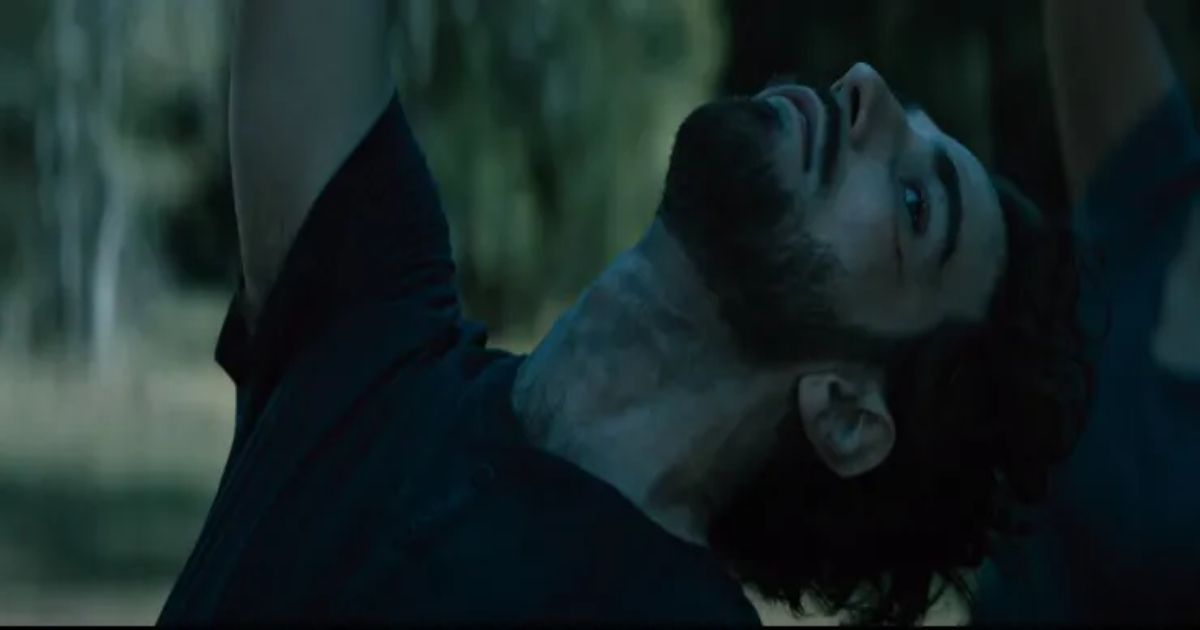 Until Brynn rides her bike to the house closest to hers, there is only one alien shown — the one she managed to kill. However, when she goes to talk to one of her neighbors, she has a dark confirmation: there are more of them. With a creature lodged in their throats, they bend their spine and point at the sky. One of them turns to her, and Brynn runs away, afraid of what they are going to do and who will they warn about her not being infected.
1
The Break In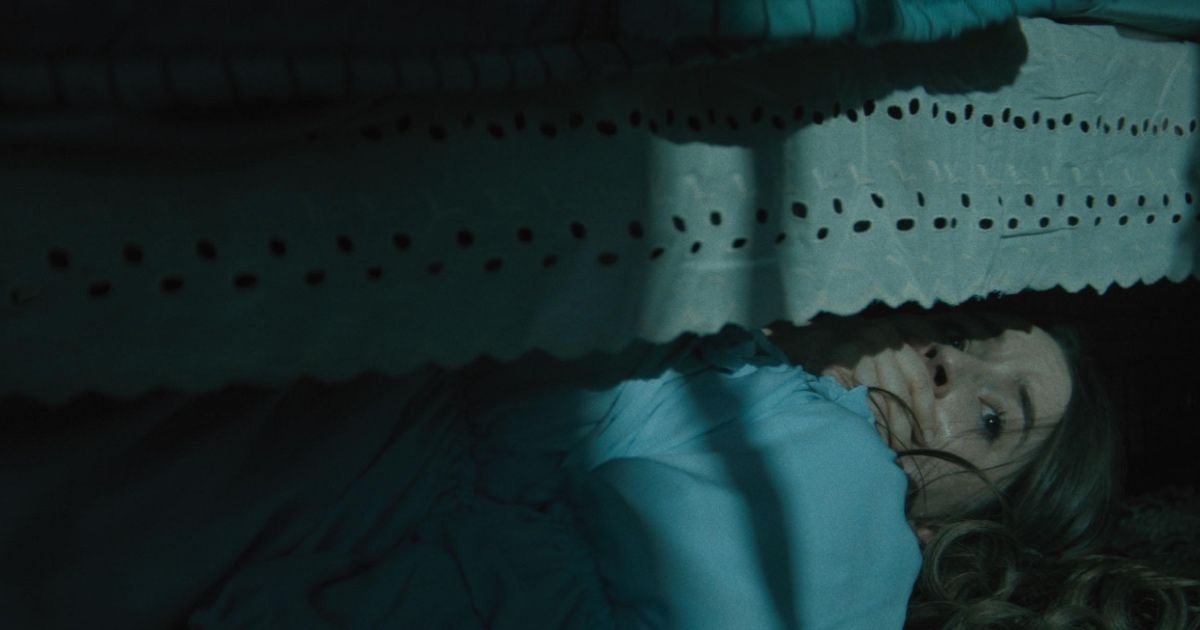 The first alien appearance happens early in the movie. The slow burn of the break-in is incredible. It starts when Brynn sees that her front door is open. Then, she hears something moving in the living room, so Brynn goes back to her room.
The alien follows Brynn, goes up the stairs, and enters Brynn's room. She hides under the bed as the alien crawls onto her bed. The whole sequence is intense and scary, as neither the audience nor the character knows what she is up against, creating the perfect starting point for this story.