Many people know of Wes Bentley through his outstanding role as Jamie Dutton in the powerhouse Yellowstone, managing to deliver a wonderfully distinct performance in a show with so many great actors. As well as Yellowstone, Bentley has starred in multiple blockbusters and classic films that led him to land his role as Dutton.
Delivering so many standout performances throughout his career, it's safe to say that he's definitely underrated in the industry. From romance to sci-fi epics, here are his best movies, ranked by Rotten Tomatoes.
10
Pioneer – 55%
The first film on this list is a Norwegian thriller directed by Erik Skjoldbjærg named Pioneer. In one of Bentley's roles as a protagonist, he more than delivers in his role to create a tense, suspenseful thriller set deep in the ocean.
A film where your interpretation of events could go in any direction, the plot follows a diver during his mission to reach the bottom of the Norwegian Sea, who quickly realizes his way out of his depths. Alongside the non-stop intensity the film's story creates, the movie is also a technical marvel at times, especially in the underwater sequences.
9
Weirdsville – 58%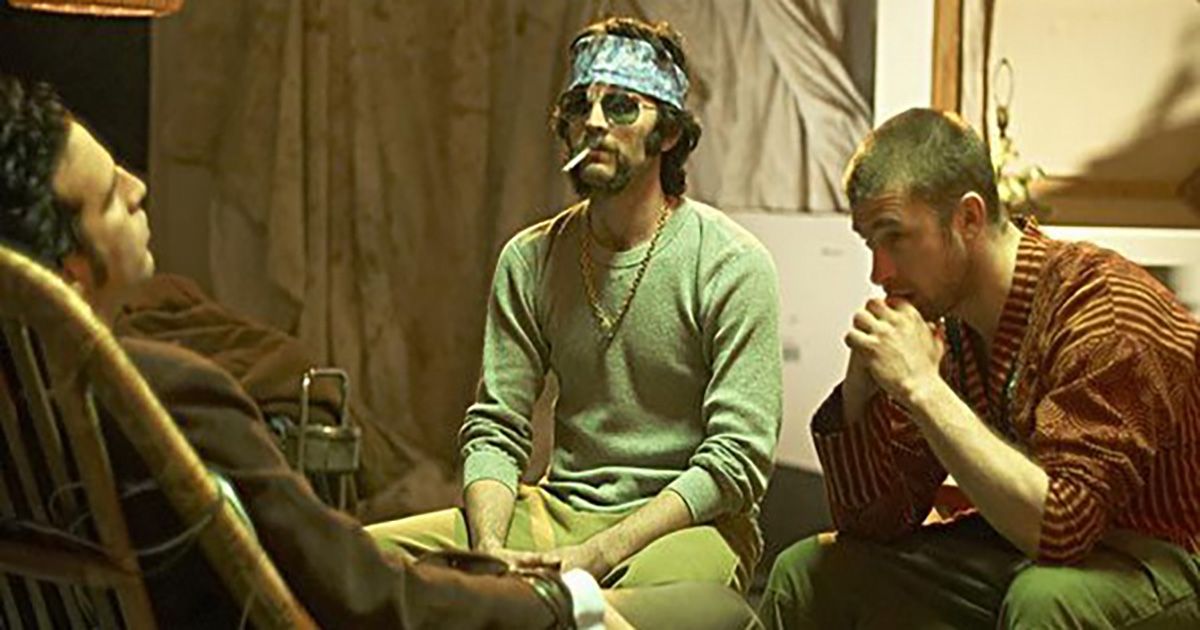 In a much different type of movie compared to Pioneer, Weirdsville sees Bentley star in a quirky comedy with some pretty twisted motives. Most critics agree that the film nails the nonsensical comedy, not taking itself too seriously which can easily let these types of comedies down. Bentley plays one of the two main characters, named Royce.
The movie follows two stoners who try to dump the body of a girlfriend who overdosed in an abandoned drive-in movie theater. While attempting to keep it on the low, they run into a cult of Satanists performing a ritual sacrifice. Across the board, the performances are what make this film shine compared to other dark comedy films in the 2000s.
8
Stars in Shorts – 60%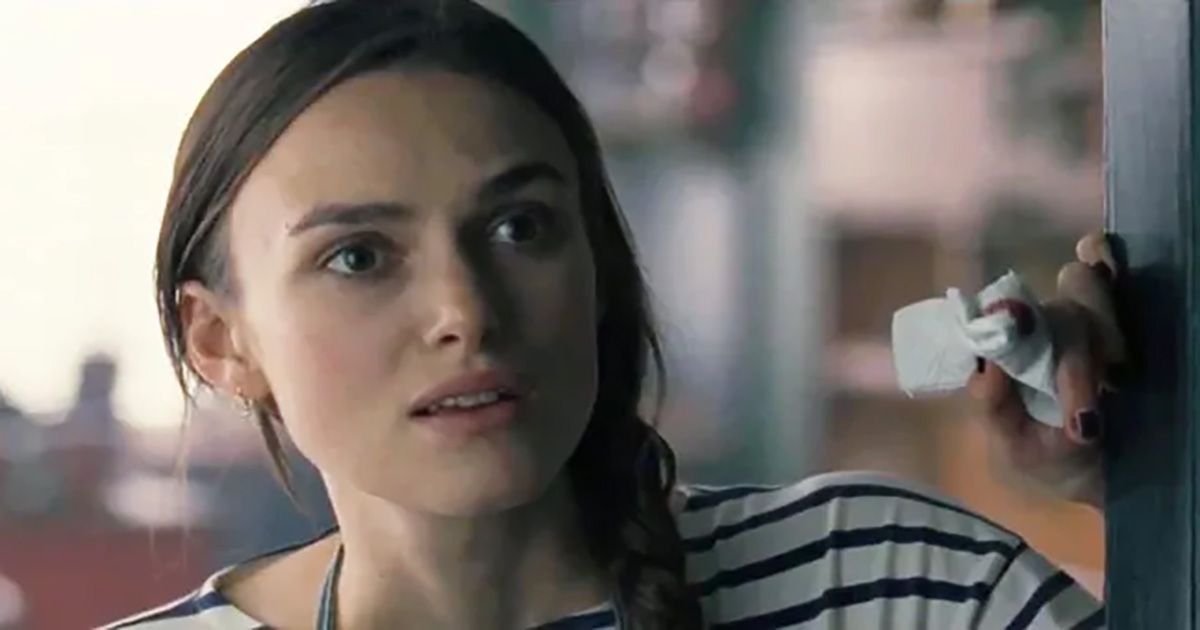 Although Bentley isn't at the center of this film, his performance still holds up with the rest of the star-studded cast in Stars in Shorts. The film isn't very well known, which is quite surprising considering the names in the film, including Colin Firth, Judi Dench, and Kiera Knightley.
The structure of this film is definitely the most unique on this list, with the run time being a collection of seven short films, all with their own story. Each short film is directed by someone different, providing a personalized spin for each of them. This film is also credited for making short films more attractive to viewers.
7
The Claim – 62%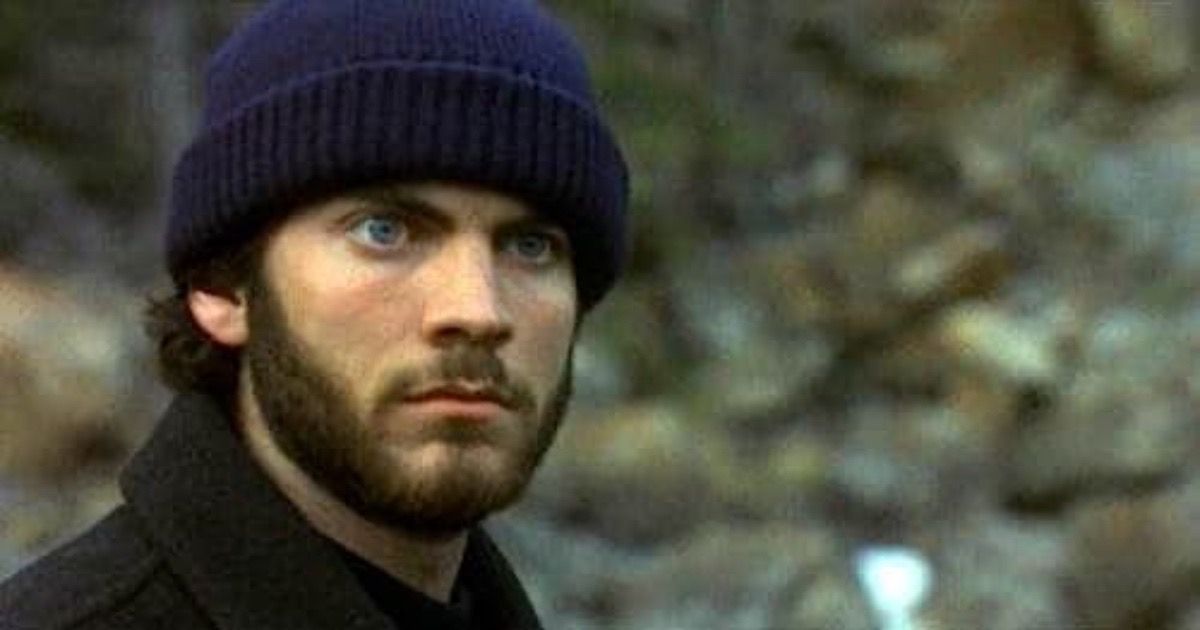 The Claim sees Bentley take on the Western genre in this slow-burn, emotion-led drama. He's back in the main character's seat as the surveyor Donald Daglish, yet again delivering in his role as the young, savvy businessman in town.
The film follows Dillon (Peter Mullan), a pioneer who overcame the harshness of winter in search of rumored gold. After gaining a massive fortune, he runs a thriving mining town. However, the greed and ambition that led him to the success he's seeing soon catch up to him, with the arrival of 3 strangers who all threaten Dillon's livelihood as he knows.
6
Welcome to Me – 73%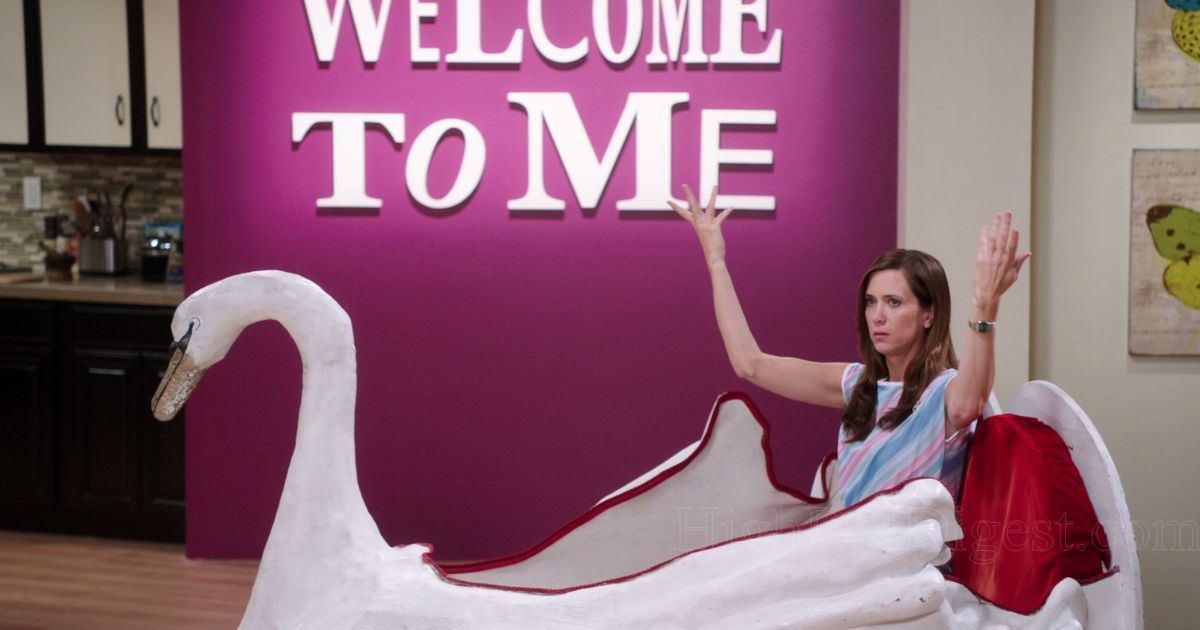 Welcome to Me sees Bentley back in the comedy genre, playing the character of Gabe in a unique film in its genre. Gabe is the love interest of the main character Alice (Kristen Wiig), with Wiig's performance being a key factor in the film's success. The awkward humor of her character works perfectly with the more tame, down-to-earth characters like Gabe.
Related: Wes Bentley's Best Performances, Ranked
The film follows Alice, a mentally unbalanced woman who ends up winning the lottery. Instead of enjoying her new fortune, she goes off her medication and buys a talk show to broadcast her bizarre opinions on so many different topics. We watch her as everything happening around her begins to take a toll on almost every aspect of her life.
5
Interstellar – 73%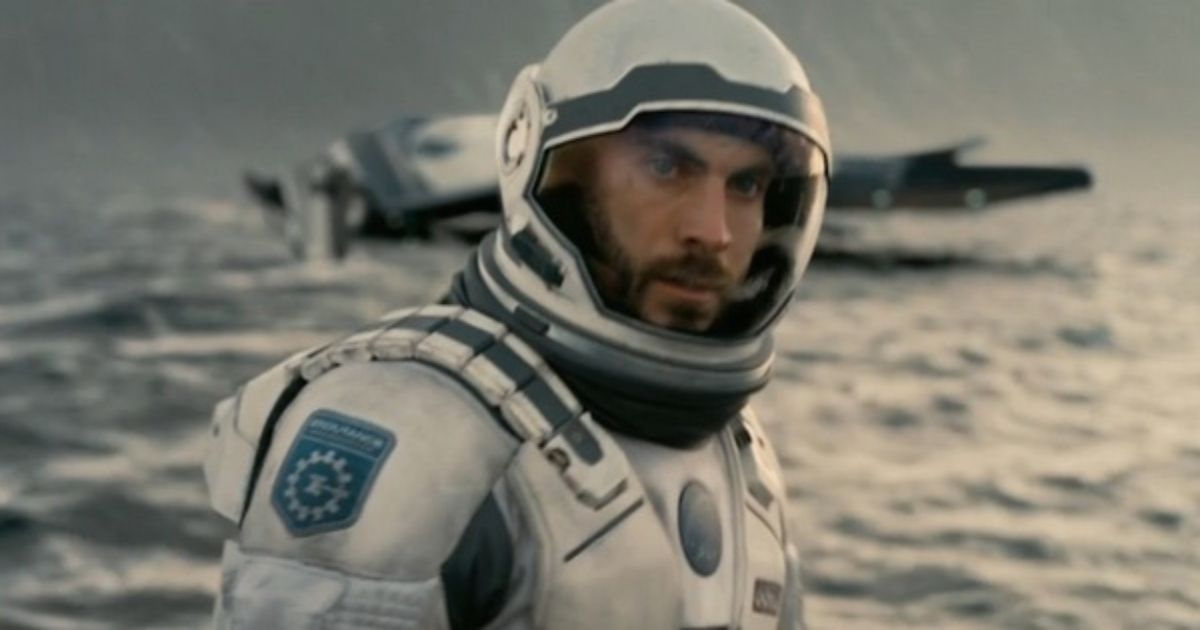 Without a doubt, one of the most well-known and highly-appraised films in Bentley's filmography is the sci-fi epic drama Interstellar. Directed by Christopher Nolan, this film is seen by many as one of his best, which in itself is no small feat. Thought-provoking, eye-opening, and visually stunning are only a few ways to describe one of the best films of the decade within its genre.
Bentley plays geographer and astronaut Doyle in the film, who ventures across the galaxy on a mission to save humanity after a crop blight and second Dust Bowl renders Earth essentially uninhabitable. NASA physicist Professor Brand (Michael Caine) has the plan to use a wormhole to find a new home for humanity, but first Doyle along with Cooper (Matthew McConaughey) and Amelia (Anne Hathaway) must study the planets on the other side of the wormhole, to see if any can sustain life.
4
The Hunger Games – 84%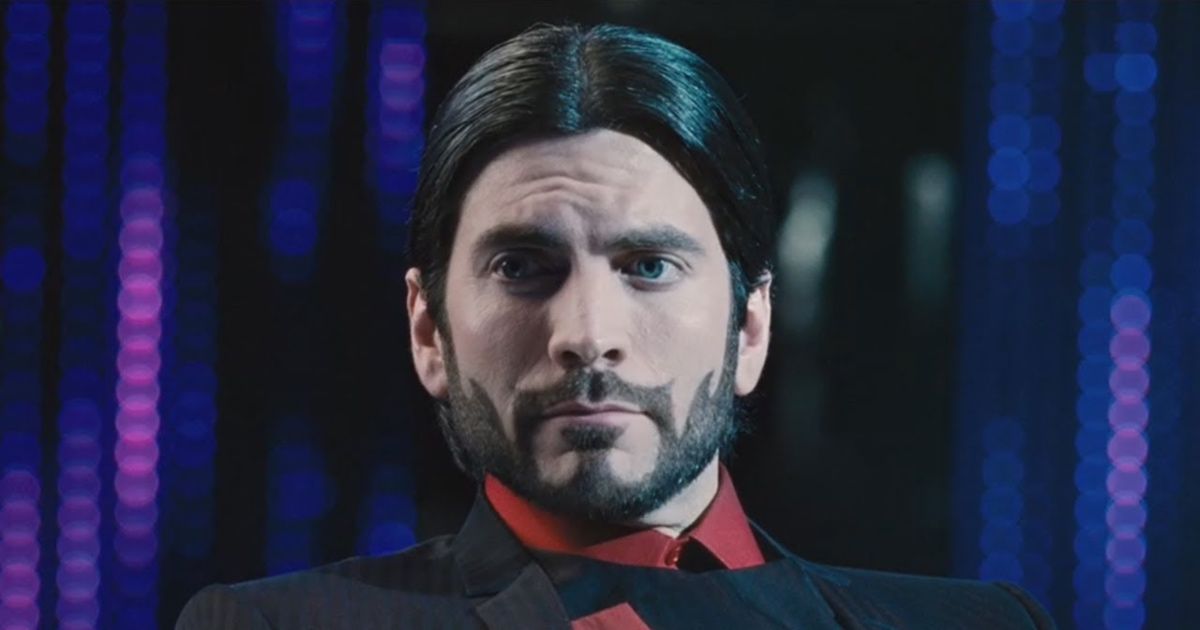 Another massively popular sci-fi film that Bentley stars in is The Hunger Games. Although only starring in the first film of the series, his character Seneca Crane won the hearts of viewers in his rather tragic story. Crane is the Head Gamemaker of the 74th Hunger Games.
Praised so heavily for capturing the essence of the books by Suzanne Collins, the film is set in the Capitol of Panem with its control over 12 districts. Every year, a boy and a girl are selected from each district to compete in a televised event called the Hunger Games. Every citizen must watch as the youth fight to the death, with District 12's Katniss Everdeen (Jennifer Lawrence) having to rely on her instincts to come out alive.
3
American Beauty – 87%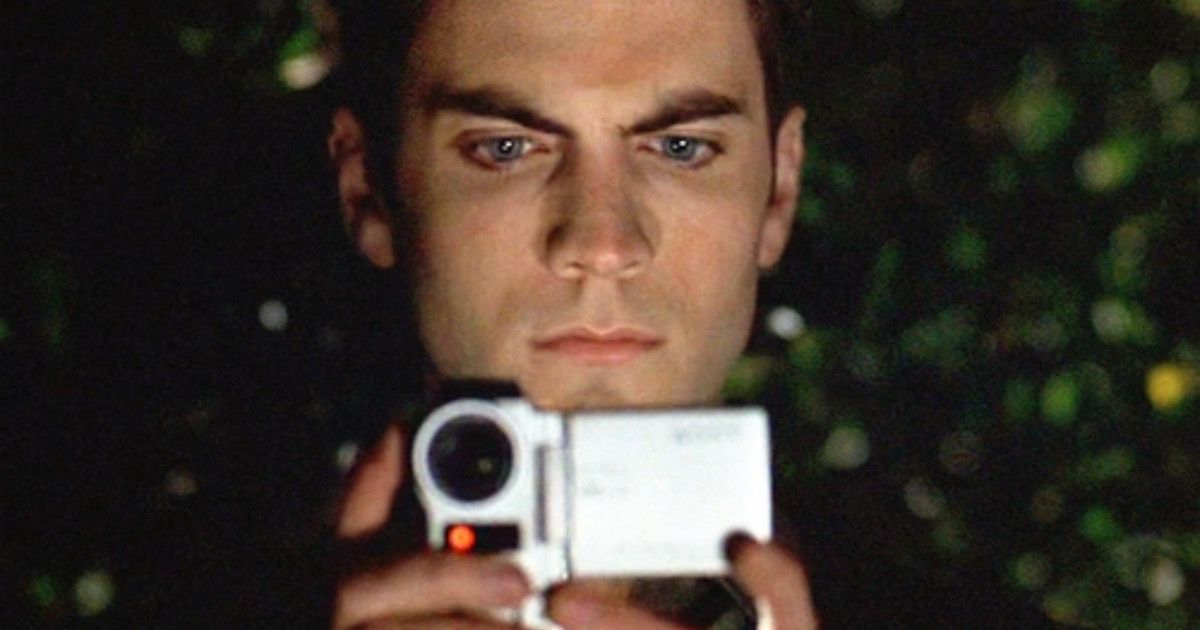 Going back to the comedy/drama hybrid genre that Bentley has found himself in on multiple occasions, none had quite as much of an impact as American Beauty. One of the defining films of the late '90s, the film is no doubt carried by its phenomenal cast and direction.
Related: Yellowstone Cast and Character Guide
Following Lester Burnham (Kevin Spacey) living in a suburban neighborhood with his family, he decides to reinvent himself as a weed-smoking, responsibility-avoiding teen. As you'd expect, what follows is a mixture of comedy, hysteria, and tragedy. Bentley plays Ricky, an artistic, obsessive character who at times makes audiences sympathize with him.
2
Pete's Dragon – 88%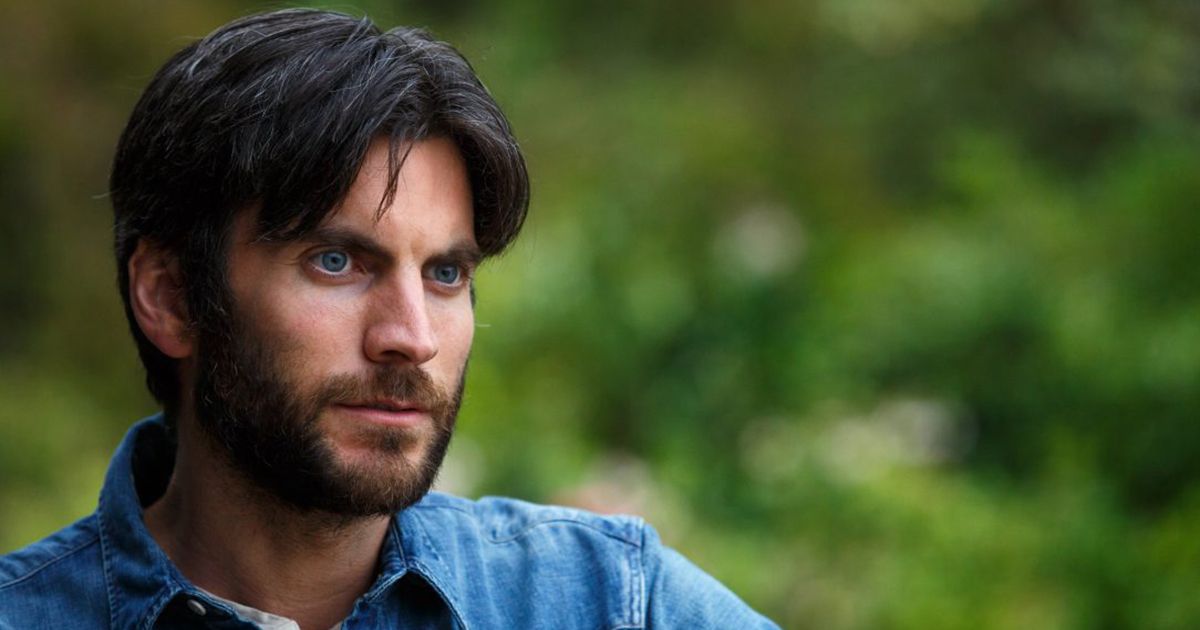 The only fantasy/adventure film in Wes Bentley's top 10 films on Rotten Tomatoes, Pete's Dragon is just as good as any iconic live-action adventure film from Disney. Full of charm, excitement, and friendship, this film is perfect for family viewing. Bentley plays Jack, the owner of the local lumber mill, who continues to develop as one of the most likable characters in the film.
Mr. Meacham (Robert Redford), a woodcarver, spends his free time telling stories to the local children about a mysterious dragon that lives deep in the woods of the Pacific Northwest. His daughter Grace (Bryce Dallas Howard) believes the stories to be simply tall tales, until she meets Pete (Oakes Fegley), a 10-year-old orphan who says he lives with a giant, friendly dragon deep in said woods.
1
Mission Impossible: Fallout – 97%
The Highest ranked film of Bentley's on Rotten Tomatoes is none other than Mission Impossible: Fallout, the sixth installment in the action-packed series led by Tom Cruise as Ethan Hunt. Bentley plays the character of Erik, the husband of Julia Meade-Hunt (Michelle Monaghan) after she and Ethan had to split for her own safety.
Widely regarded as one of the best in the series, Ethan and the IMF join forces with CIA assassin August Walker (Henry Cavill) to prevent a large-scale disaster from wreaking havoc on the planet. With a group of terrorists known as the Apostles planning a triple nuclear attack on the Vatican, Jerusalem, and Mecca, it's a race against time to stop the group from detonating the bombs, killing millions.
Although Yellowstone's future is a massive topic right now with lead actor Kevin Costner leaving the show, one element of the show that everyone can agree on is the memorable performance of Bentley that brings so much character to the show. Each film in this list sees him do the same in his different roles, solidifying himself as one of the most underrated working actors today.