From the Democratic Party of Virginia:
MAGA Extremists Undermining Military Families in Virginia
RICHMOND, VA – As extreme MAGA Republicans keep driving the federal government to shutdown, the harm it would cause to military families in Virginia is becoming all-too-clear.
This is what happens when these MAGA extremists get power – and they're trying to get total control in Virginia in this election
VIRGINIAN PILOT: Looming government shutdown threatens military pay and defense work in Hampton Roads
Hundreds of thousands of defense workers could be furloughed and military members could go unpaid beginning Oct. 1 if lawmakers run out the clock to pass funding for the new fiscal year.
[…] "Hampton Roads will be the hardest part of Virginia hit," Sen. Mark Warner of Virginia told reporters Thursday. "The crowd that's driving the House is driving us straight towards the cliff."
STARS AND STRIPES: Active-duty troops, some DOD employees could work without pay during government shutdown, Pentagon says
The U.S. military will keep active-duty troops and a limited number of civilian defense employees at their posts during a federal government shutdown, Pentagon officials have said. But they might have to go without pay until lawmakers reach a budget agreement.
[…] "Members of the Army, Marine Corps, Navy, Air Force and Space Force are not guaranteed to be paid during a funding lapse," said Brian Kelly, president of Military Officers Association of America, a nonprofit group that supports troops and a strong national defense. "Lapses in compensation to essential services stymie the ability to grow, equip and maintain the force necessary to meet national security needs and jeopardize retention, recruitment and the readiness of our all-volunteer uniformed services."
DOD NEWS: With Government Shutdown, Troops Still Protect Nation, But Possibly Without Pay
With a possible government shutdown less than a week away, defense leaders say the nation will remain protected. But service members may end up doing that defense work without being paid.
[…] "A shutdown would be detrimental for the department," she said. "Troops would go without pay. Military families would be impacted, of course. For folks that are not getting paychecks, that impacts how and when [they] can buy groceries, child care, all of these things. Commissaries would be closed on bases. So, we are still … we're hoping that Congress can reach a deal to avert a shutdown. But we are planning for that or taking steps to plan for that, should a shutdown occur."
********************************************************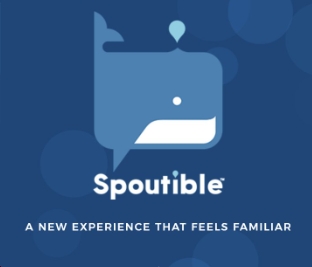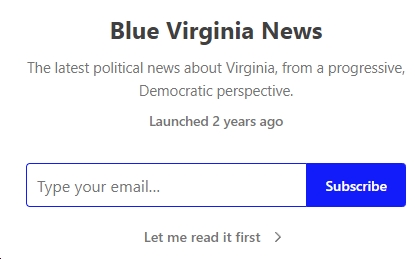 Sign up for the Blue Virginia weekly newsletter