See below for videos of Sen. Mark Warner and Sen. Tim Kaine talking about how damaging a government shutdown, caused by House Republicans, will be to Virginia.
WARNER RAISES THE ALARM ABOUT THE DEVASTATING IMPACTS OF A SHUTDOWN  

WASHINGTON — Today, with two days until the government funding deadline, U.S. Sen. Mark R. Warner (D-VA) continued to raise the alarm about the devastating impacts of a shutdown on Virginia. Government funding must be reauthorized before the end of the fiscal year on Sept. 30, but the House of Representatives seems unlikely to pass a full workable spending bill to keep the government running, despite widespread bipartisan momentum in the Senate.   
"Government shutdowns aren't just political noise," said Sen. Warner. "There's no state in the country that gets hit harder than Virginia. If we start a shutdown this weekend, you'll see our federal workers and our members of the armed services forced to work without pay… for the many families that live paycheck to paycheck, how are they going to pay their mortgage? How are they going to make their car payment?" 
Over the past several weeks, Sen. Warner has repeatedly called attention to the many negative impacts of a government shutdown. In Virginia, 127,124 women and children are at risk of not receiving vital nutrition assistance. Active-duty servicemembers nationwide – including 129,400 in Virginia – will be forced to continue working without pay. Additionally, 170,000 civilian federal workers could be furloughed. At Virginia airports, 1,913 TSA agents and 633 air traffic controllers would also be required to work without pay. 
"Beyond federal workers, you could see slowdowns at our airports as air traffic controllers are impacted," continued Sen. Warner. "You could see further slowdowns on passport renewals. You could see our National Parks shutter. You could see the valuable research that's done at the NIH come to a grinding halt. So my hope – and what I commit to do – is everything possible to keep the government functioning." 
On Tuesday night, Sen. Warner voted to move forward on a continuing resolution (CR) that would keep the government open through November 17 at existing spending levels while also authorizing funding for disaster relief and Ukraine. In the days ahead, the Senate will vote on final passage of the CR, but in order to keep the government open, the House would also have to approve this measure.
****************
WATCH: @SenTimKaine shares how his constituents will be impacted as extreme House Republicans push toward a government shutdown. pic.twitter.com/qAScQhRJdz

— Senate Democrats (@SenateDems) September 27, 2023
********************************************************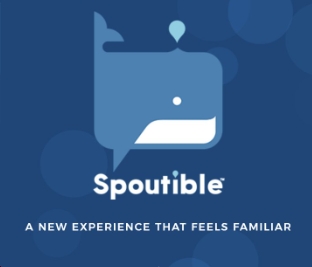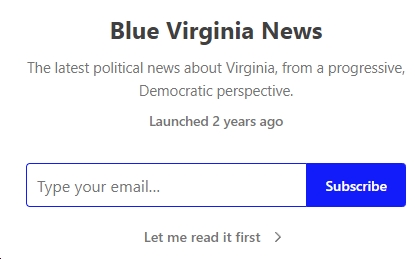 Sign up for the Blue Virginia weekly newsletter