Disney darling Debby Ryan rose to prominence on hit shows like The Suite Life on Deck and Jessie, establishing herself as one of their most popular stars. The actress made her small screen debut in 2006 on Barney & Friends before landing the role of Bailey Pickett on the Dylan and Cole Sprouse-led smash hit comedy, with the show leading to other Disney projects including 16 Wishes, Radio Rebel, and her breakout sitcom Jessie.
Jessie ran for three seasons from 2011 to 2015, and the popular comedy helped pave the way for Ryan's acting career. She went on to star in the Netflix show Insatiable and in films like Every Day, The Opening Act, and Night Teeth. Let's take a look back at some of Debby Ryan's best performances so far.
10
Radio Rebel
In the 2012 made-for-TV teen drama Radio Rebel, Debby Ryan stars as the shy and socially awkward high school student Tara Adams, who unbeknownst to her fellow classmates also moonlights as the ultra-confident and popular titular Seattle radio DJ that's taking the airwaves by storm.
Her secret persona encourages and inspires her pupils to embrace who they are and let go of the stress and anxieties that come with being a student, attracting the unwanted disdain from her principal, who wants to shut her show down. Radio Rebel went on to attract 4.3 million viewers during its premiere and further established Ryan as a Disney darling.
9
Night Teeth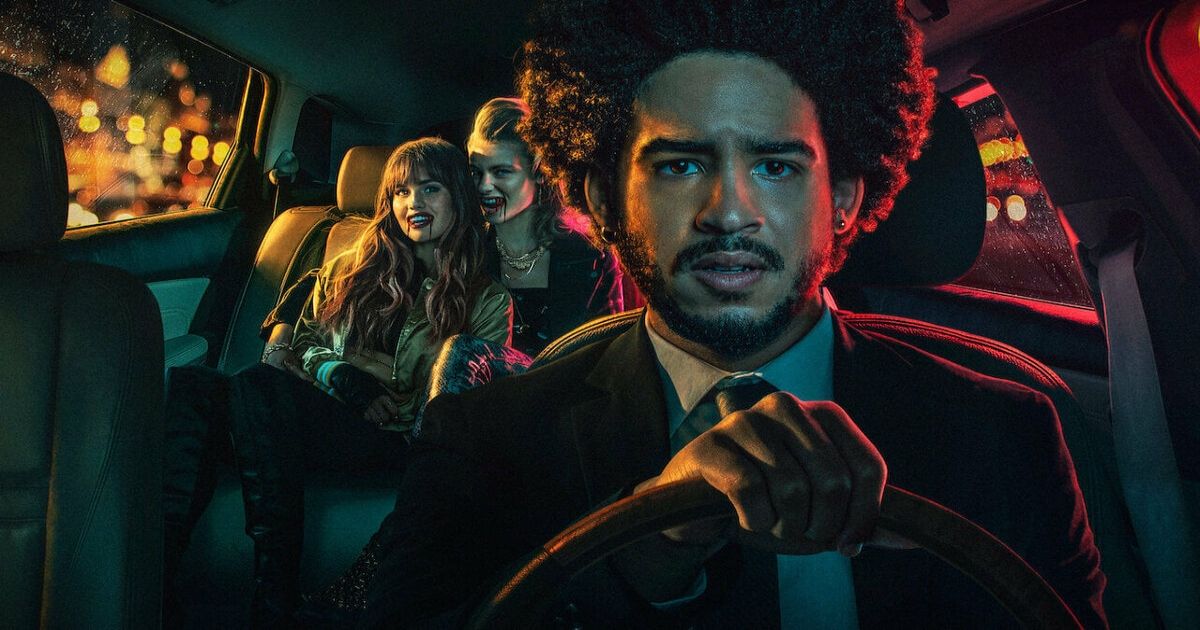 In the 2021 thriller Night Teeth, Ryan was able to sink her teeth into the role of the mysterious and devious Blaire, who like her friend Zoe (Lucy Fry) is actually a vampire who is tasked with creating chaos in the city of Los Angeles as they prepare to uprise against the humans.
The pair cross paths with freelance chauffeur Benny (Jorge Lendeborg Jr.) under the guise of wanting to go party hopping, and the poor young man must fight to protect not only himself but also L.A. from a dangerous vampire assault. The Netflix original film earned mixed reviews from critics, though Ryan was praised for her charismatic performance alongside Lendeborg.
8
16 Wishes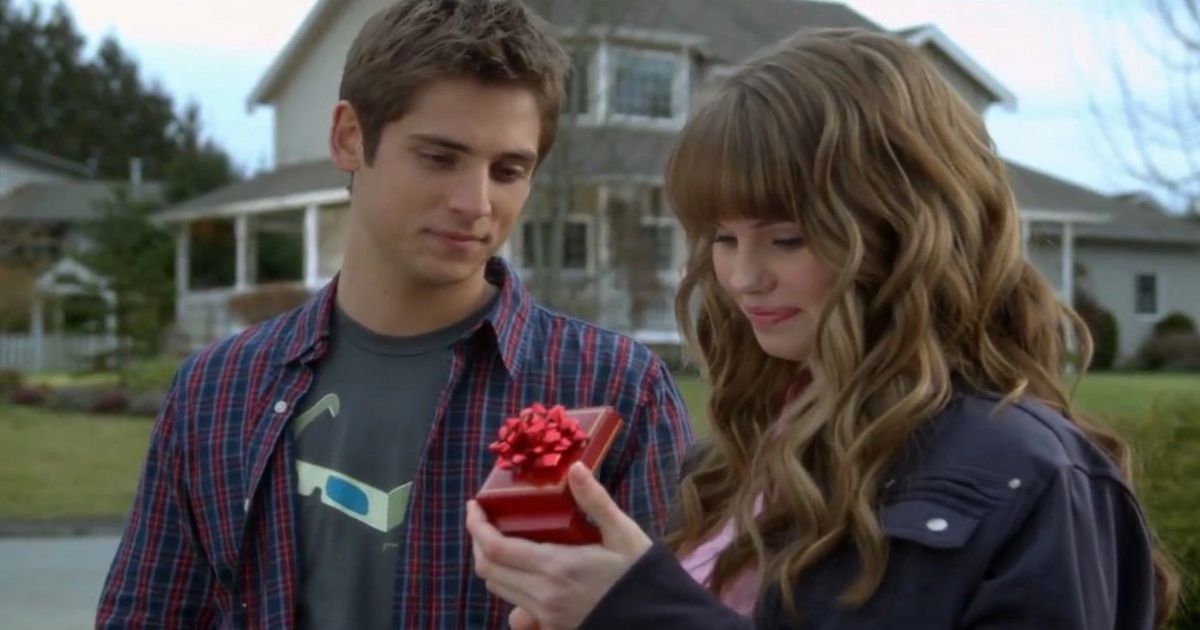 Ryan appeared as a girl who wondrously discovers that all her birthday wishes are coming true in the 2010 teen fantasy comedy 16 Wishes, centering on Abby Jensen as she plans her perfect sweet sixteen party and after collecting wishes over the course of her life, is stunned when they begin to be miraculously granted.
The Disney Channel flick first introduced its audiences to the charismatic actress, and it went on to become the most-watched cable program release of the day, garnering over 5.6 million viewers. The popularity of 16 Wishes led Ryan to get other projects with Disney including her very own show Jessie.
7
The Suite Life on Deck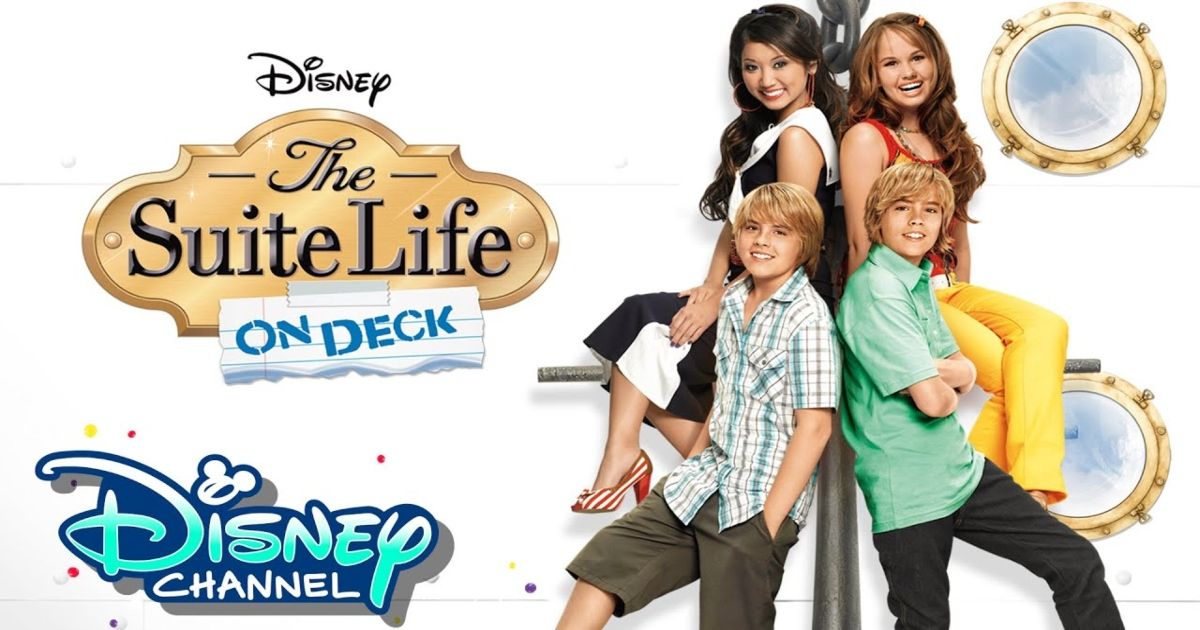 The highly anticipated spin-off/sequel to the beloved Disney hit The Suite Life of Zack and Cody, the 2008 teen sitcom The Suite Life on Deck once again follows the mischievous twin brothers Zack and Cody Martin (Dylan and Cole Sprouse) as they set sail on the SS Tipton and study-abroad while onboard the spectacular ship, with Mr. Moseby managing the vessel and London Tipton being forced to also participate in the school program. While attending the semester-at-sea, the twins meet the sweet and wholesome small-town country girl Bailey Pickett (Ryan), whom Cody is immediately smitten with.
The Suite Life on Deck ran for three seasons and was a massive ratings hit, with the series premiere attracting 5.7 million viewers while swiftly amassing a new fanbase in addition to their devoted loyal fans. Its success led to the 2011 finale film The Suite Life Movie, with the show's cast members returning for the grand send-off of the characters.
6
Insatiable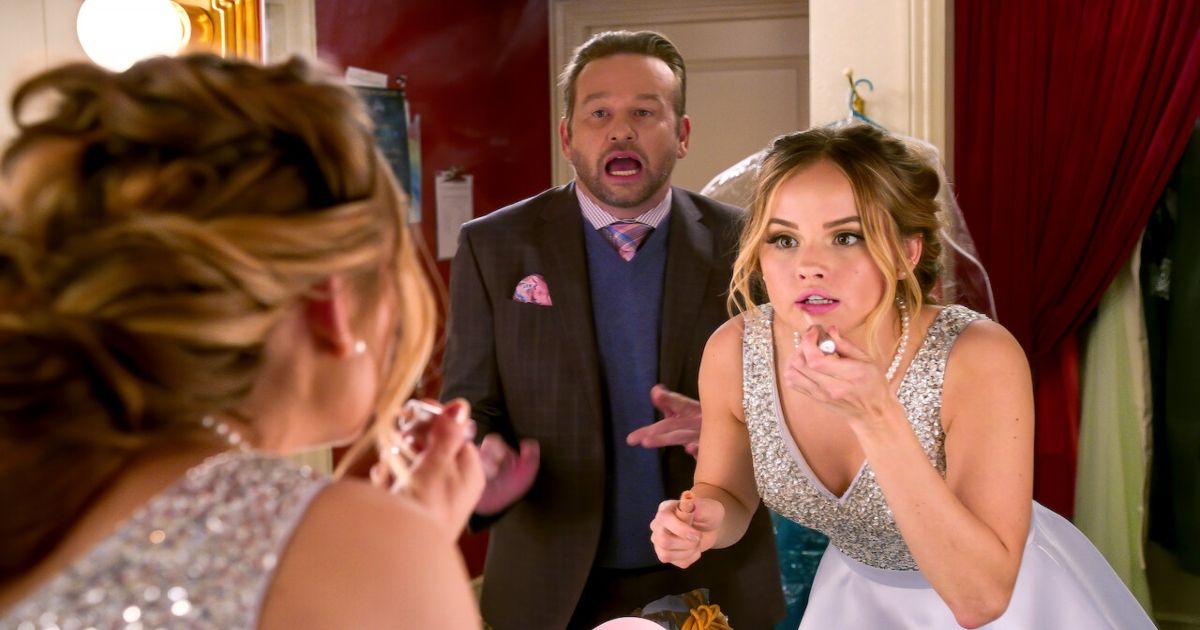 Debby Ryan shed her Disney image and took on a more mature role when she headlined the 2018 Netflix dark dramedy series Insatiable, following the formerly overweight and bullied 17-year-old Patty Bladell as she successfully loses weight over the summer and sets out to get revenge against all her cruel classmates who relentlessly teased and harassed her. The series featured the additional talents of stars like Alyssa Milano, Dallas Roberts, and Christopher Gorham, and ultimately ran for two controversial seasons.
Related: 45 Best TV Shows Streaming on Netflix Right Now
While critics were not impressed by the edgy comedy due to its seemingly offensive content, audiences couldn't get enough of the scheming Patty and the show's dark humor and playful performances. Despite the negative publicity that first surrounded the program, Insatiable helped establish Ryan as a dynamic actress and proved she could tackle more adult projects that ultimately helped her leave Disney behind.
5
The Opening Act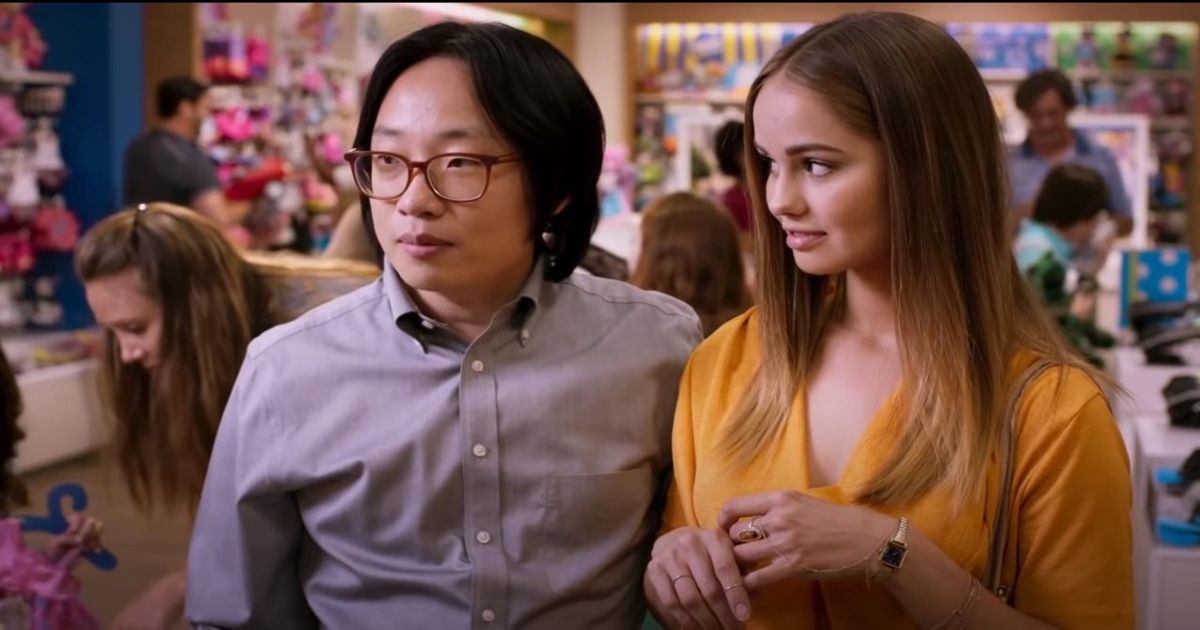 Jimmy O. Yang and Cedric the Entertainer were a comedy dream team when they starred in Steve Byrne's 2020 directorial debut The Opening Act, focusing on aspiring stand-up comedian Will Chu as he's given the chance of a lifetime after being asked to open and emcee a show for his beloved idol Billy G. on his highly-buzzed about tour. Will is forced to decide what path he wants to choose for his life and where his true desires lie, with Ryan appearing as his devoted and supportive girlfriend Jen.
The Opening Act earned widespread praise for its unique insight into the struggles stand-up comics endure and their overall creative process, with Yang's endearing performance and Bryne's intimate storytelling and direction being singled out by both critics and audiences.
4
The Resort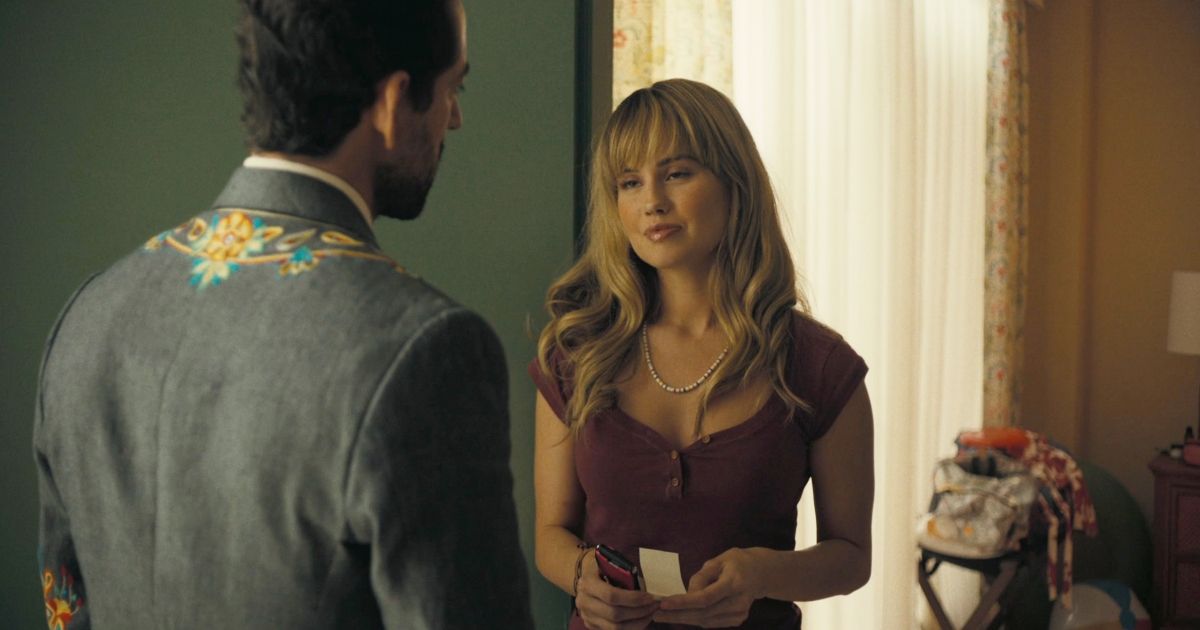 In the 2022 dark comedy mystery series The Resort, married couple Emma and Noah (Cristin Milioti and William Jackson Harper) head to the Mayan Riviera to celebrate their 10th anniversary and find themselves caught up in a puzzling murder case from over a decade before that ends up testing their bond and the strength of their marriage. Along their true crime journey, the pair learn about the disappearance of two young tourists Sam and Violet, who mysteriously disappeared in 2007.
Related: 15 Best Peacock Original Series, Ranked
Ryan portrays Hanna, the girlfriend of the missing Sam, whose relationship is explored in an interconnecting story with Emma and Noah. The Resort debuted to rave reviews from critics and audiences alike, garnering appreciation for its many exciting twists and turns, compelling cast performances, and brilliant blending of genres.
3
Every Day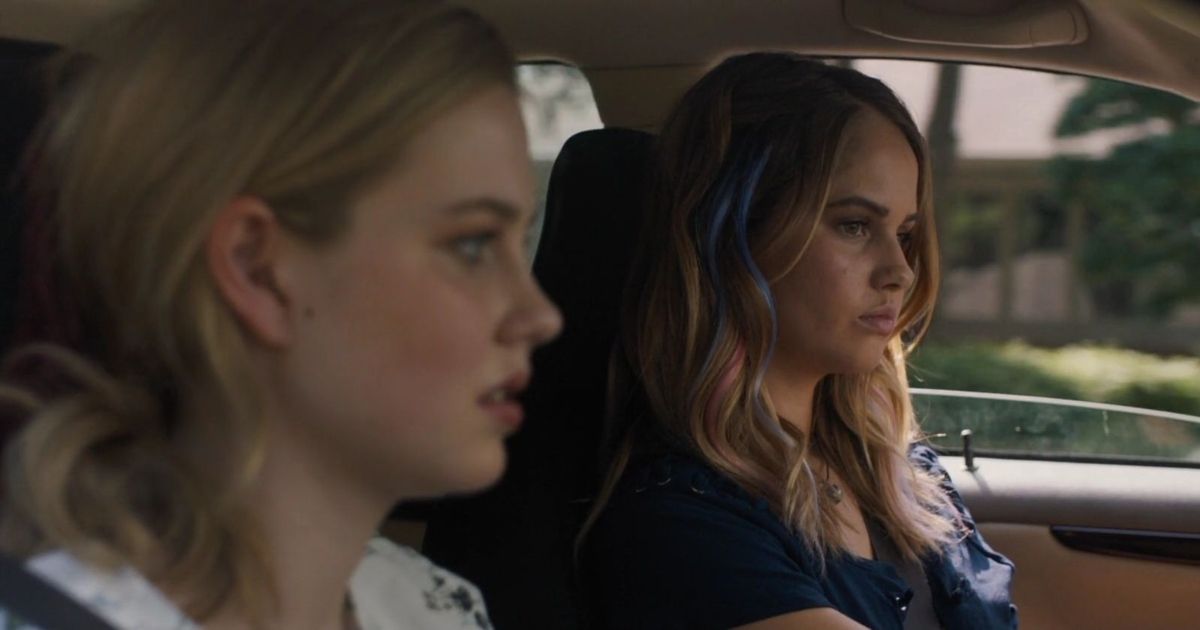 Based on the young adult novel of the same name, the 2018 romantic fantasy drama Every Day chronicles the blossoming relationship between sixteen-year-old high school student Rhiannon (Angourie Rice) and a mysterious, traveling spirit known as "A," an entity that wakes up in a new body every day. The young pair develop a profound and life-changing romance despite A constantly taking on a different body, which eventually takes its toll on the deeply in love couple.
Ryan co-stars as Rhiannon's protective older sister Jolene in the gender-fluid love story, which went on to become a modest success at the box office and was celebrated for its thought-provoking premise and overall emotional depth. Moviegoers also enjoyed the poignant picture, awarding it a B+ CinemaScore and connecting with its unique twist on the romance genre.
2
Horse Girl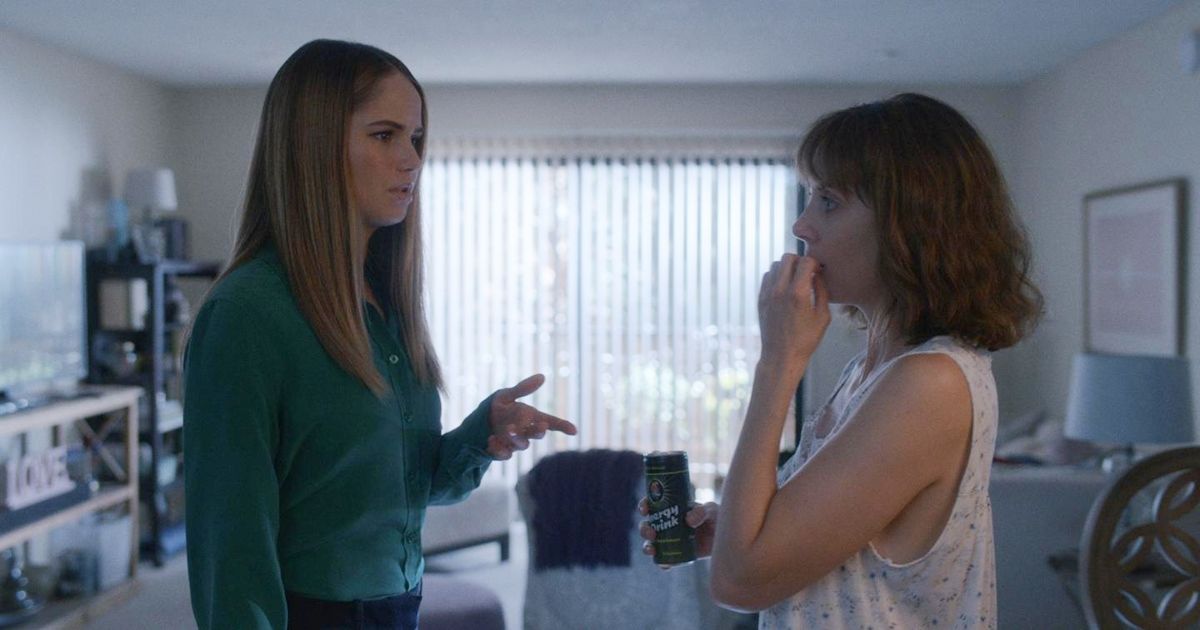 In the 2020 psychological drama Horse Girl, Alison Brie stars as the socially awkward and isolated woman Sarah, who begins to question what's actually real when her surreal and unsettling dreams begin to bleed into her everyday life. Sarah's kind and concerned roommate Nikki (Debby Ryan) attempts to help her friend break out of her shell with new social experiences but becomes increasingly worried over her erratic behavior and dwindling grip on reality.
Horse Girl features the additional talent of stars like Molly Shannon, John Reynolds, and Matthew Gray Gubler, and the peculiar drama had its worldwide premiere at the Sundance Film Festival, attracting widespread positive praise. The Los Angeles Times wrote in their glowing review, "Ostensibly, this is a tragedy about mental illness… But Horse Girl is far more subversive and playful than just that, allowing for Sarah's peculiar reality to envelope our own."
1
Jessie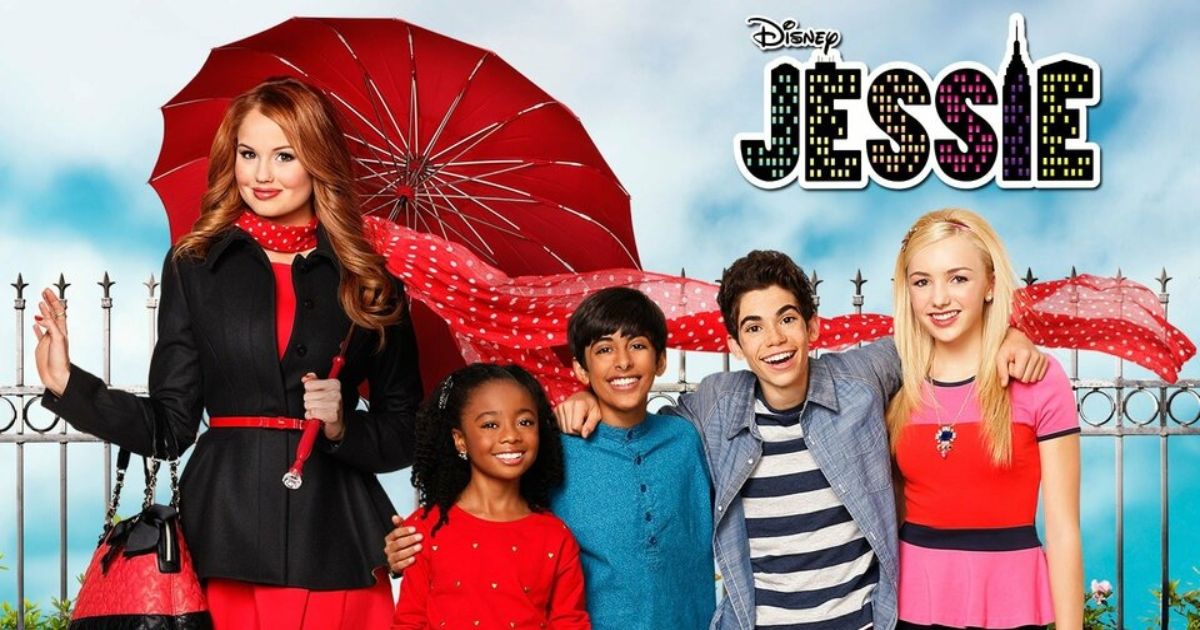 Debby Ryan skyrocketed to stardom when she starred as the eponymous lead character in the 2011 Disney Channel original comedy series Jessie, in which the talented performer portrays aspiring actress Jessie Prescott, who moves from Texas to New York City in hopes of chasing after her dreams and ends up taking a life-changing job as a nanny for an esteemed couple and their four children. After defying her strict military father's wishes, Jessie makes it her mission to pursue her own hopes and goals in the uplifting and endearing fish-out-of-water program.
Jessie ran from 2011 to 2015 for four seasons and quickly established itself as one of Disney's fan-favorite original shows. Ryan won the Popstar Award for TV Actress and the series also nabbed two British Academy Children's Awards during its buzzed about tenure. The comedy paved the way for the actress to pursue other projects both with Disney and outside of it and was a major stepping stone in her promising career.