From the Russet Perry for VA State Senate campaign:
While my opponent has run ads blatantly lying about my record and hiring actors to impersonate me, we're telling voters about the facts they need to make an informed decision this November. That's why I'm so excited to announce my second ad. Click below to check it out!
My opponent? There's a reason he won't put his position on abortion – one of the top issues on voters' minds – on his website. If elected, he wants to ban abortions in Virginia.
He's personally contributed to the campaigns of both Hung Cao, who compared abortion to the Holocaust, and Yesli Vega, who doubted that women could become pregnant from rape.
Meanwhile, I've served under Democratic and Republican administrations, both as a CIA officer and as a prosecutor, where it didn't matter which party you were from, but rather that you got things done. And if elected? I'll work across the aisle to keep families safe and ensure all women have the right to choose.
Donate now to help keep us on TV and let the voters know who their choices are this November: https://secure.actblue.com/donate/tfc-professionals
And if you live in Virginia, request your absentee ballot here or get out and vote early today!
Checks can be made out to "Friends of Russet Perry" and mailed to P.O. Box 6434, 15 E. Market Street, Leesburg, VA 20178.
********************************************************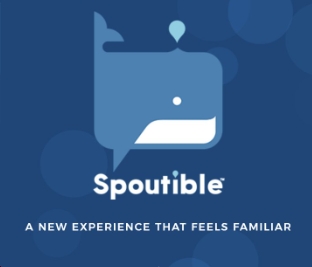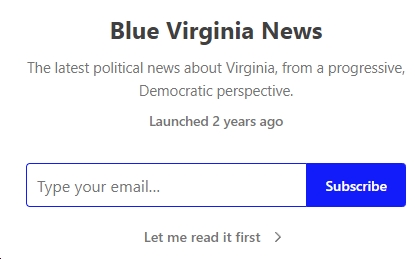 Sign up for the Blue Virginia weekly newsletter