Felix Mallard is a talented Australian actor, model, and musician with a handful of credits thus far in his young career. Of those nine credits, four of them belong to the popular Aussie soap opera Neighbours and its various spinoffs. With nearly 900 episodes playing the iconic role of Ben Kirk in the soap franchise, it's safe to say it's his most well-known character. However, Mallard has given many other memorable performances in popular TV shows.
With Mallard poised to appear in his second feature film in the upcoming romantic drama, Turtles All the Way Down, there's no better time to single out the Australian actor's finest big and small screen moments to date. Whether playing the lead or a supporting character, Mallard has a bright future based on his outstanding screen command.
6
All the Bright Places (2020)
In his lone movie appearance thus far, Mallard stood out among a stellar young cast in All the Bright Places, a romantic tragedy starring Elle Fanning and Justice Smith. The story tracks Violet and Finch, two wayward teens who meet and fall in love in Indiana and attempt to escape their dead-end lives together. Mallard shows up as Roamer, a school bully and popular baseball star who used to be friends with Finch.
Although his role is bigger in the Jennifer Niven novel on which the movie is based, Mallard gives both a magnetic and menacing performance as Finch's childhood friend turned high school antagonist. Roamer is responsible for nicknaming Finch "Freak," which catches on at school and leads to an unthinkable tragedy. Yet, as his only cinematic role in the Netflix romance movie, Mallard has very limited screen time compared to his other TV performances and is dropped down a peg as a result.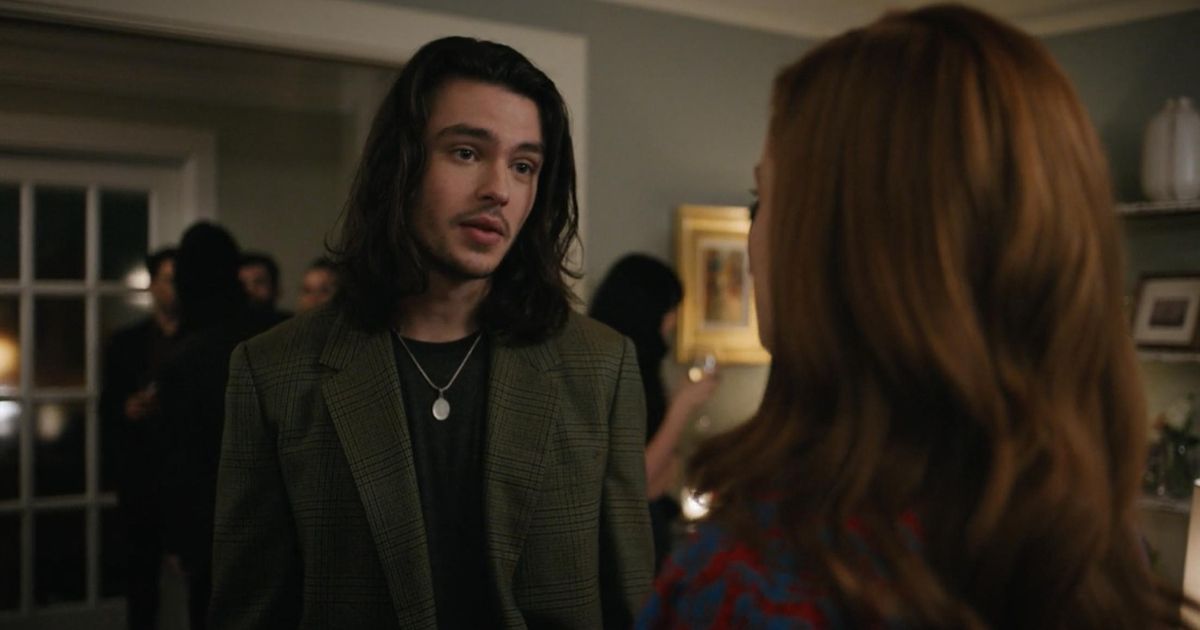 NBC's popular musical drama series Zoey's Extraordinary Playlist stars Jane Levy as Zoey, a young woman who develops the bizarre ability to hear people's internal thoughts, which manifest as musical arrangements. Although he appeared in just four episodes in Season 2, Mallard gave a remarkable turn as Aiden, Zoey's childhood friend and next-door neighbor.
RELATED: Greatest Musical TV Episodes of the Last 20 Years
After playing Roamer one year earlier, Mallard demonstrated a much warmer, kinder, and more seductive side of his acting ability in Zoey's Extraordinary Playlist. Aiden has a free spirit and carefree attitude that Mallard brings to life with his sexy stage presence as the lead singer of his garage band, which includes an extremely loose body posture and laidback demeanor. Whether covering Marcy's Playground, Harry Styles, or Nicki Minaj, Mallard's vivacious singing and dancing proves what a multitalented performer he is.
4
Locke & Key (2020-2021)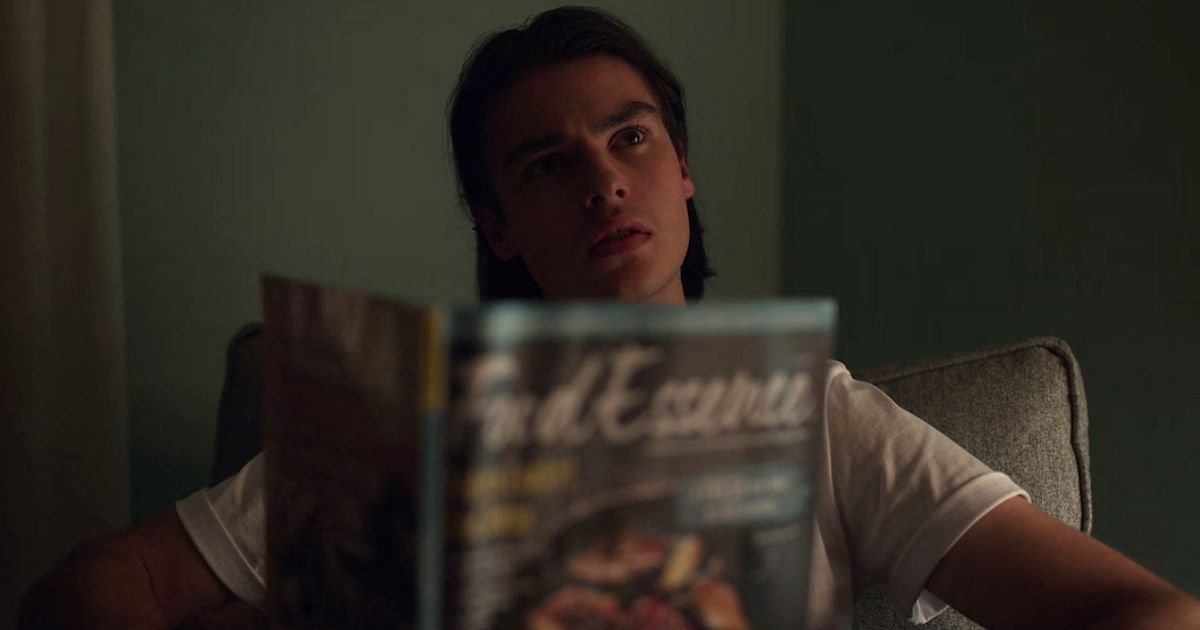 Locke & Key is a popular Netflix horror fantasy that concerns the Locke family. After the death of the family patriarch, the Lockes move into his old mansion where a series of magical keys are hidden. When a demon called Dodge comes looking for the keys, it's up to the three young Locke children to prevent Dodge from using the keys to open a hellish portal. Mallard plays Lucas Caravaggio in one of his most complex performances to date.
Lucas is one of the Keeper of the Keys, a group vowing to ensure the keys don't fall into Dodge's possession. What makes Mallard's performance so strong is the demonic possession he undergoes, marking only the third human in the series to have their body and soul overtaken by a supernatural force.
Aside from the agonizing physical transformation Mallard demonstrates onscreen, it's the heartfelt sacrifice he makes to ultimately keep the keys safe and ensure his girlfriend Ellie's survival that resonates so much. Mallard expresses everything from terror and regret to compassion and empathy, giving the character well-rounded dimensions over a 25-year lifespan on the acclaimed Netflix horror series.
3
Happy Together (2018-2019)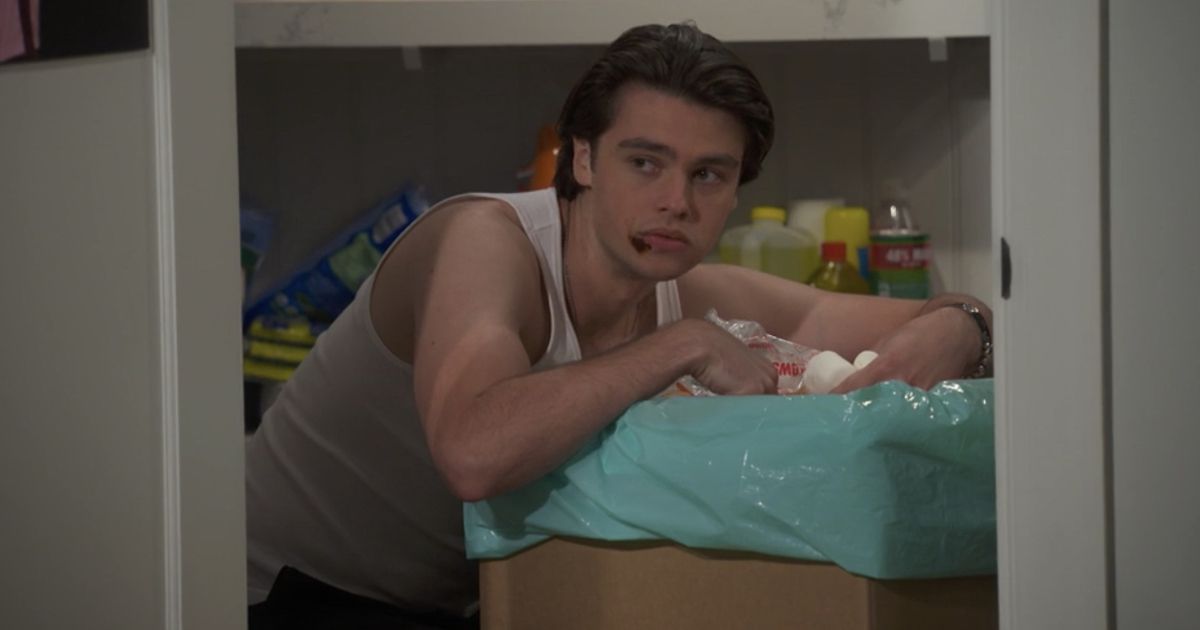 Happy Together is an underrated sitcom that revolves around Claire (Amber Stevens West) and Jake Davis (Damon Wayans Jr.), a married couple who decide to spice up their routine lives by renting out their spare bedroom. However, they get far more than they bargained for when the brash, sexy, and wildly uncontrollable Aussie singer Cooper James (Mallard) arrives and throws their existence for a loop.
RELATED: 10 Notorious Sitcom Pranksters
Much like his brief role in Zoey's Extraordinary Playlist, Cooper is tailor-made to accentuate Mallard's natural charisma and artistic talents, including comedic timing, singing, dancing, etc. The difference is, he has much more screen time and storylines to chew on as a main character in Happy Together, appearing in all 13 episodes of the short-lived sitcom.
The entire conceit of the show relies on Cooper's youthful exuberance and Gen Z trends, which go a long in way in helping the staid married couple reinvigorate their lives. While Mallard's use of American accents in previous projects is impressive, his natural Australian accent spoken by Cooper makes his character more convincing than most.
2
Ginny & Georgia (2021-2023)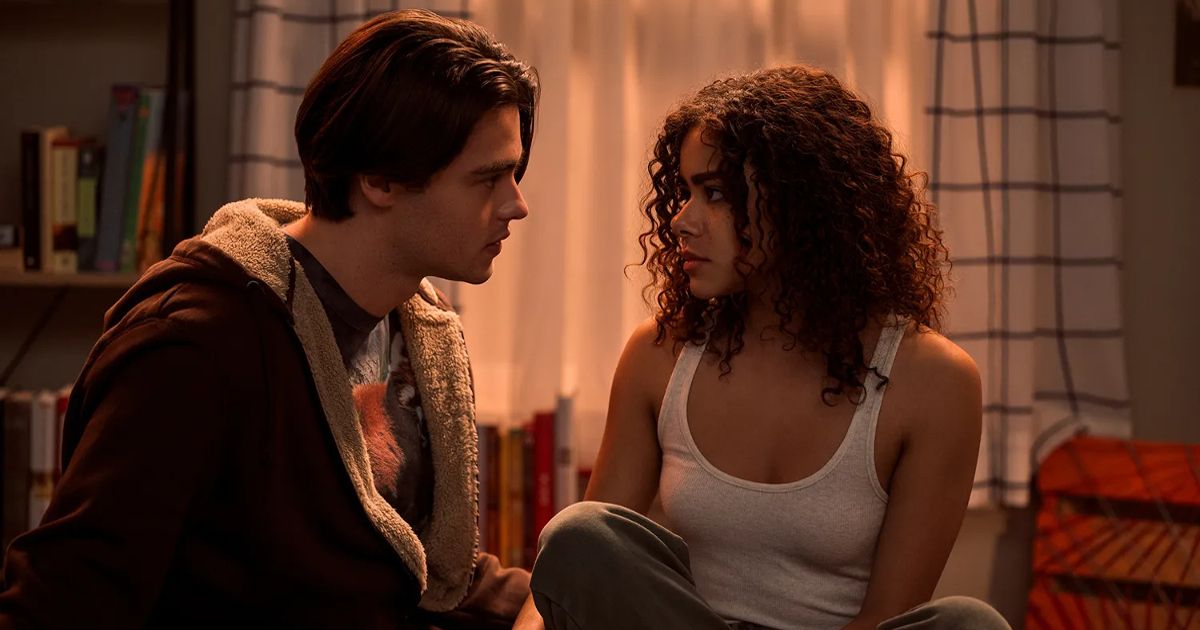 The beloved Netflix original series, Ginny & Georgia is a slice-of-life dramedy that follows the titular mother and daughter. Ginny (Antonia Gentry) is a precocious 15-year-old girl living with Georgia (Brianne Howey), her immature and free-spirited 30-year-old mother. When the two relocate to the upscale town of Wellsbury, Massachusetts following a family tragedy, they soon realize they can't quite overcome the death of Georgia's husband. Mallard plays Marcus, the next-door neighbor who becomes Ginny's romantic partner.
With incredibly rich material to show the full range of his acting skills, Mallard shines bright as Marcus. Whether dealing with his mother Ellen, caring for his twin brother Max, or revealing his crippling depression in Season 2, Mallard gives an achingly realistic portrayal of a troubled young man reeling over the death of a childhood friend.
When Marcus begins a second round of medication, he becomes confused and less confident. As a result, Marcus breaks up with Ginny and out of the belief that he no longer deserves her, which only makes viewers' hearts break for both characters. Fortunately, Ginny understands where Marcus is coming from and supports his decision. Hopefully, Marcus will return and allow Mallard to expand on his terrific performance.
1
The Neighbours (2014-2019)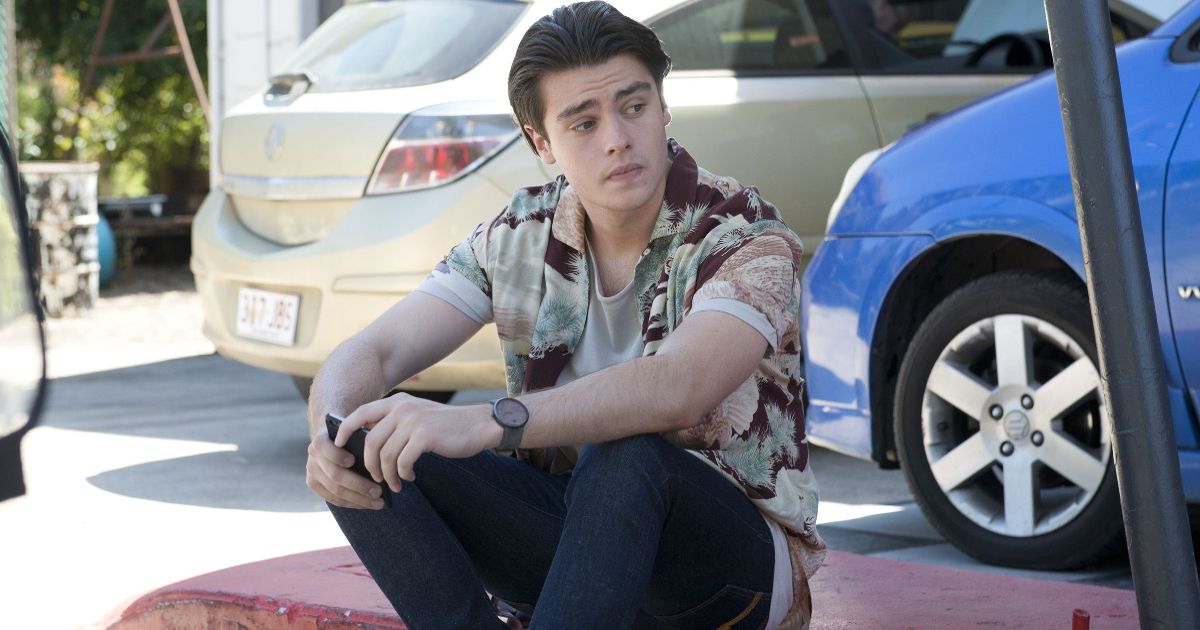 Without question, Mallard's best performance thus far in his young career includes playing Ben Kirk for roughly 900 episodes across four various TV shows. Mallard originated the role via Neighbours in 2014, a long-running Australian soap that launched many Hollywood careers. In 2016, Mallard reprised the role in the various web spinoffs, Neighbours: Pipe Up, Neighbours: Summer Stories, and Neighbours: Xanthe Hearts Ben.
The sheer volume of salient storylines and unparalleled screen time Mallard experienced on the show enabled him to really inhabit the role, completely develop the character, harness his acting craft, and showcase the entire gamut of his abilities. Whether dealing with a sexting scandal, experiencing heartache over the loss of his girlfriend, show a passion for dirt bike-riding with his neighbor Tyler, or accidentally starting a school fire and facing the consequences, Mallard brought an honesty and authenticity to the role of Ben Kirk that is impossible to deny.
In arguably his most impressive storyline, Ben ran away with Piper to avoid a jail sentence, expressing heartfelt regret over the way his life has taken a criminal turn. The way Mallard plays Ben's vulnerability is very convincing and only makes viewers relate to him more and root for his happiness.