Though known for his performances in movies like Crash (2004) and Hotel Rwanda (2004) — not to mention his role as War Machine within the MCU — American actor Don Cheadle has built quite the filmography since debuting in the eighties. And somehow, several titles have gone sorely overlooked either by critics or audiences. In some cases, both. You could very well recognize a few of the films on the list. But even if they were popular, well-acclaimed titles upon release, there's a chance their popularity has waned since release. It's a fine line. All that said, whether he's starring or supporting, these are twelve underrated movies with Don Cheadle, ranked.
10
Bulworth
It's not that critics particularly panned this project. But it did fail to make back its $30 million budget at the worldwide box office, and it isn't discussed nearly enough in contemporary settings. Directed, co-written, and co-produced by Warren Beatty, that famous American talent also stars here in Bulworth (1998). He performs brilliantly. But really, Beatty's screenwriting efforts reveal themselves to be the most integral part of the film's production.
At the 71st Academy Awards, the film received a nomination for Best Original Screenplay, doled out to Beatty along with his writing partner Jeremy Pikser. Although Cheadle's role isn't the largest, he provides great entertainment value in one scene particularly. And as a whole, Bulworth should go down among the most overlooked projects from everyone involved. It ultimately kicks off the list.
9
The Assassination of Richard Nixon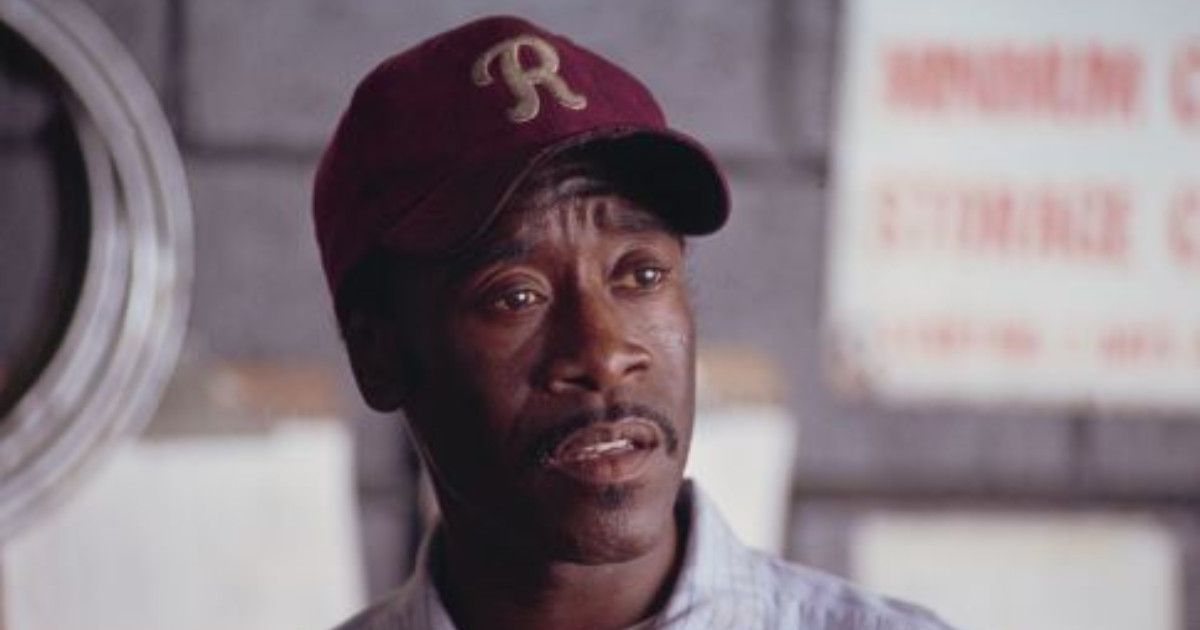 In the lead role of this entry is one of Don Cheadle's most frequent collaborators: Sean Penn. They had previously worked together on a project called Colors (1988), directed by Dennis Hopper. In many respects, it could be deemed underrated, as well. But by far their most overlooked feature with one another is The Assassination of Richard Nixon (2004). Penn plays a sales agent named Sam Bicke, with Cheadle showing up as his partner in crime, Bonny Simmons.
They perform wonderfully, with The Assassination of Richard Nixon holding up well today as a whole. But across the board of success, this entry came up short. On critical consensus website Rotten Tomatoes, the movie holds a 67% approval rating, and at the box office, it accrued only $4.4 million against a $4.6 million budget. However: if you trust the word of famous critic Roger Ebert, rest assured in knowing that he gave it three-and-a-half stars out of a possible four. Not much else should be said.
8
No Sudden Move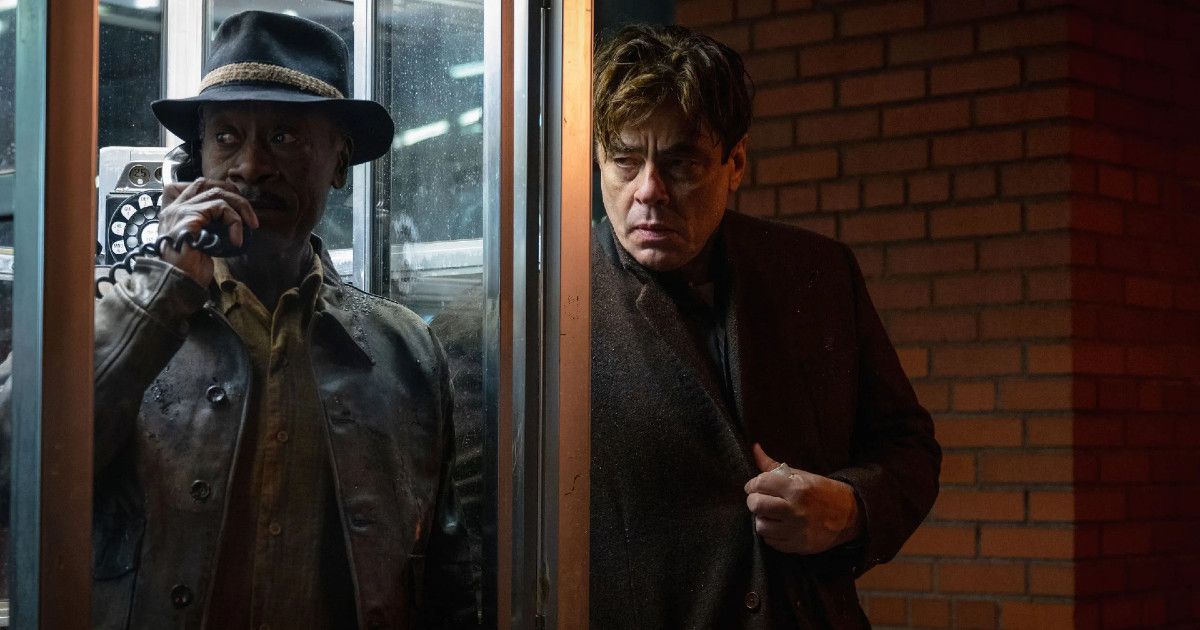 Despite the widespread acclaim it accrued upon release, No Sudden Move (2021) is rarely discussed by film fans, and it's the freshest film on the list. It made decent waves on HBO — a digital release, it sadly missed out on a theatrical run — but compared to other heist projects by Steven Soderbergh such as Ocean's Eleven (2001), this name value undoubtedly pales in comparison. Not the quality, though.
Cheadle stars in No Sudden Move alongside Benicio Del Toro as they portray a pair of petty criminals, and they share a tangible rapport every well-shot step of the way. A neo-noir flick, this is perhaps the most beautiful project among Soderberg's oeuvre. He's worked on six occasions with Cheadle, and No Sudden Move is up there as their best. If Traffic didn't exist, this would easily take the cake. And for its paucity of popularity, No Sudden Move is rendered one of Cheadle's most overlooked endeavors.
7
Miles Ahead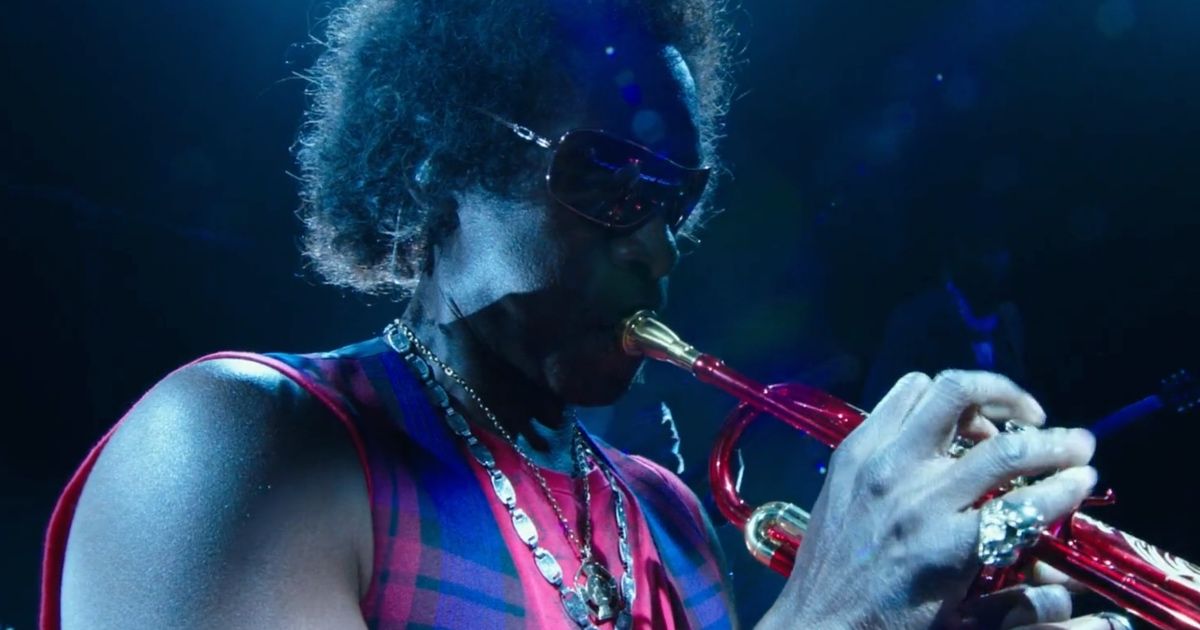 Here in Miles Ahead (2016), the actor of the hour appears as a famous real-life figure: Miles Davis. Perhaps the most famous trumpeter to ever live, Davis is at the center of the story with both his personal and professional life on display. And one reason Cheadle deserves more credit individually for Miles Ahead (aside from his leading efforts in front of the camera) is that it marks his directorial debut.
But for as valiantly as he performs across the board, there are a few other names worth mentioning among the star-studded cast of Miles Ahead: take Ewan McGregor, for instance. He plays a music reporter named Dave, while other actors include Michael Stuhlbarg, Lakeith Stanfield, and Emayatzy Corinealdi as Frances Taylor. Everyone performs well, and the film thus garnered great thoughts from pundits of the industry. But it came up short at the worldwide box office, and it's thus deemed underrated enough to land on the list.
6
Manic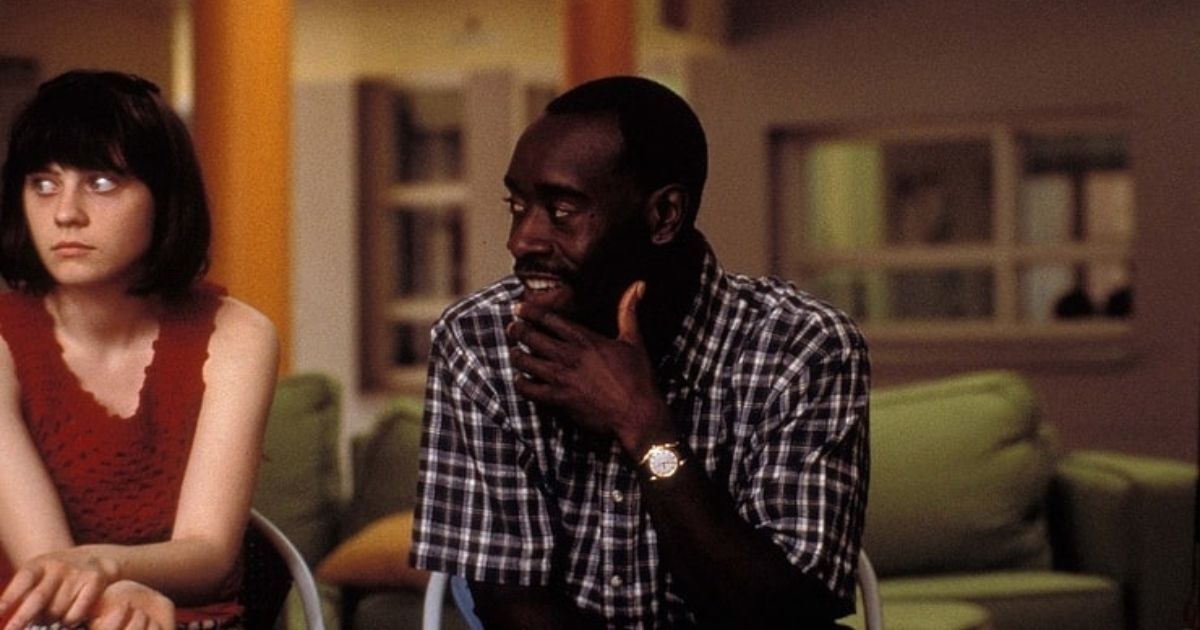 Before Joseph Gordon-Levitt teamed up with Zooey Deschanel as love interests in (500) Days of Summer (2009), they portrayed Lyle and Tracy (respectively) here in Manic (2001). Underrated across the board of success, Manic was, granted, made on a miniscule budget of $400,000. But with Don Cheadle among the cast, there's no telling how it accrued less than that at the worldwide box office.
It follows Lyle as he encounters a group of troubled teens (including Tracy) after being admitted into a juvenile mental institution. Cheadle plays Dr. David Monroe, who oversees the institution's psychological operations. And considering its scale, the quality of Manic might catch you off guard. Critics weren't over the moon with its quality if they even reviewed it at all. Thus, it should easily be cited as underrated.
5
Rosewood
Several movies with Don Cheadle received reverence from industry pundits while coming up entirely short at the worldwide box office. And what little name value it boasted upon release has somehow waned even more as of late, with Rosewood (1998) being thrown to the modern wayside of viewership unlike few films of its kind. It's a compelling plot as three characters join forces to save the black residents of the titular town from the attacks of racist white people.
The characters include Ving Rhames' protagonist Mann, an outsider who arrives into town just in the nick of time, along with both Don Cheadle and Jon Voight. The latter plays a sympathetic white man who aides in the defense, while the actor of the hour plays Sylvester, a victim of a riot and defender of the town. This should be cited among the most undervalued films from all those famous names, and it could also go down among their best.
4
Traitor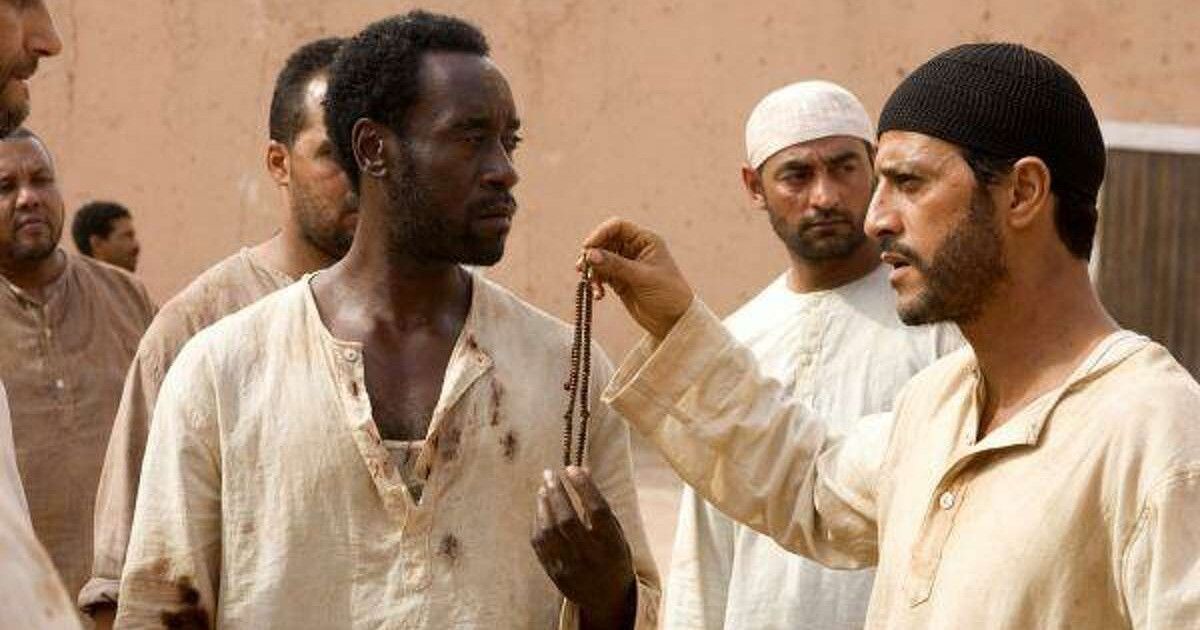 When discussing behind-the-scenes tactics of filmmaking, Traitor (2008) should be cited among the most adept of the bunch. By dint of keen continuity editing and mesmerizing camerawork, this entry should have resonated more fondly with critics. Alas, it holds a middling approval rating of 65% on critical consensus website Rotten Tomatoes. Though not the worst score in the world, Traitor also bombed at the worldwide box office. No telling how, considering the star-studded nature of its cast.
A spy thriller written and directed by Jeffrey Nachmanoff and based on a piece by Steve Martin, this story features Cheadle as the lead: the titular, Arabic-speaking Muslim from America. It's a compelling story of undercover operations, with other names among the cast including Guy Pearce, Neal McDonough, Jeff Daniels, and Saïd Taghmaoui. They all perform brilliantly, and they work in tandem to see a thrilling plot come into underrated fruition.
3
Brooklyn's Finest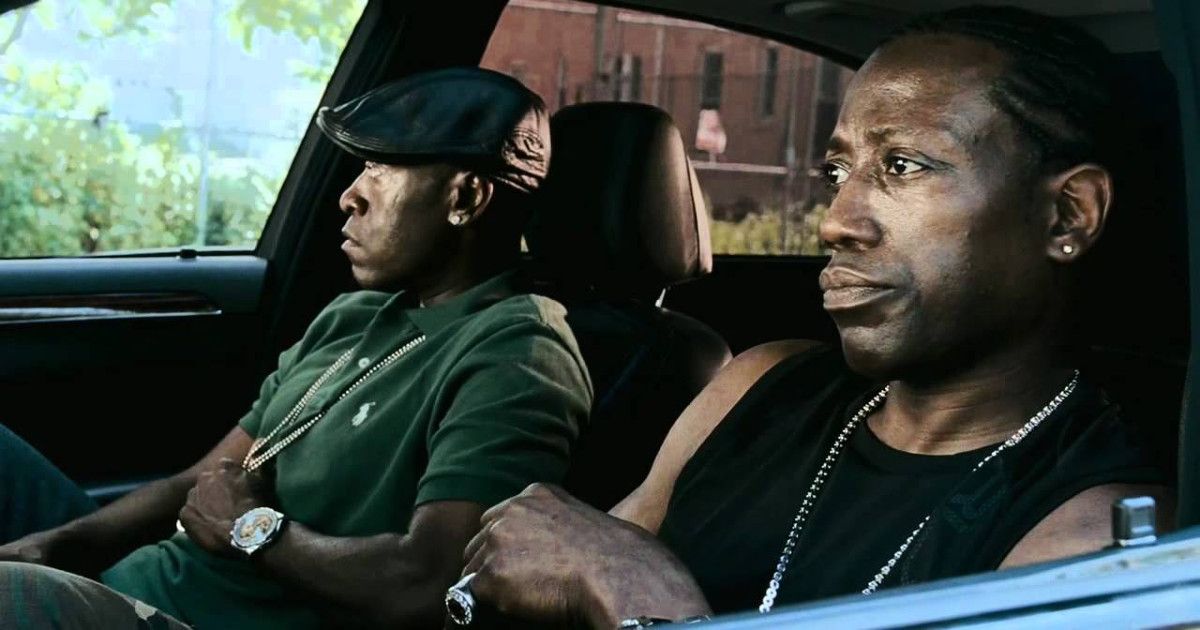 Co-starring Richard Gere and Ethan Hawke with a notable performance from Wesley Snipes, this film by Antoine Fuqua should go down among the most underrated projects from everyone involved. It follows three New York City police officers who are experiencing different travails in their personal lives while working on the case of a massive drug operation.
A fine plot, Brooklyn's Finest (2009) shines in the performances of the aforementioned leads. This is the most star-studded cast on the list, as it also includes names like Vincent D'Onofrio, Lili Taylor, and Michael Kenneth Williams. And although certain critics considered this a well-made piece for its performances alone, Brooklyn's Finest was nonetheless panned by the industry's pundits. But really, it's a highly underrated stint that deserves more credit today.
2
Talk to Me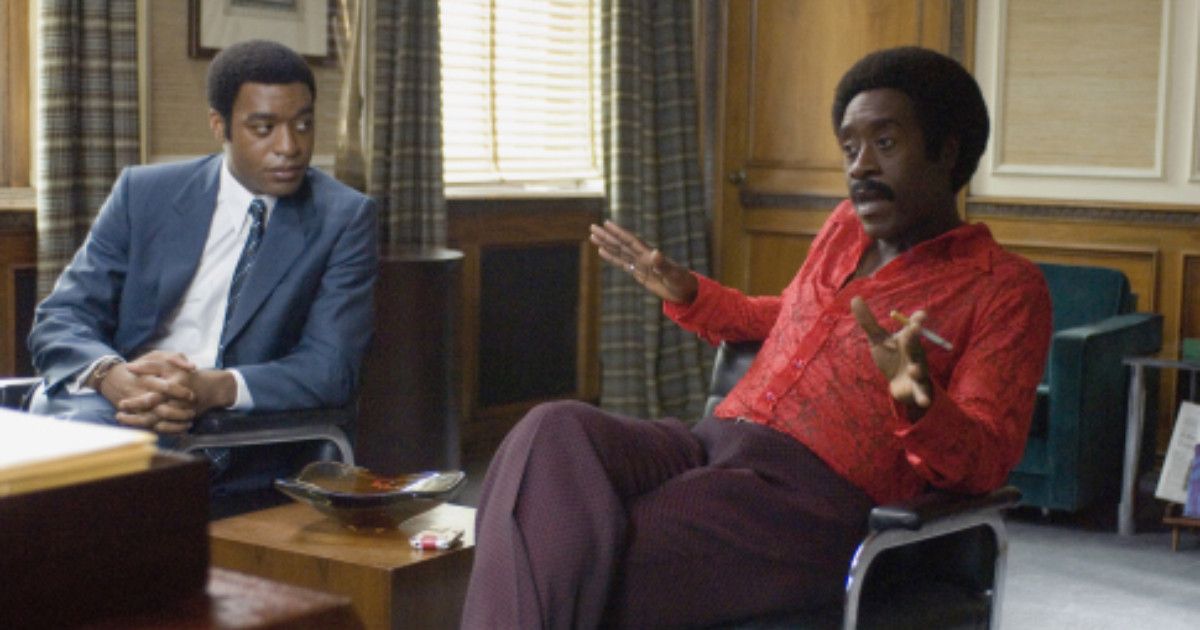 Although the actor at hand did garner critical acclaim for his efforts in Talk to Me (2007), this remains one of his most overlooked movies from a perspective of sheer popularity. He plays real-life figure Peetey Greene, a convict who meets a radio executive named Dewey Hughes. The latter is portrayed by Chiwetel Ejiofor, and the two actors dazzle audiences with their on-screen chemistry from their first featured frame until the film's fantastic finale.
Related: Best Chiwetel Ejiofor Movies, Ranked
But from Taraji P. Henson and Martin Sheen to Cedric the Entertainer and Mike Epps, this also features a star-studded cast of well-known names that all show up to play. They were directed by Kasi Lemmons, one of America's greatest female filmmakers. Quite the team of creatives. And although Talk to Me resonated fondly with critics and film fans alike, the latter group of viewers let the film come up completely short at the worldwide box office. Against a budget of $15 million, Talk to Me accrued just $4.6 million in ticket sales. It's time this entry experiences more appreciable time on the air.
1
Devil in a Blue Dress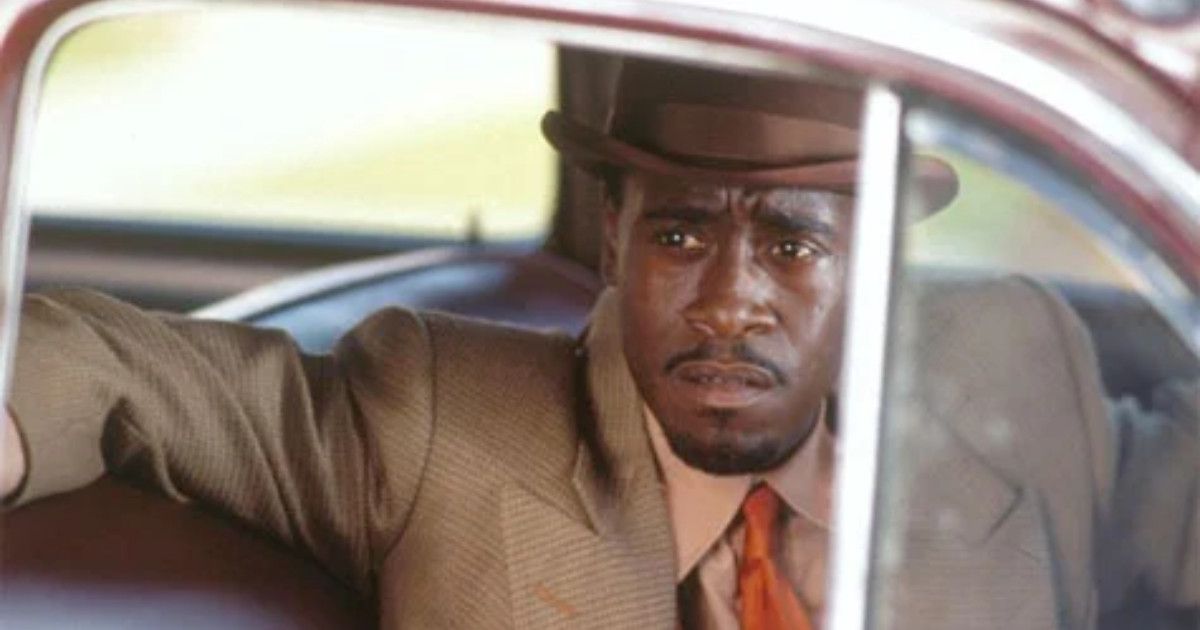 Written and directed by Carl Franklin, this is among the most underrated movies of the 1990s. A neo-noir mystery thriller, it stars Denzel Washington alongside Jennifer Beals in the titular role — though, technically her name is Daphne Monet. The former thespian plays Ezekiel "Easy" Rawlings, a veteran of World War II who's hired to track down Monet. Other actors among the cast include Tom Sizemore and Maury Chaykin, with one effort of acting standing out as the most impressive.
Related: Devil in a Blue Dress: An Underrated '90s Gem That Flopped on Release
Here in Devil in a Blue Dress (1995), the actor of the hour provides the greatest performance of his career, even over the likes of Crash (2004) and Hotel Rwanda (2004). He plays Mouse Alexander, the partner in crime to Denzel's protagonist. And while the two do share a tremendous chemistry, the film at time hinges on the performance from Cheadle. He's unhinged all throughout, providing great comedic relief to an otherwise serious experience. Devil in a Blue Dress perfectly showcases the true caliber of Don Cheadle to steal an entire show.