Documentaries offer a greater look at the world through the perspective of someone else. They capture historic moments, movements, and people while sharing their stories on a cinematic level. The art of documentary filmmaking dates back to 1922, and since then, the approach to documentaries has evolved. They serve as cutting-edge and intimate forms of becoming incredibly close with seemingly inaccessible subjects. Through the means of documentaries, certain have become exposed to the public eye.
Streaming platforms elevated their sense of exclusivity by creating content limited to in-house production. Amazon kept in stride with its direct competitors and launched a streaming service of its own: Prime Video. After the platform launched, Prime Video created a library of original content that was used to lure in a higher subscriber rate. Among its exclusive content, Prime Video released a multitude of documentaries that were designed for the platform alone. Though a high quantity of documentaries can be found on the website, these selected titles are the best from Prime Video.
Updated on October 2nd, 2023, by Danilo Raúl: This article has been updated with additional content to keep the discussion fresh and relevant with even more information and new entries.
14
Lucy and Desi (2022)
Lucille Ball and Desi Arnaz were the power couple of their era, and this sleek documentary showcases the highs and lows of their lives. Directed by Amy Poehler, the story narrates the lives of these lovebirds from their early days in Hollywood to the moment they became a hit with the show I Love Lucy. Lucy and Desi have a heartfelt, honest look at their life and accomplishments.
We get to appreciate the challenges they faced in the industry, especially for Desi, whose success rode on the tail of his loving wife. It's a great story that leans towards sincerity without indulging in melodramatics or sensationalism. We get recounts from the stars themselves that have been carefully curated and archived for this story. It's a unique piece of media specially crafted for fans of Lucille Ball.
13
Jasper Mall (2020)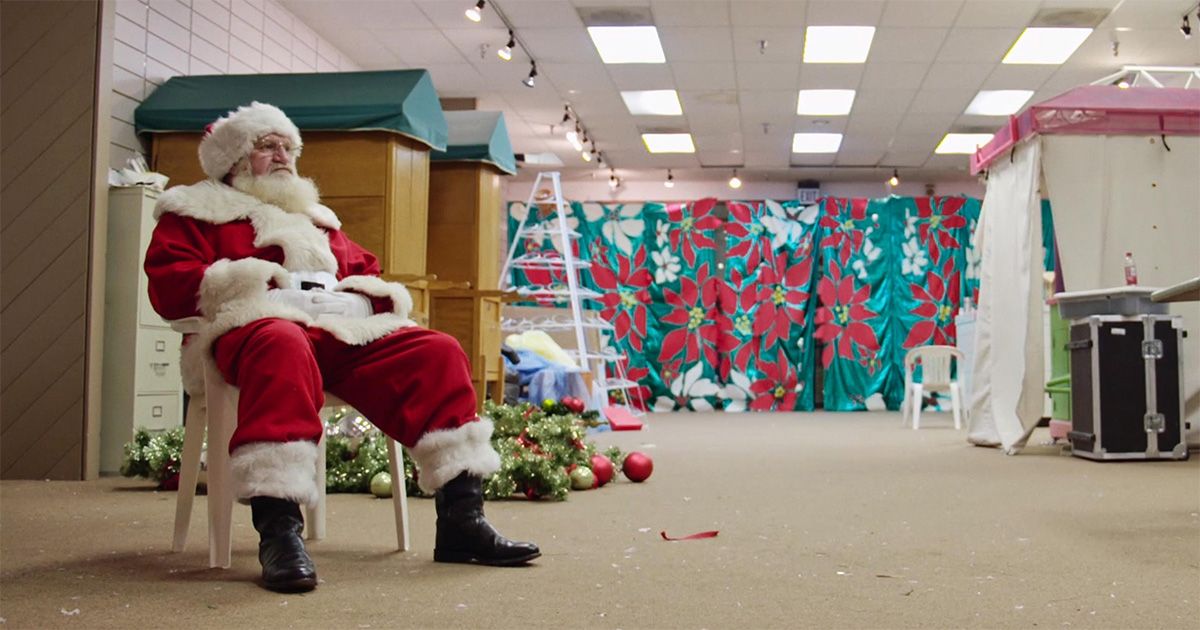 For almost three decades, there was no more prominent sign of prosperity than a mall filled to the brim. These giant structures were poignant in the promotion of in-person commerce and were outlets for social gatherings of people of all ages. After the rise of online shopping, the shopping mall is a dying industry. Jasper Mall is a documentary directed by Bradford Thomason and Brett Whitcomb exploring this phenomenon.
It's a raw look exploring the economic struggles of malls, their evolution over time, and the people who grasp this remnant of the past. Most of the story focuses on an individual location: The Jasper Mall, located in Alabama. It's an excellent watch for those who outgrew these locations due to age or other commitments.
12
The Beanie Bubble (2022)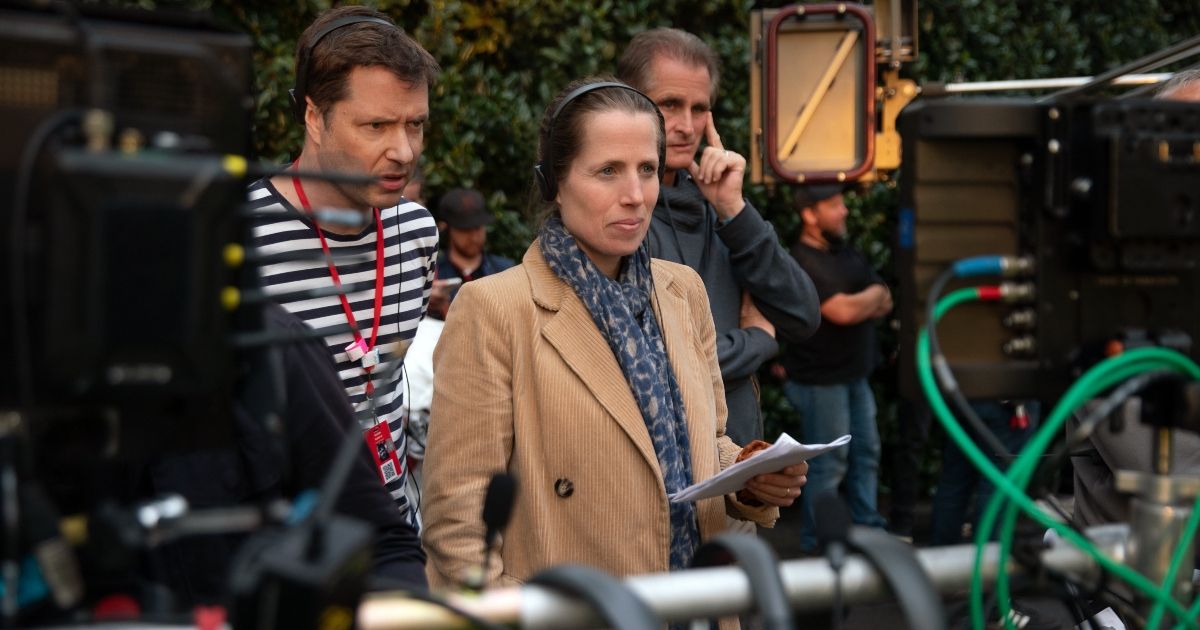 The collectors market has a long history of bubbles sparked by items that become the holy grail of too many people and others seeking to profit from it. In the 1990s, Ty Warner created a series of small plushies shaped like animals named Beanie Babies. The man wasn't prepared for such a resounding success. The Beanie Bubble is a documentary about this mania, directed by Ben Kitnick.
You get to learn what sparked the craze, how Beanies became the hot collecting item of the 1990s, the fans that still rally behind the brand, and how this multi-million-dollar operation came crashing down. As expected, this documentary shows a lot of eccentric behavior from collectors, so get ready and have a few laughs.
11
Horror in the High Desert (2021)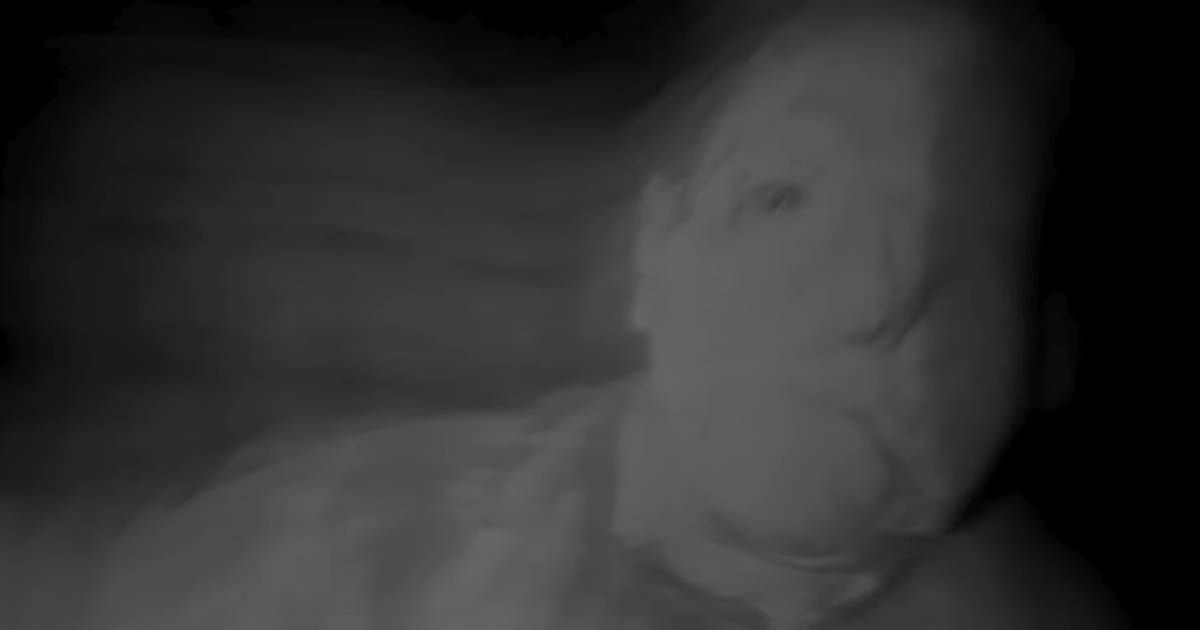 Horror in the High Desert plays like a documentary, but it's actually a mockumentary created by Dutch Marich. The director based his story on the experiences of extreme hiker Kenny Veach, who's been missing for over a decade. With the casting of Eric Mencis, Suziey Block, David Morales, and Tonya Williams-Ogden, Maric tells the fictional story of Eric Mencis, an experienced outdoor enthusiast.
The setting is three years after the vents, where the filmmaker uses found footage and multiple reenactments to examine the days leading up to the event and what's been done concerning the investigation of the missing subject. It's an odd creative choice, given it would be easier to tell the story of Veach himself.
10
Judy Blume Forever (2023)
If you have followed the ongoing discourse about banning certain books in school districts due to their graphic nature, you might want to look at Judy Blume Forever. This documentary, directed by Davina Pardo and Leah Wolchok, tells the story of the author who broke every rule related to published material exploring the concept of sexuality in adolescence.
Her work served as a paragon of inspiration for a new generation of young authors to tell their stories and the trailblazer effect this had on her career. The documentary features interviews with Molly Ringwald, Samantha Bee, and Lena Dunham, who share how the work of Blume affected their outlook on life and led them to better places in their lives.
Related: 20 Documentaries That Are Scarier Than Most Horror Movies
9
Good Night Oppy (2022)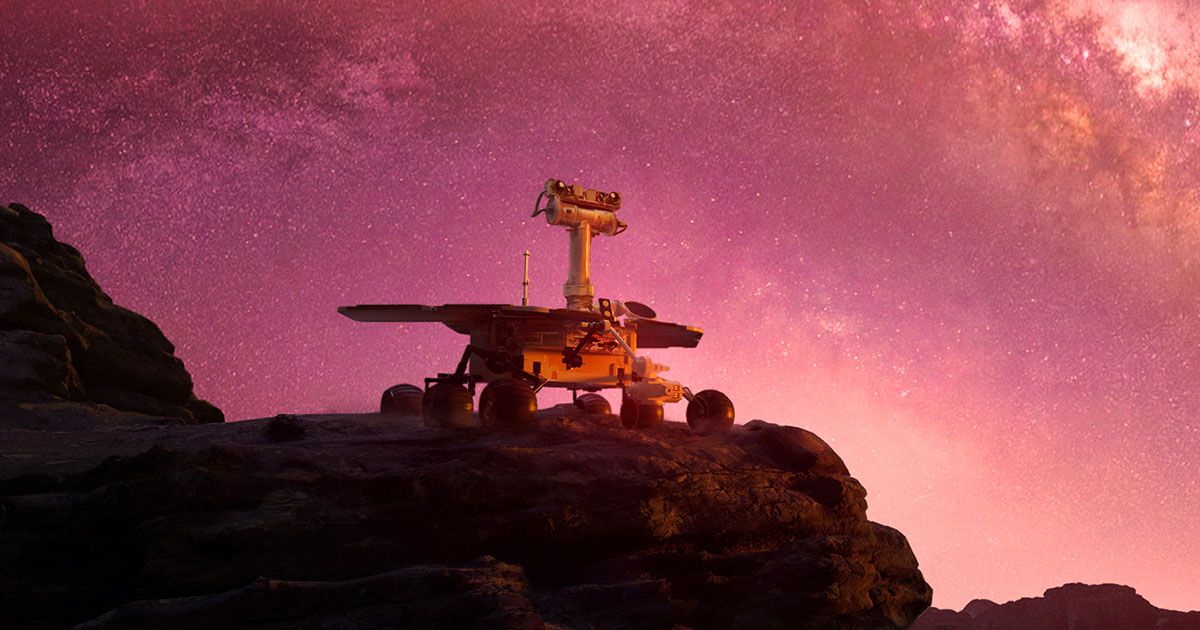 Good Night Oppy tells the strikingly impressive story of the Mars Exploration Rover "Oppy" which was designed by scientists at NASA to explore what happens on Mars. The robotic vehicle was only supposed to be working for 90 days, but much to everyone's surprise, it ended up exploring and reporting back on Mars for 15 years.
The groundbreaking story told in this documentary intimately unveils not only her explorations on Mars but the heart-touching bonds she forged with her creators that are bound to move you deeply. Good Night Oppy is a fascinating account of what is possible and how we continue to be mesmerized by space and everything in it, from human consciousness to species, to planets, to artificial intelligence.
8
Human Flow (2017)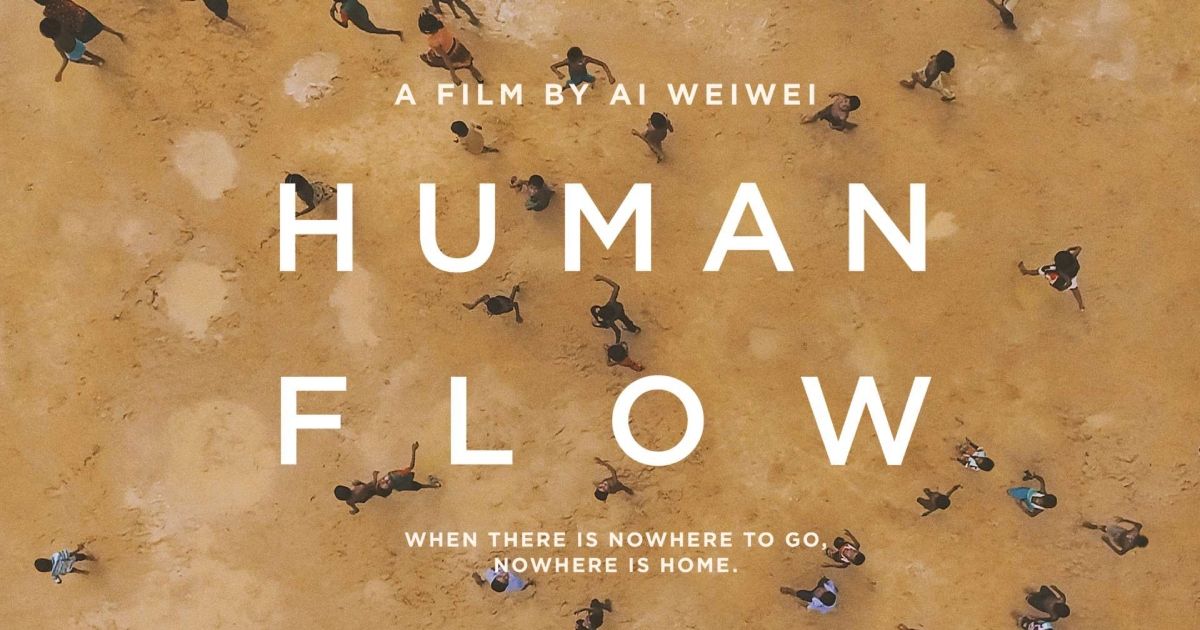 With the need to document the transparency of the ongoing human refugee crisis, director Ai Weiwei emphasizes the truth of the lives of those who live on the border between the United States and Mexico. Human Flow attempts to understand the extent of the refugee crisis in nations such as Greece, Afghanistan, France, Germany, Iraq, and dozens of other countries experiencing the plight of their citizens. There is a more intimate perception of the motivations and ambitions behind those seeking refuge away from their home countries while in search of human rights. Weiwei views Human Flow as a personal project, as he feels an intense connection between his eviction from Beijing, China, and the stories of those who face similar struggles.
The documentary insists that there should be compassion shared for refugees when focusing on the main causes of migration: wars between states, ethnic conflicts, non-ethnic conflicts, and flights from repression. There is no restraint when Human Flow openly reflects on the response to refugees through misinformed mindsets or ignorant attitudes originally fueled by immoral and baseless assumptions. Human Flow tells the story of real people in real crises and shares the uncensored truth of those whose cries for help require an answer.
7
Wildcat (2022)
Wildcat tells the inspiring story of a British soldier after the Afghanistan war. He suffers from heavy depression and post-traumatic stress disorder. When he visits the Amazon rainforest, he meets an American scientist who connects with him and they both end up fostering a baby ocelot. The story is told honestly and takes a hard look at mental illness and the atrocities of war. It is a beautiful story of healing, of nature, and of our interconnectedness that is going to leave your heart full and your mind in awe.
6
No No: A Dockumentary (2014)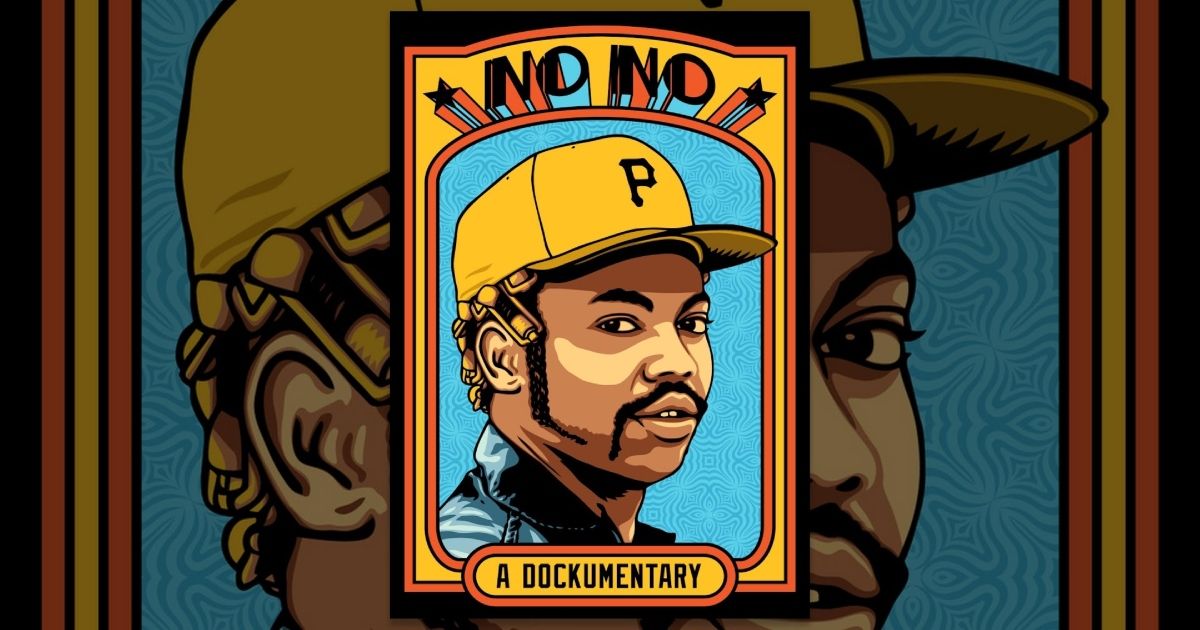 No No: A Dockumentary opens the conversation about addiction and fame from a more niche perspective: the professional sports industry. The retelling of Dock Ellis' successful career, including legendary "no-no" game while high on LSD, is shared by the Pittsburgh Pirates pitcher. Ellis shares the events of the game from his point of view, permitting him to indulge in details that would have been otherwise withheld from the public.
The documentary comments on Ellis' addiction and remarks on his reputation as one of the best Major League Baseball pitchers in the 1970s. No No: A Dockumentary speculated on the perception of his standing as a public figure and as a Black athlete during the Civil Rights era.
5
One Child Nation (2019)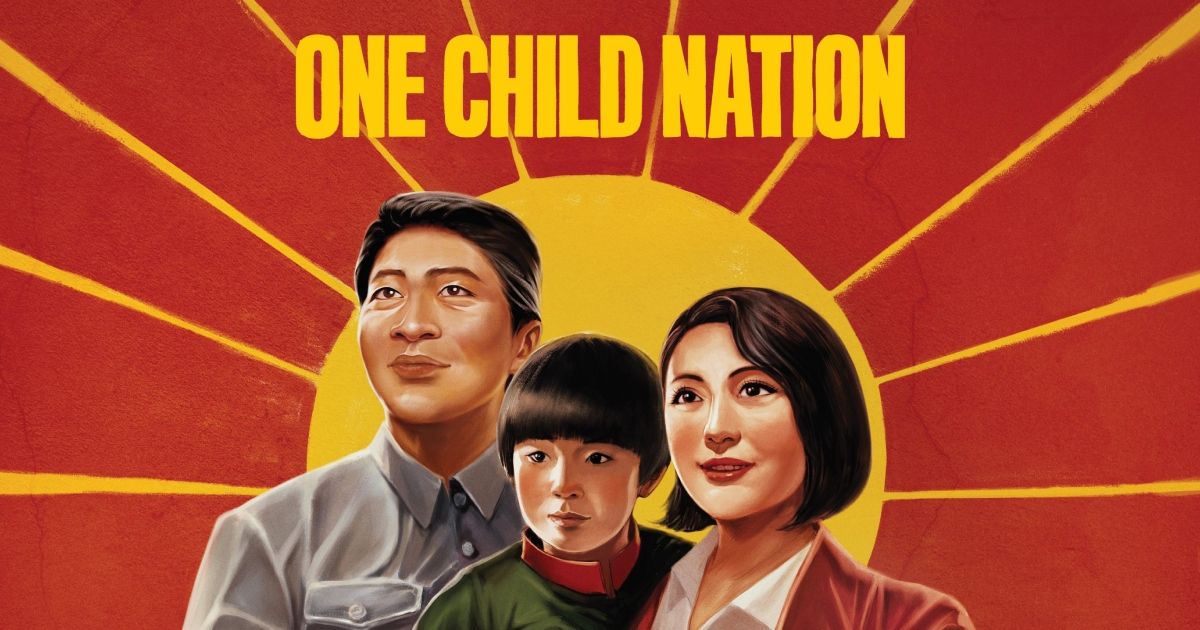 Traditional propaganda and the "ideal" family model are examined through a cultural lens in One Child Nation. The idea of "one child" per family in China has latched itself onto cultural and political meanings of family. Nanfu Wang and Lynn Zhang unearth the history behind the "one-child policy" that was implemented across China through personal memoirs and investigative journalism.
An intensive study of propagandism in featured artifacts leads more to the understanding of how China promoted its desire to limit a rapidly increasing population through subliminal messaging. One Child Nation alternatively examines the lasting impact on those who were complicit with the enforced policy and argues against the destructive consequences of a one-child home. The documentary unabashedly questions the authentication for politics to determine what can constitute a family while forcibly shaping family lifestyles.
Related: 10 Best Series on Prime Video to Watch Right Now
4
Jesus Camp (2006)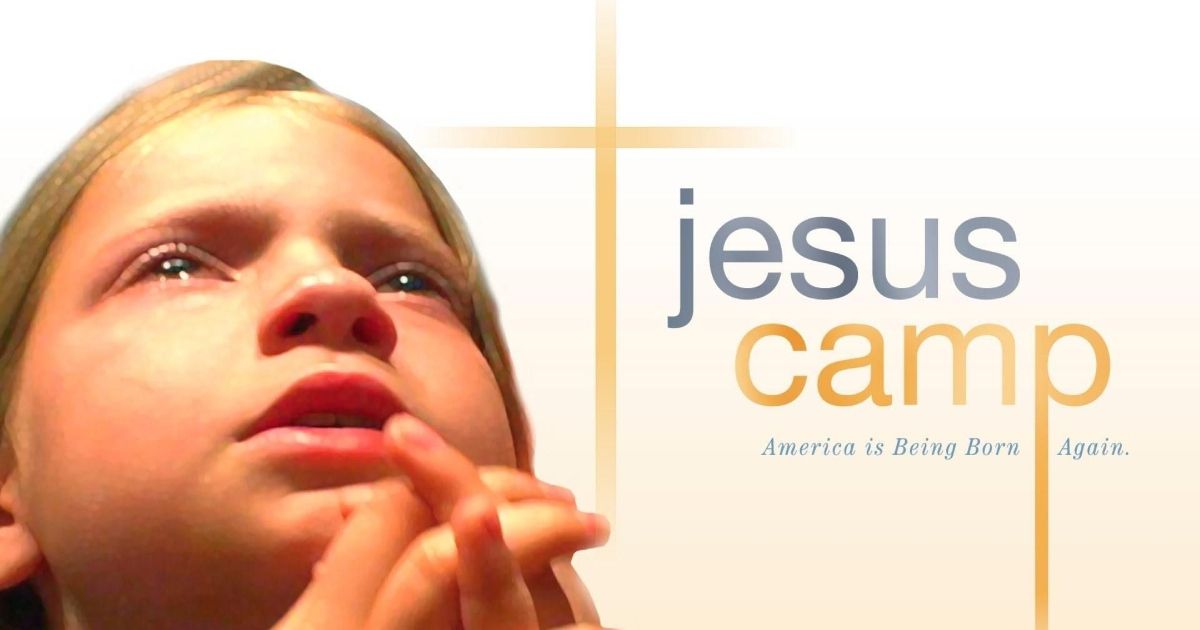 Directors Rachel Grady and Heidi Ewing paint a disturbing portrait of extreme Christianity disguised as a charismatic summer camp. Kids on Fire, located in North Dakota, insists that these summer campers are blessed with prophetic gifts, instructing them to "take back America for Christ." Three children are at the forefront of the documentary, where they are shown speaking in tongues, are taught that global warming is a theory created by conspirators, and are depicted blessing a cardboard cutout of President George W. Bush.
The children are asked to blindly put their faith in Jesus Christ while rejecting life outside of Evangelical Christian teachings. They speak definitely on their beliefs against topical societal matters, including women's rights, LGBTQIA+, and non-Christian religious practices. Jesus Camprelies on the use of footage from the camp, which candidly captures the indoctrination of Kids on Fire.
3
Val (2021)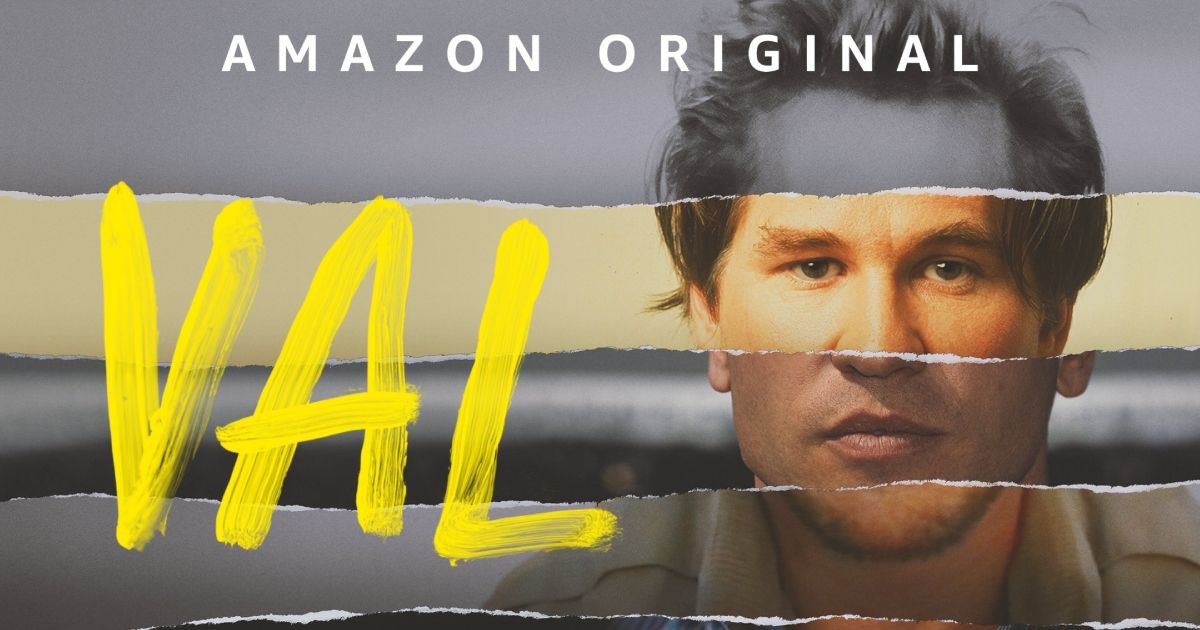 Val can be viewed more as a self-portrait of actor Val Kilmer as it follows the past, present, and future of Kilmer's life. The documentary is narrated by his son, Jack, as he illustrates his father's career with a voice that is strikingly similar to his rasp. Kilmer shares his perspective of his self-image and his life's work, often depicted as frustrating and woven together by footage assembled by the actor himself.
Val promises that Kilmer is more than his past battle with throat cancer and celebrates his performance history. He views himself more as a spectator to his history as it is retold, and he unfolds his own story. It sets aside the myths around the man and asks for Kilmer to be more understood just beyond his public image.
2
Gonzo: The Life and Work of Dr. Hunter S. Thompson (2008)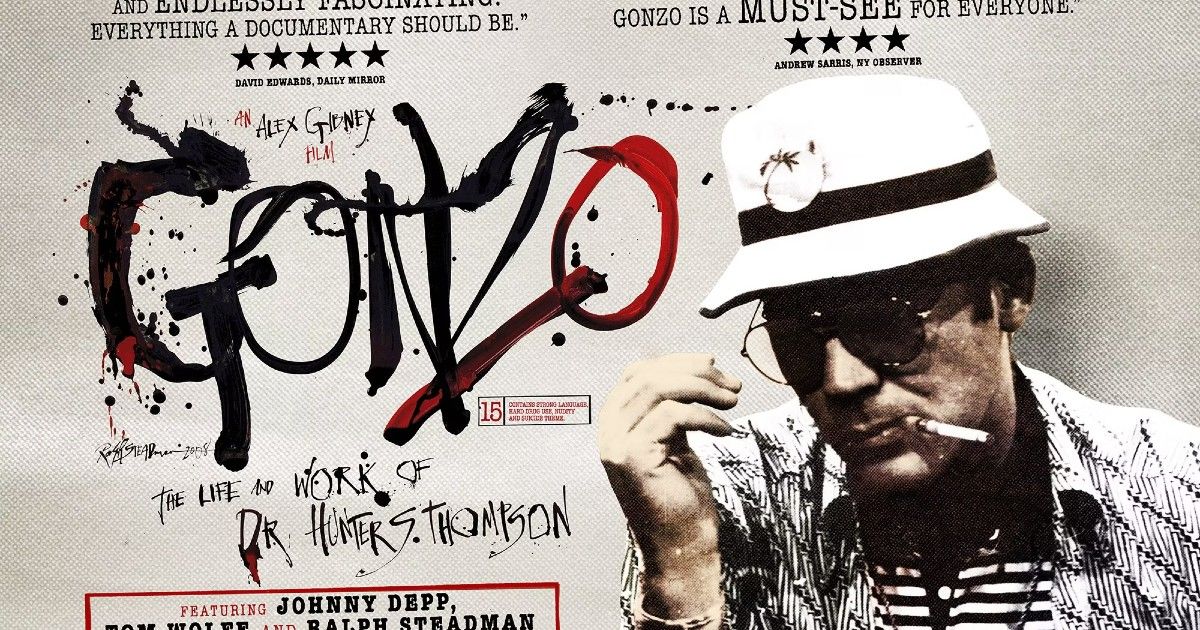 The sense of emptiness left behind after Dr. Hunter S. Thompson's suicide in 2006 is filled by a documentary dedicated to the founder of Gonzo journalism. Johnny Depp's voice illuminates the eccentrics of Thompson's erratic lifestyle. Cornerstones in the journalist's life reignite the stories that supported Thompson's boldness. His adventures are revived with the same liveliness that permitted them to stand out with unmatched shock value.
Though the recreations of the events are exaggerated for the documentary's sake, the audio recordings that match them pop to life when recalling Thompson's hallmark moments. Gonzo: The Life and Work of Dr. Hunter S. Thompson looks back at the failures and celebrations in the journalist's impactful career, encapsulating what made his legacy as fascinating as it was influential.
1
Dior and I (2015)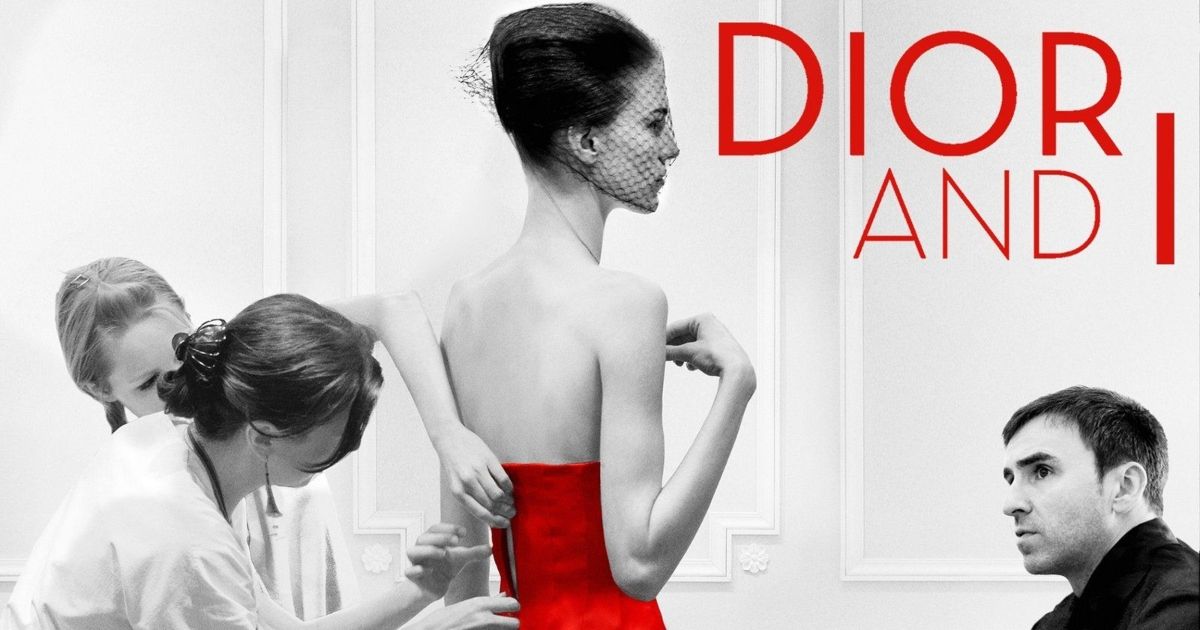 Dior and I chronicle the memoir left behind by French fashion designer Christian Dior. The autobiographical insert follows Dior's first decade of working in high fashion, and the transition of the brand from Dior to Belgian designer Raf Simons. Simons was granted leadership over Dior following the initial designer's passing in 2012, demanding that the inheritance establish a name for himself within the fashion industry. Dior and I document the becoming of an unknown fashion designer who was granted control over one of the most respected brands on an international level.
A small crew accompanied Simons throughout his first three months as Dior's lead designer, following his breakout as an amateur determined to thrive in the cutthroat world of Haute Couture. The intensity and unforgiving demand of modern fashion are condensed into an introspective examination of one brand's success.