While some of you may not have been there for it, Twilight took the world by storm when the first book was released 18 years ago. The story of Bella Swan, Edward Cullen, and Jacob Black enamored readers from all over the world. So much so that a film adaptation was quickly put into the works starring Kristen Stewart, Robert Pattinson, and Taylor Lautner.
Given that other young adult staples such as Percy Jackson and the Olympians are getting reboots, it's not at all surprising that a Twilight reboot is already in the works. And fans of the franchise surely have a slew of questions about the reboot, one thing that we're sure everyone wants to know is who will be playing Jacob Black.
While there is no news on potential castings, we've got a couple of actors in mind that we think would be great as the iconic werewolf. Here are ten actors that we think would be great as Jacob Black.
10
Xolo Mariduena
Xolo Maridueña is one of today's rising stars. Despite his young age, Maridueña has already been a part of a slew of notable productions such as Twin Peaks: The Return, Cobra Kai, and Parenthood. Most of you may recognize him from DC's Blue Beetle, as Maridueña is one of the franchise's newest heroes.
Maridueña would surely do well as Jacob Black. Not only does he have the charisma for the role, but his time playing Blue Beetle highlights his ability to perform in roles that could be physically taxing. To add to this, his popularity will surely help bring in viewers who aren't fans of the Twilight franchise.
9
Forrest Goodluck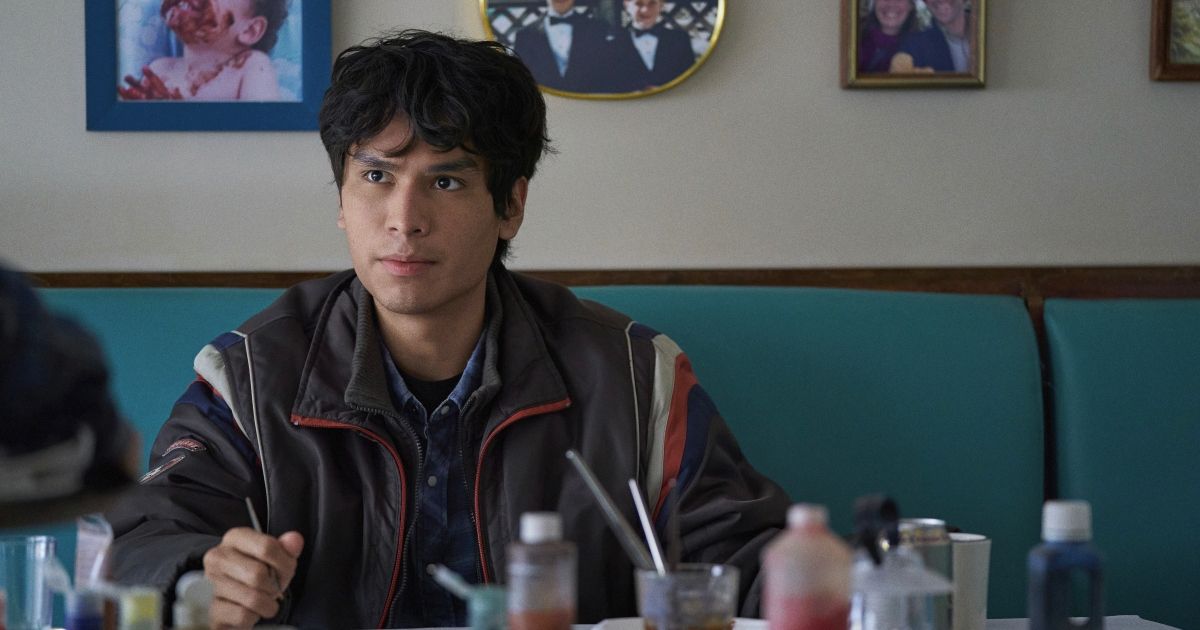 Forrest Goodluck burst onto the scene with his role in 2015's The Revenant. Outside of this, he's also appeared in The Miseducation of Cameron Post, How to Blow Up a Pipeline, and Panhandle. Based on his extensive list of acting gigs, the Native American actor has already shown that he has the acting chops required to play the kind yet complicated werewolf.
8
Martin Sensmeier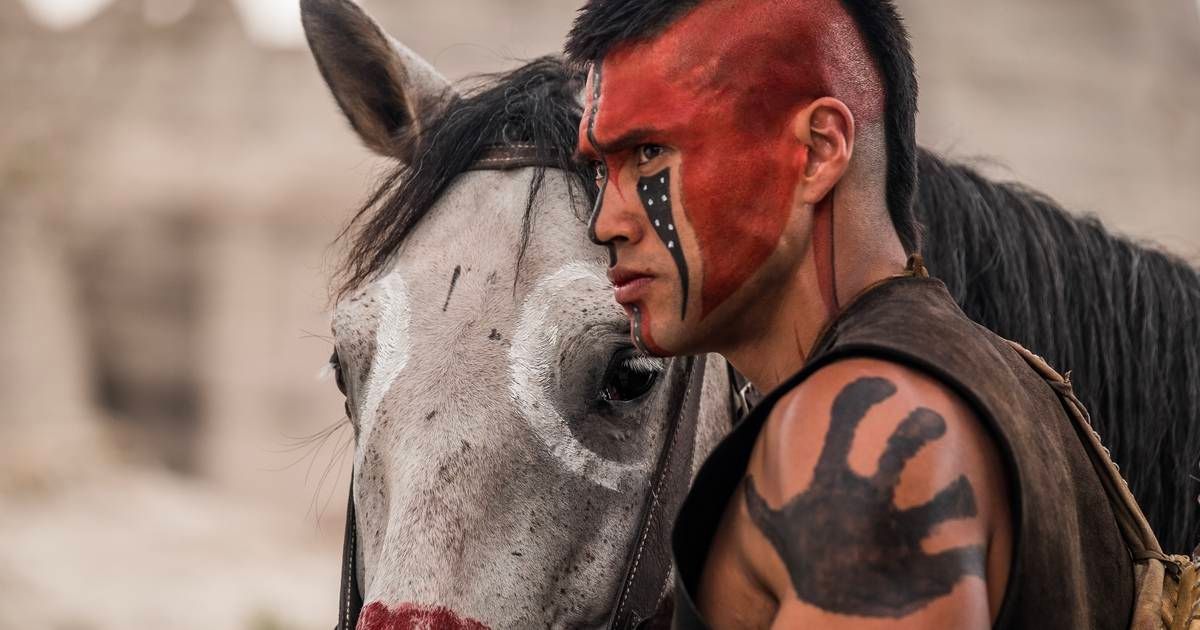 Martin Sensmeier is one of the more experienced actors on this list. Sensmeier is best known for his work on The Magnificent Seven, Westworld, Alaska Daily, Yellowstone, 1883, and Manhunt. Having an actor like Sensmeier on board the Twilight reboot can help add a lot of depth and emotional maturity to the role of Jacob Black.
7
Dakota Beavers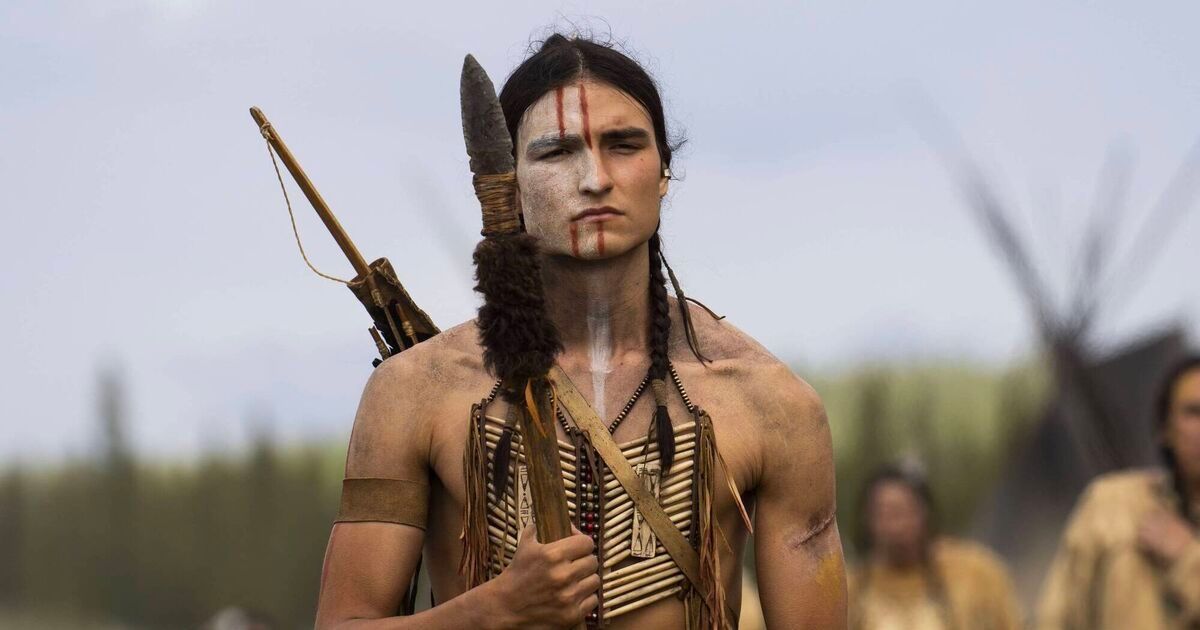 Dakota Beavers would make a great addition to a Twilight reboot. Not only is Beavers a great physical match for Jacob Black, but he also possesses a similar cool and quiet strength that the role requires. This is highlighted in Prey, as Beavers' performance is a huge reason for the film's success.
Related: 10 Actors That Could Play Edward Cullen in the Twilight TV Series
He showed great range as he was able to portray a strong character while exploring his inner vulnerability. Given all of this, a reboot with Beavers would ensure a more complex portrayal of Jacob Black.
6
Chance Perdomo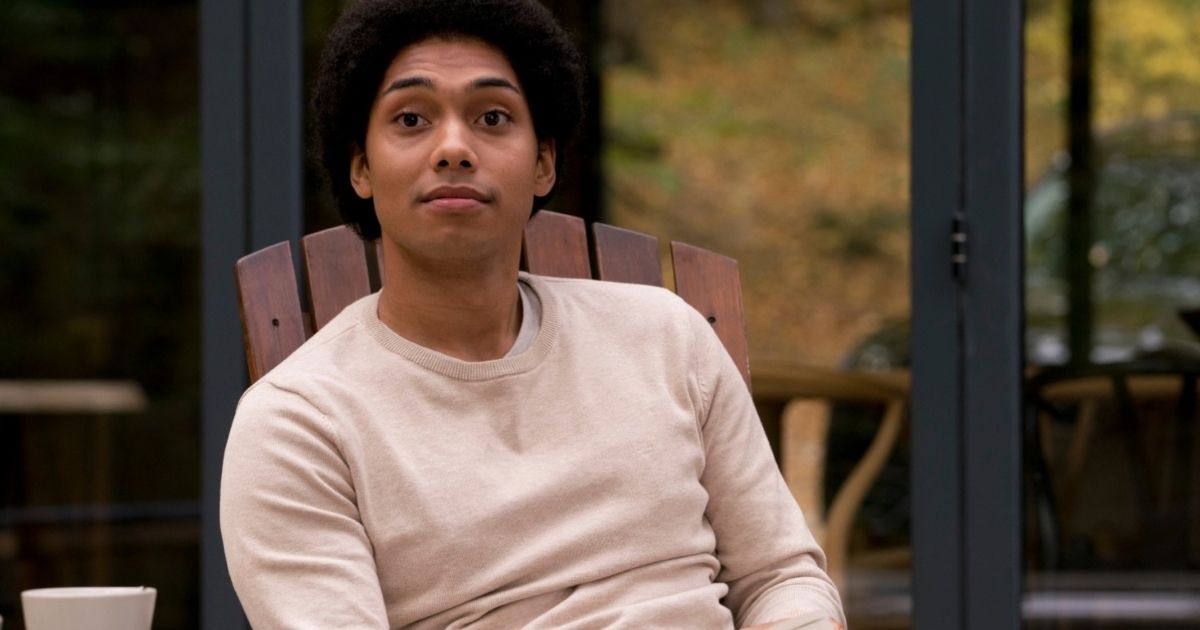 Chance Perdomo rose to fame thanks to his stint on The Chilling Adventures of Sabrina. And while Sabrina was the unquestioned star of that show, Chance really stood out as he was one of the most likable characters on the show. Most recently, Perdomo can be seen playing Andre Anderson in The Boys spinoff Gen V. Chance's charm and his experience playing a role involving the occult and the supernatural should help make him a great Jacob Black.
5
Drew Ray Tanner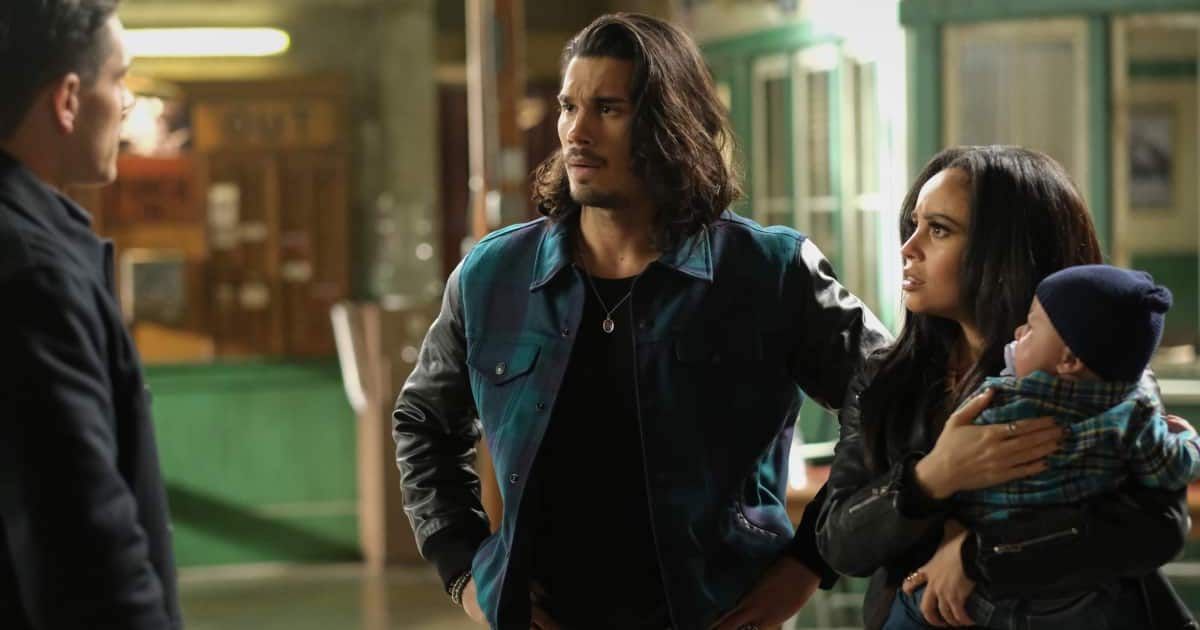 Drew Ray Tanner would make a great Jacob Black in a Twilight reboot series. Tanner could help bring a fresh and new perspective to the role. Despite being one of the most underutilized characters on Riverdale, Tanner's performance as Fangs is a great example of why he would be a good choice for the series. Tanner would bring a unique appeal to the role as his charismatic and energetic vibe adds a whole new dynamic to the character.
4
Kevin Alves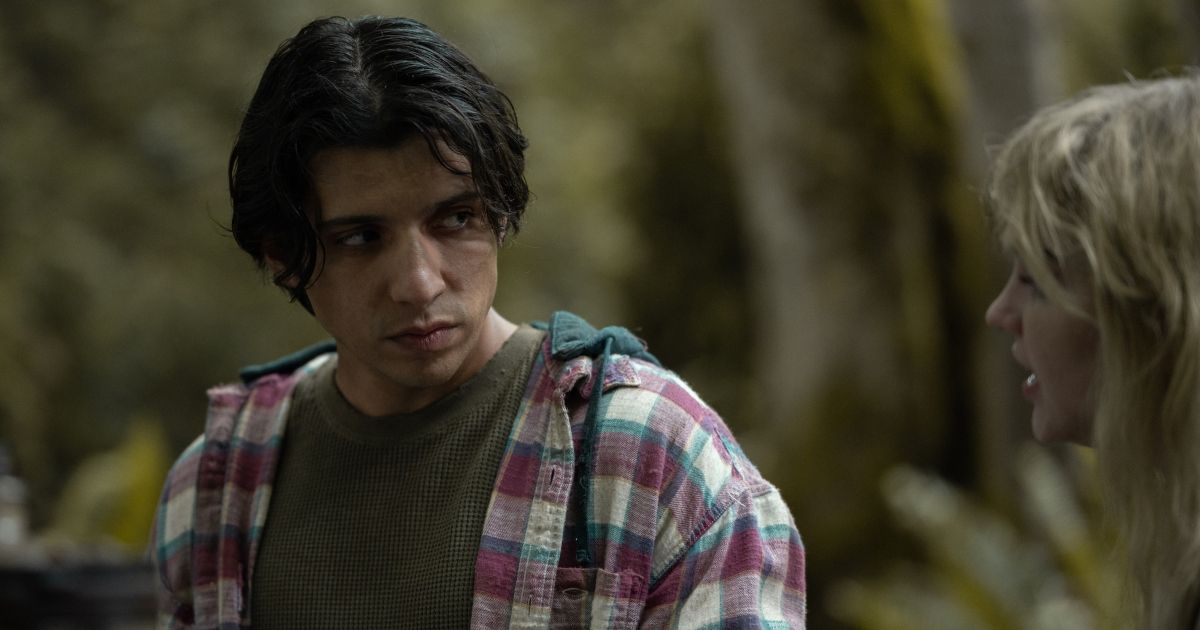 Kevin Alves would make a perfect Jacob Black, especially if the show opts to take a darker approach for the reboot. Alves' skills are certainly up to par considering the actor has been nominated for multiple awards for his work on different shows.
Related: 10 Actresses That Could Play Bella in the Twilight TV Series
Alves has worked on shows such as Degrassi: The Next Generation, Yellowjackets, and Locke & Key. His portrayal of the perpetually brooding Travis Martinez on Yellowjackets is a nice preview of how he could put his own spin on Jacob Black.
3
Booboo Stewart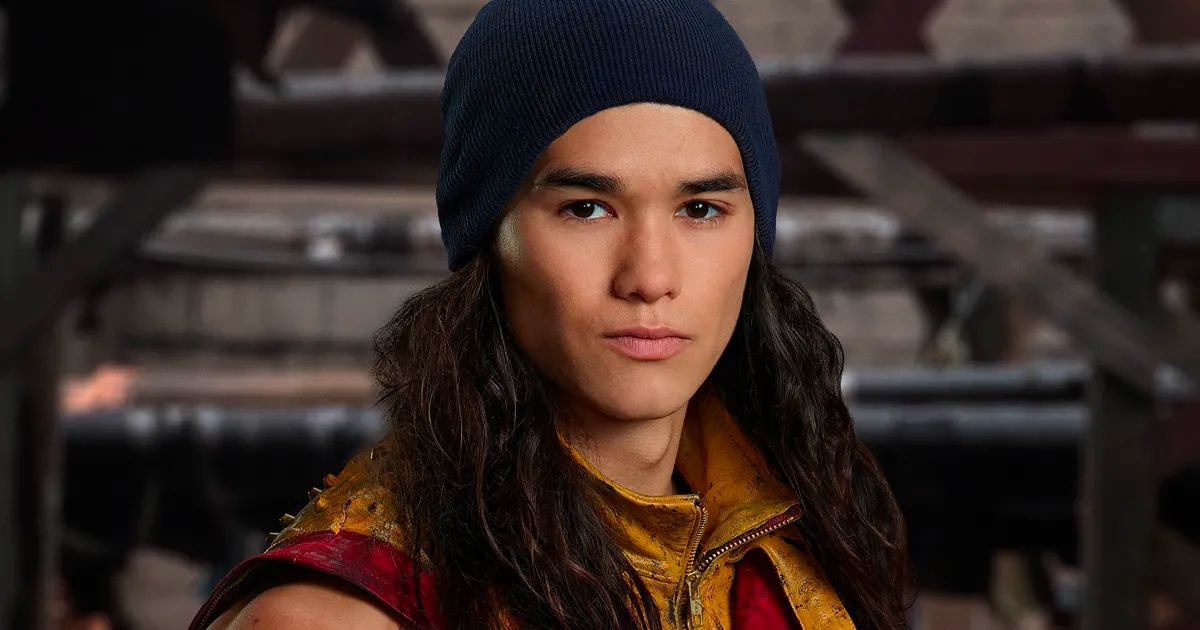 Booboo Stewart is a talented young actor who actually appeared in the original Twilight films. Stewart played Seth Clearwater in Breaking Dawn – Part 1 and Breaking Dawn – Part 2. What's interesting is that Seth's character actually idolizes Jacob Black, so Stewart eventually ending up with the role of Jacob Black could be a full circle moment for the actor.
2
Brandon Perea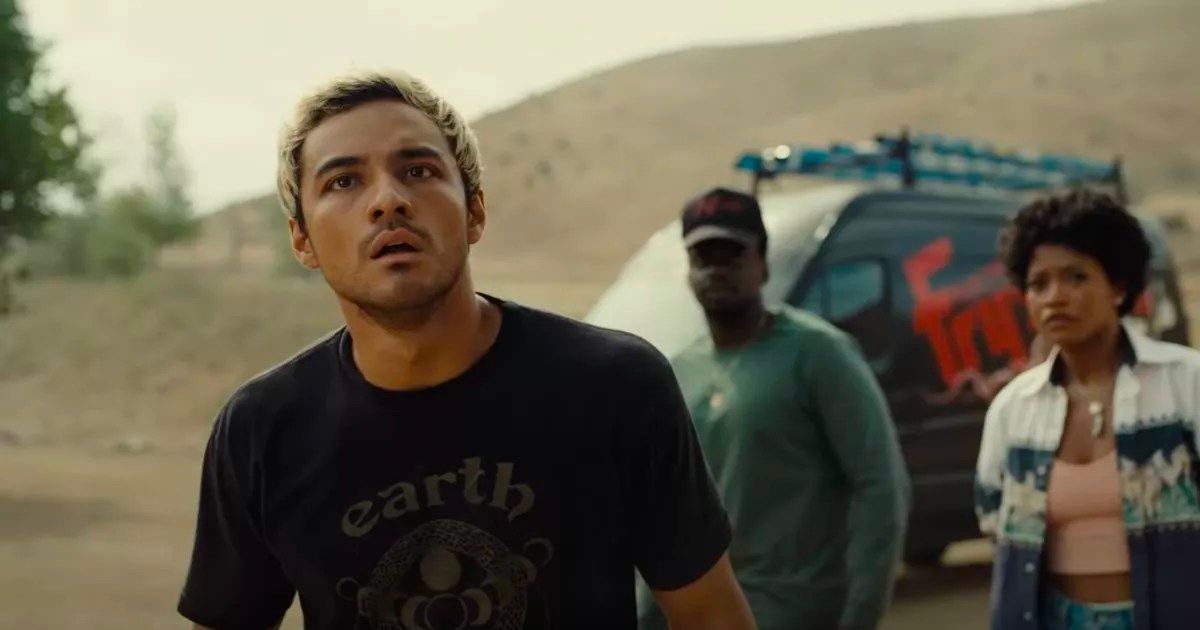 Brandon Perea would also be an awesome choice for the role of Jacob Black. His experience playing complex characters, as seen in The OA, is proof that he has the acting chops to add emotional depth to Jacob's character. It would be interesting to see how Perea would approach this role, as he'll certainly add his own nuances to the role that will help contribute to the overall evolution of the Twilight franchise.
1
D'Pharaoh Woon-a-Tai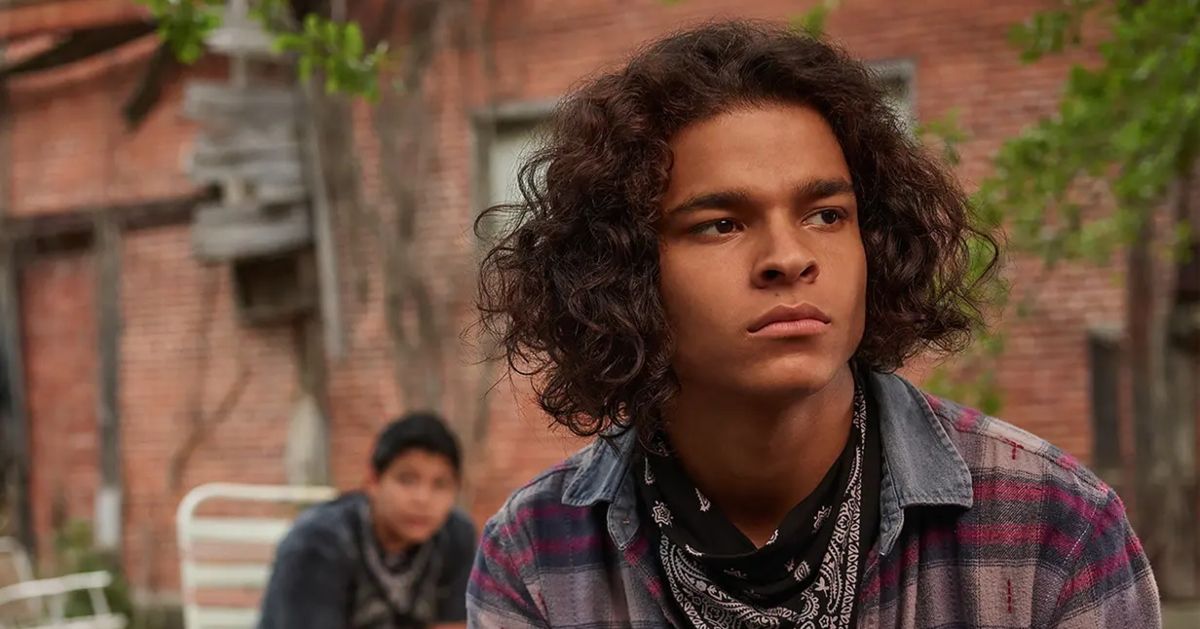 D'Pharaoh Woon-a-Tai is best known for his outstanding performance on Reservation Dogs. Woon-a-Tai would be a great choice no matter what direction the reboot opts to go in. Thanks to his incredible versatility, Woon-a-Tai fits the role of Jacob Black no matter what approach the show ultimately takes.
We don't doubt that Woon-a-Tai could pull off a typical portrayal of Jacob Black as well as an edgier version if that's what the show requires. What makes this casting even better is that Woon-a-Tai just so happens to be an Indigenous actor. The character of Jacob Black is a member of the Quileute tribe, so it only makes sense for the role to go to an Indigenous actor.