From VA State Senator Monty Mason's reelection campaign:

NEWPORT NEWS, VA – Monty Mason's campaign launched a new ad highlighting the State Senator's support for public safety and highlighting his commitment to protect Virginians. The ad, "Safer," features Newport News Sheriff Gabe Morgan praising Mason's track record of working with law enforcement to keep our communities safe and secure.
Mason has worked hard to make sure dangerous criminals stay behind bars, get the police the resources they need, and invest in making our schools safer.
"Safer" can be viewed here. A transcript is below.
Sheriff Morgan: "After 40 years in law enforcement, I know who to trust.
Monty Mason and I have worked together for over a decade, so I want to set the record straight. He understands what it takes to get violent criminals off our streets. Senator Mason secured the resources we need to safeguard our neighborhoods, kept dangerous offenders behind bars, and protected kids at school.
I trust Monty Mason to keep us safe. You should, too."
********************************************************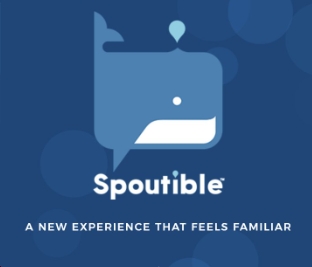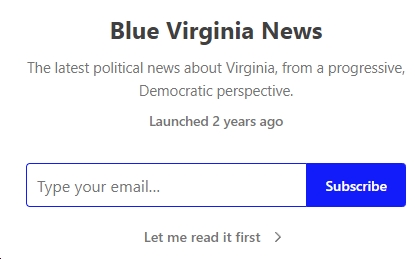 Sign up for the Blue Virginia weekly newsletter