Amazon found a winning formula with the drama My Fault (Culpa Mía). The film quickly made history for the streaming service as it reached heralded viewing numbers. Mercedes López's Culpables Saga offers the source material for this Spanish hit.
Its story follows a young woman, Noah, who must start over after her mother's new marriage. She ultimately finds romance with a very unlikely source — her step-brother Nick. His secret life proves to be completely irresistible as she becomes a part of the treacherous world. Here are ten films to catch up on if you loved My Fault.
Along For the Ride
Netflix's romantic drama finds two people with one thing in common: insomnia. Auden and Eli's meeting starts a nightly rendezvous away from the small town's prying eyes. More than just a fun summer fling, their time together shows Auden there's a world far beyond her restricted life.
The film's most memorable scene may be the pair's passionate kiss, followed up by entrancing golden fireworks from above. Along For the Ride stars Emma Pasarow and Belmont Cameli.
Amar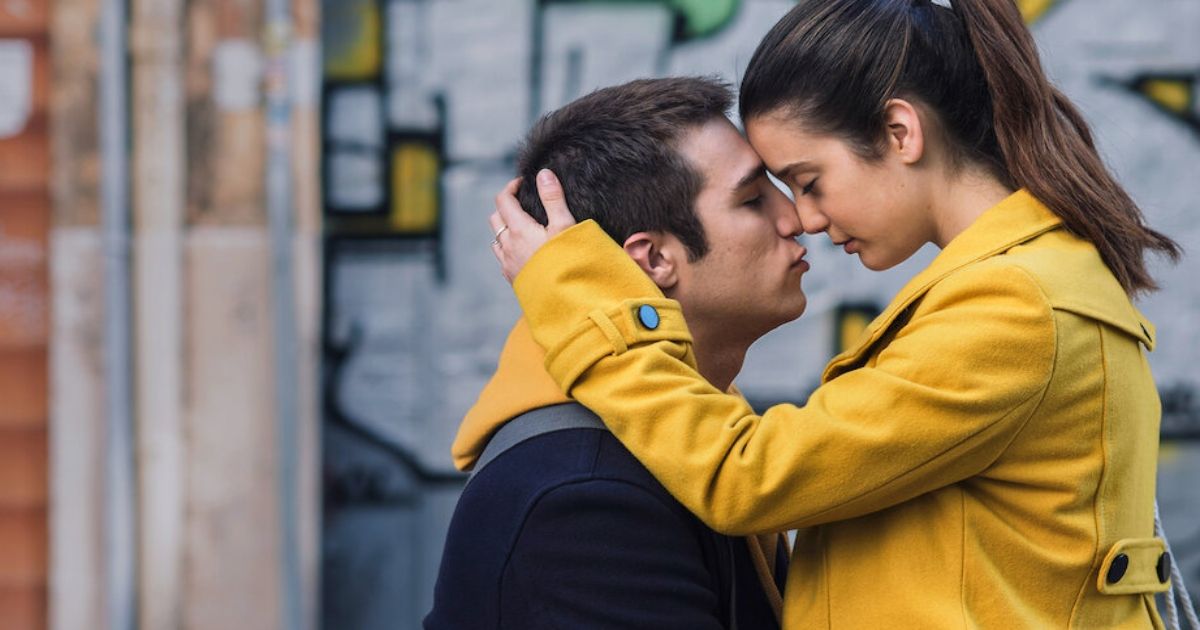 A demanding parent interferes with love in this intense drama. The passion between Laura and Carlos is all too real, but her mother strands in the way of their happiness. They believe that young love overcomes everything and plots a way around the ever-present obstacles.
Related: Ana de Armas' Best Spanish-Language Movies, Ranked
Where Amar really takes off is its exploration of what happens when passion, under the guise of young love, fades. The differences after just one year are striking and present an unexpected tonal shift for this underappreciated project.
Through My Window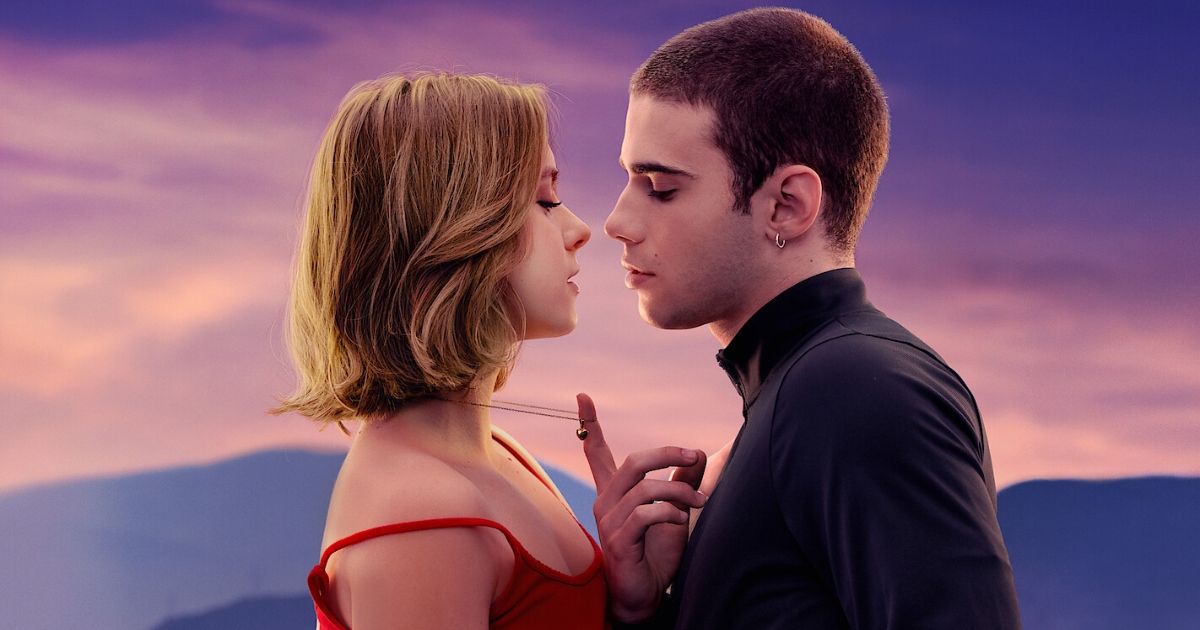 Netflix once again finds a place on the list thanks to its growing curation of romantic dramas. Through My Window, an adaptation of Ariana Godoy's novel, doesn't shy away from a literary element. Instead, its main character — Raquel — acts as a narrator throughout the story. It's through her eyes that viewers learn about the love story between herself and neighbor Ares.
The pair's romance interestingly enough starts out with Wi-Fi, from there they experience interactions that become crucial later in the film. The title's popularity led to a sequel, 2022's Through My Widow: Across The Sea, and a third installment in 2024.
Sorry If I Call You Love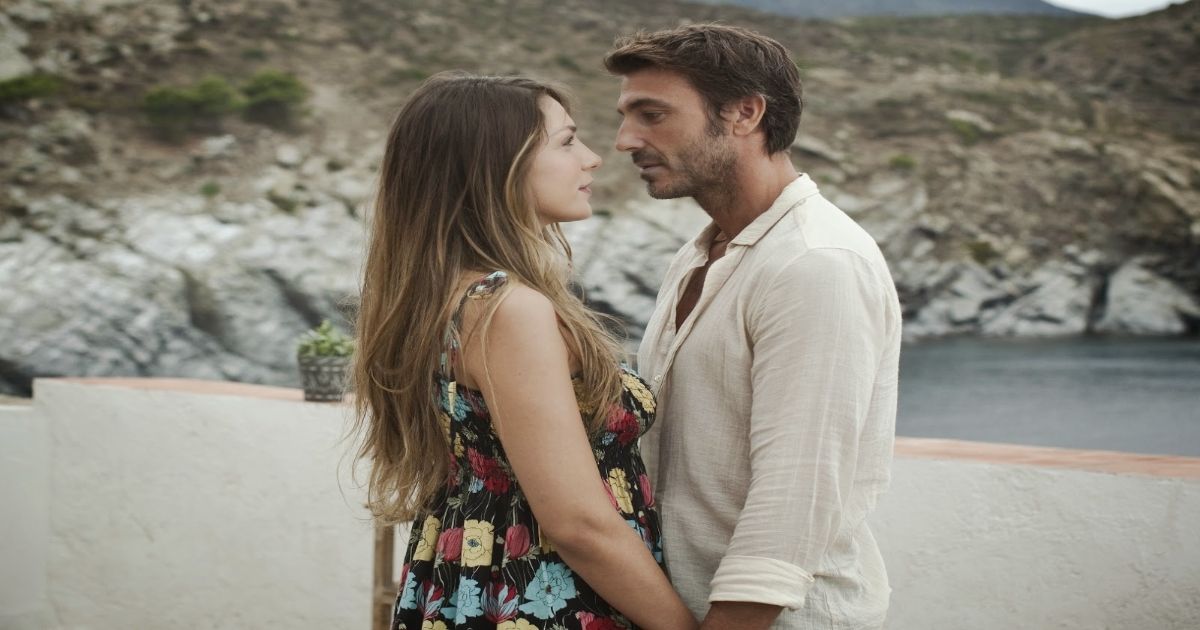 Joaquín Llamas directs this adaptation of Federico Moccia's popular novel. The 2014 film looks at what happens when a man finds love with an unlikely source. Sorry If I Call You Love's premise is set around Alex, a character whose life feels seemingly mundane until a heartbreaking event sets him on a path toward being single. When everything seems hopeless, the character discovers romance occurs at any age. His rebound could be something special or prove to be just another step towards getting over heartbreak.
Room in Rome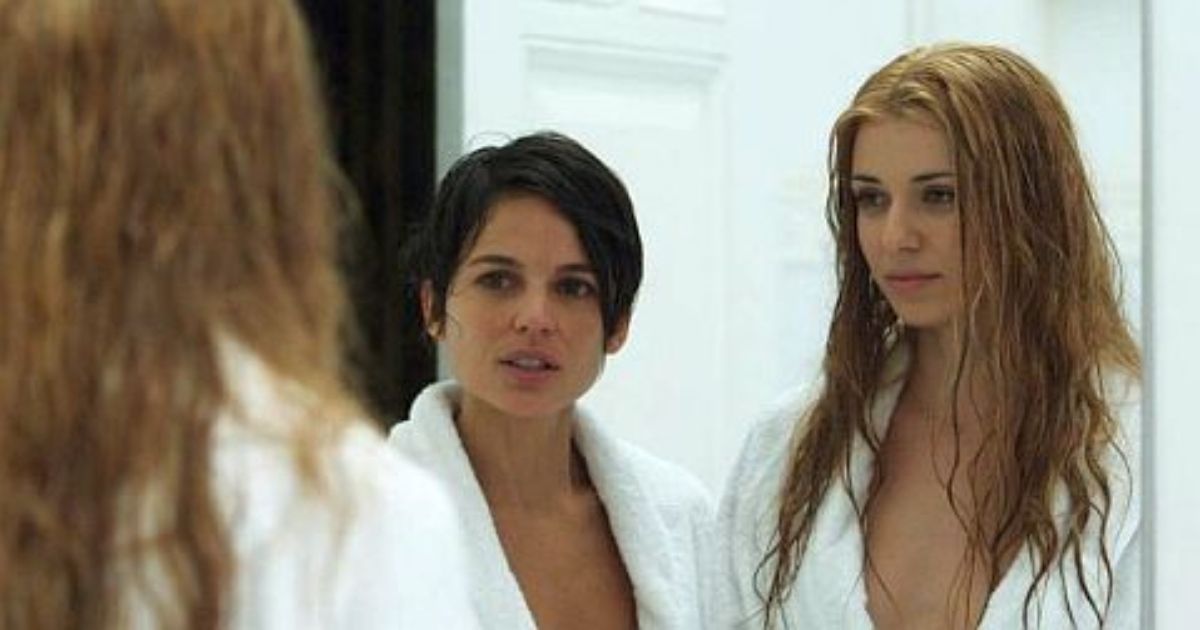 Romance can be long-term or occur over just one night. Room in Rome goes into the privacy of a hotel bedroom as two women acknowledge their own passions. Far from just a sexual encounter, their related experiences highlight a myriad of dilemmas. What happens after the night together creates questions and ideas about what might happen to the pair's future.
Additionally, viewers can expect comedic elements interspersed with the drama's overwhelming themes. Elena Anaya and Natasha Yarovenko star as the couple at the heart of this multi-layered story; it's also a phenomenal start for director Julio Medem, who counts the project as an English language debut.
Mad Love (2001)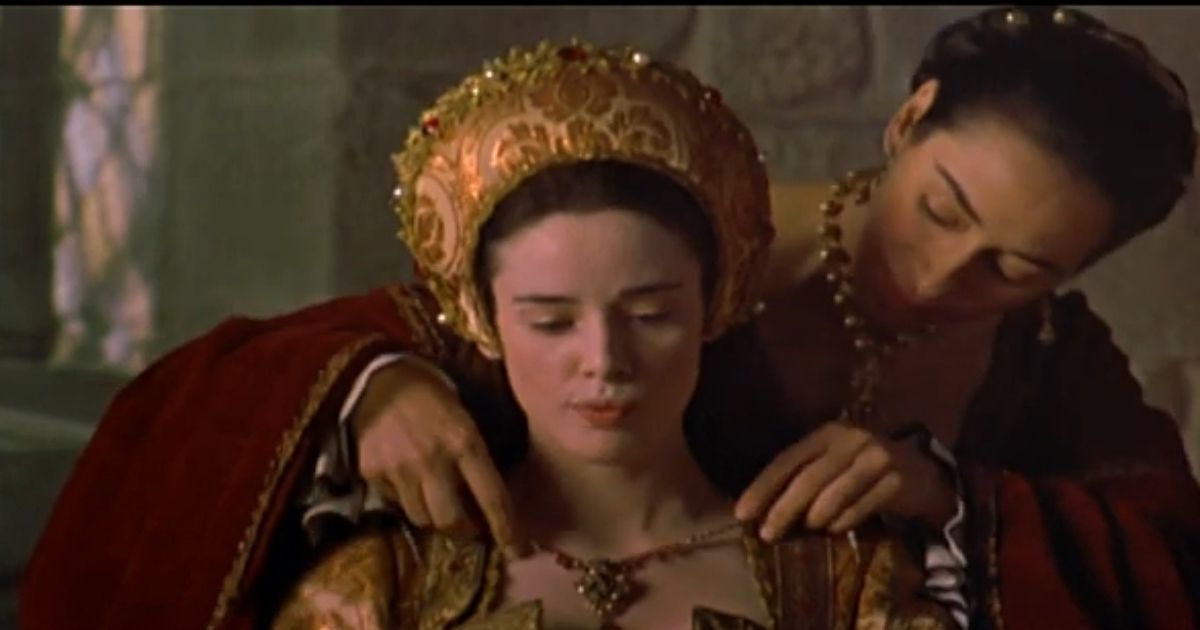 Period dramas can be just as intriguing when it comes to romantic themes — Mad Love represents such a project. Queen Joanna of Castile's life is full of conflict, in no small part fueled by her husband's infidelity. Director Vicente Aranda explores the Queen's character-defining moments as she privately copes with an unresponsive lover. The film was met with a positive critical response as it garnered several Goya awards — Spain's preeminent film award.
Related:10 Sappy Rom-Coms We Can't Help but Love
Sounds Like Love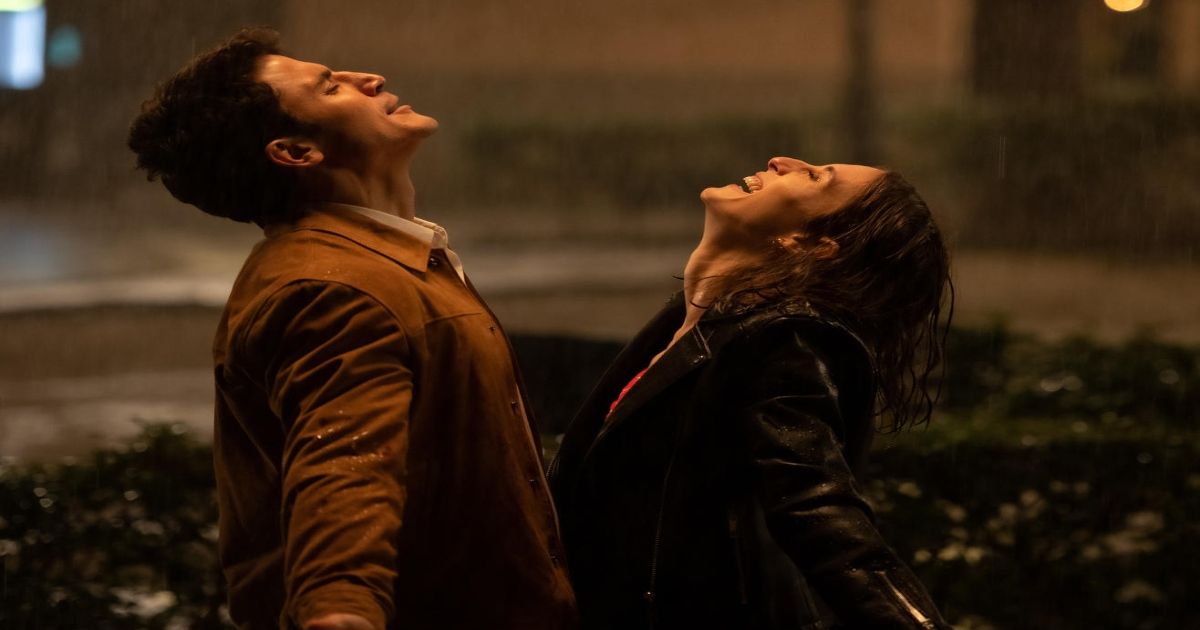 A woman's quest to move on is at the heart of Sounds Like Love. The film sees Maca head out in search of her dreams when a former relationship returns to haunt her. Facing her past and the prospect of renewed love creates a conundrum for Maca and the character must make a life-altering decision.
Like many other titles on the list, the rom-com project is a novel adaptation. In this case, the original material is not one, but two novels from author Elísabet Benavent. María Valverde stars as Maca with Álex González co-starring as Leo.
Without Saying Goodbye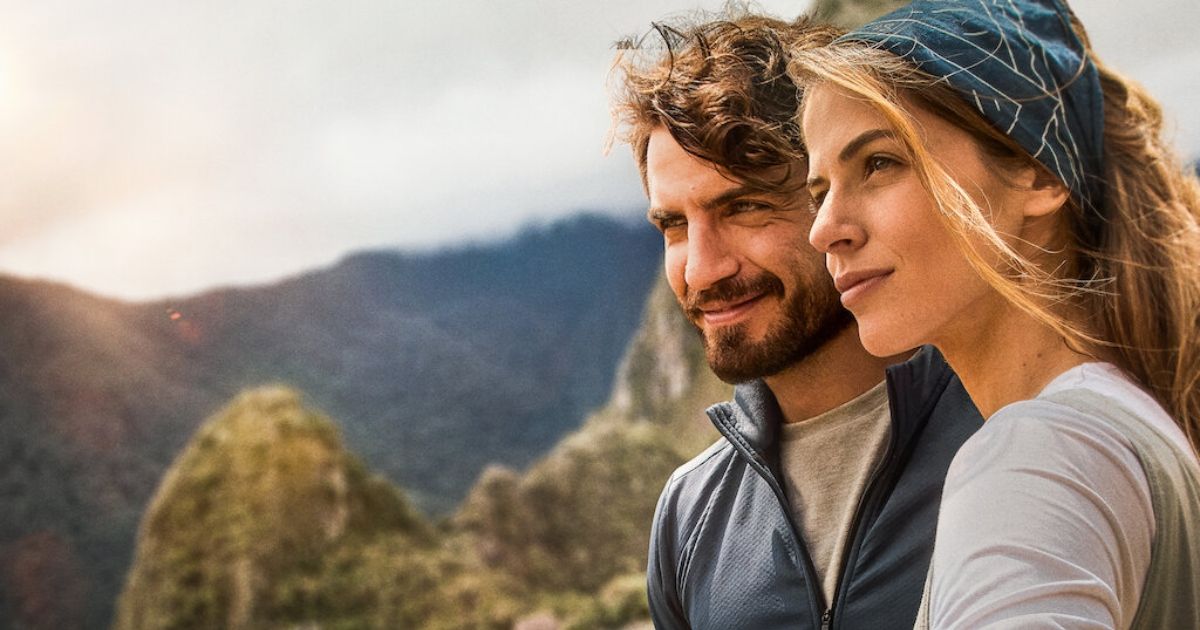 Two people from different worlds collide in Without Saying Goodbye, a rom-com about changing perceptions. Set in Peru, their fates intertwine after one unexpected meeting. Maxi Iglesias stars as Salvador, an architect who seemingly thinks money prevails over everything. His intentions on behalf of a wealthy father meet a surprising barrier in Ariana, portrayed by Stephanie Cayo. Her fight against Salavador's world is a stunning change for someone who has never known the word no.
Just a Little Chemistry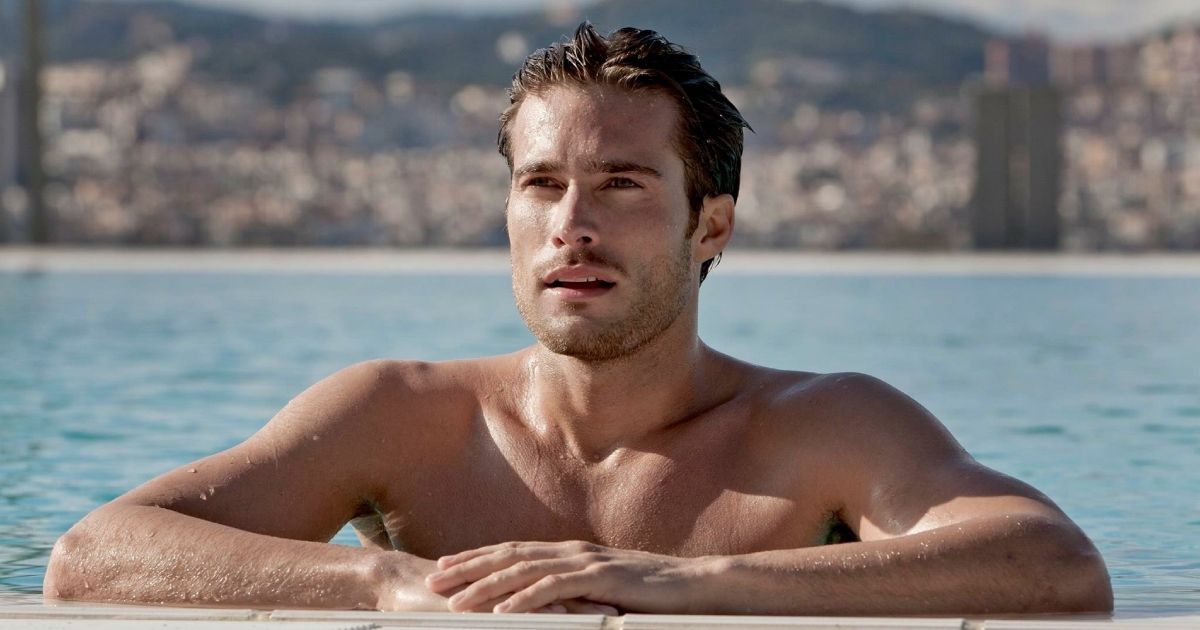 A dream doesn't turn out quite as planned in director Alfonso Albacete's film Just a Little Chemistry. The rom-com sees a woman realize her fantasies by beginning a relationship with her favorite TV star. What starts as the perfect scenario soon becomes less than wonderful thanks to a harsh reality. The film's soundtrack features "Sólo química." The spirited song, performed by Fangoria, comes from writers Alaska, Nacho Canut, and Juan Manuel Sueiro.
Book of Love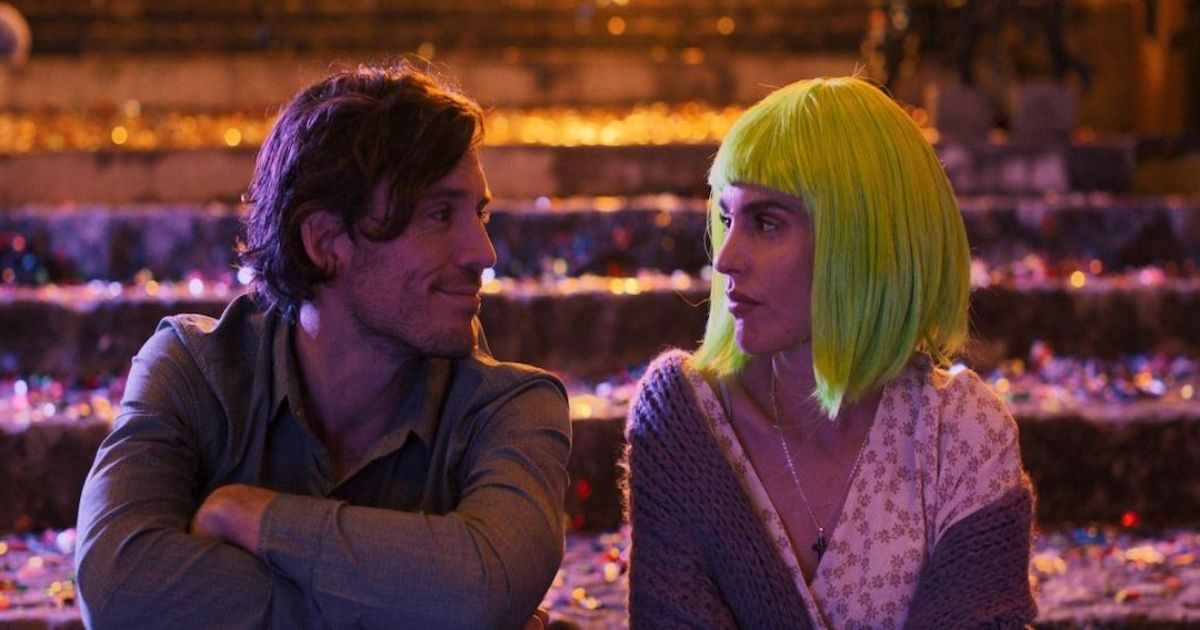 The Hunger Games star Sam Claflin steps into rom-com territory with Book of Love. The film follows a novelist whose latest book finds surprising success in Mexico. A subsequent book tour reveals the real reason for its overwhelming fame — a very different translation courtesy of Spanish translator Maria. What follows is a conflict between the two which ultimately sparks romantic feelings. Book of Love is directed by Analeine Cal y Mayor, who also co-wrote the film.