With the heavy influx of zombie films throughout the year, it's only natural that a few good ones fly under the radar and are lost and forgotten among the sea of mediocre films. The reason for the short shelf life of such films is fairly random and unknown, varying from film to film, and time period to time period. Despite not being revolutionary and mind-blowing, such films have a great track record for being entertaining, easy to watch, and full of genre-based tropes that are easy on the eye, and satisfying on the palate.
So, if you're on the lookout for some new zombie films, but have binge-watched through all the options, here are 10 forgotten zombie horror movies that you might have missed out on, but are sure to pack a punch.
Pride and Prejudice and Zombies (2016)
Pride and Prejudice and Zombies capitalizes on the zombie craze in one of the most bizarre ways possible. Burr Steers' film provides an alternate ethos to the classic Pride and Prejudice by refashioning it as a horror film. Set against the backdrop of the 19th century, the zombie uprising shown in the film is funny and horrifying in equal measures, giving Steers' film the familiarity of the classic along with the ingenuity of a modern-day remake.
Resident Evil (2002)
Despite being a far cry from the video game series that it's loosely adapted from, Resident Evil is an action-packed joyride that's known for keeping viewers glued to their seats.
The film takes place at a research facility where an elite military unit, led by the iconic Milla Jovovich, is tasked with containing a virus that's turned hundreds of humans into flesh-eating zombies. If you're in the mood for a high-paced, high thrill zombie action film, be sure to give this one a watch.
Related: Every Resident Evil Movie, Ranked
Dead Alive (1992)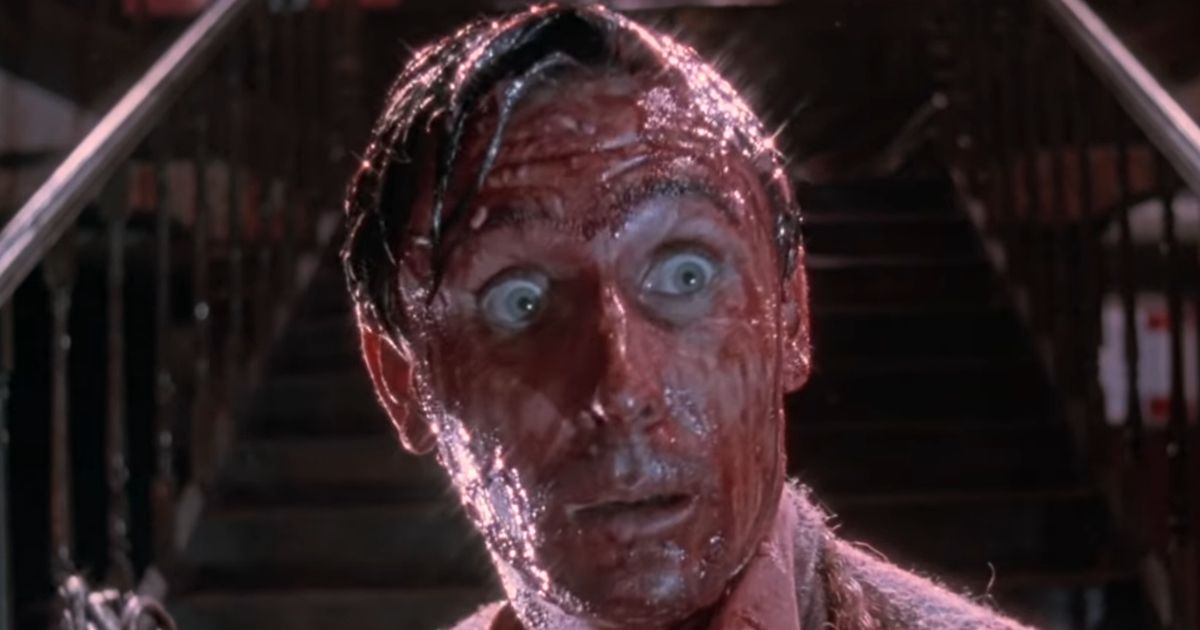 Braindead, AKA Dead Alive, is a treat for fans of zombie godfather George A. Romero, as it has an abundance of blood, gore, and everything in between. Possibly one of the most underrated zombie films of our times, Dead Alive is sprinkled with gut-wrenching scenes with an additional interjection of dark humor to offset the gore, making it a well-rounded entertainer.
The film follows a young man, Lionel, who lives with his overprotective mother, Vera. One day, Vera is bitten by an infected rat monkey and transforms into a zombie, killing and turning the entire town into bloodthirsty creatures, as Lionel struggles to keep things under control.
I Am Legend (2007)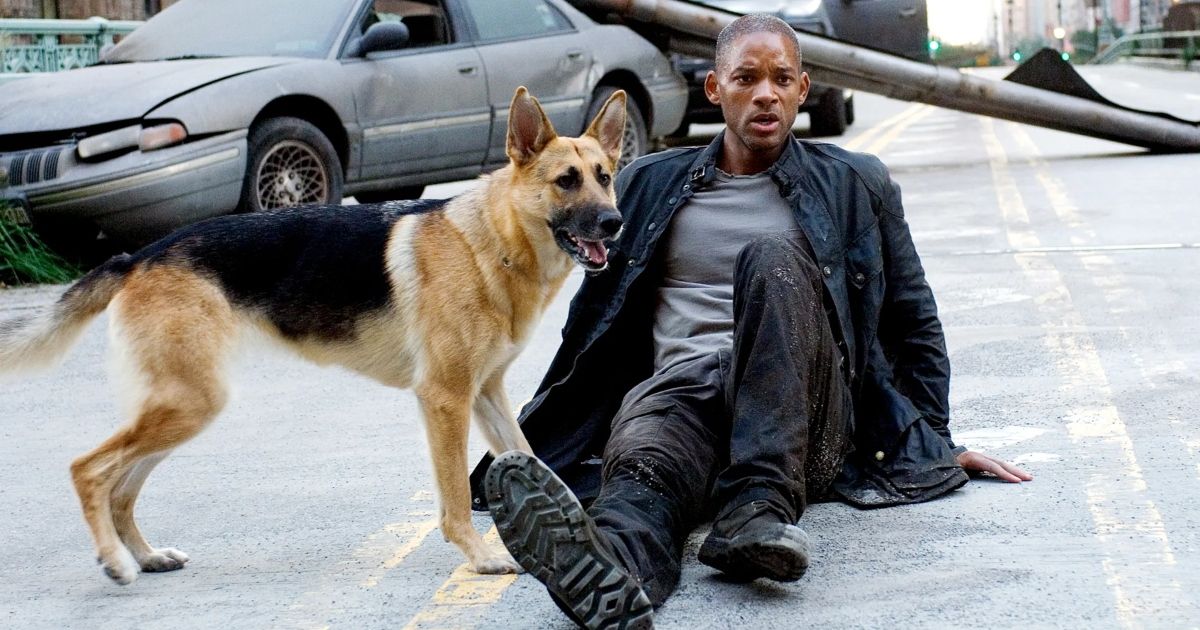 Despite Will Smith's star power and acting prowess, I Am Legend passed off as another zombie film and didn't get the credit it rightfully deserves. Taking place in an empty world, the film follows Robert Neville (Will Smith), who plays the role of a scientist who's also the last human survivor in the whole of New York. As Neville wanders through the apocalyptic wasteland in search of a cure, he soon realizes he's not as alone as he thought he was.
A scary portrait of an apocalyptic scenario, I am Legend is equally moving as it is horrifying.
Related: Best Will Smith Movies, Ranked by Rotten Tomatoes Score
The Beyond (1981)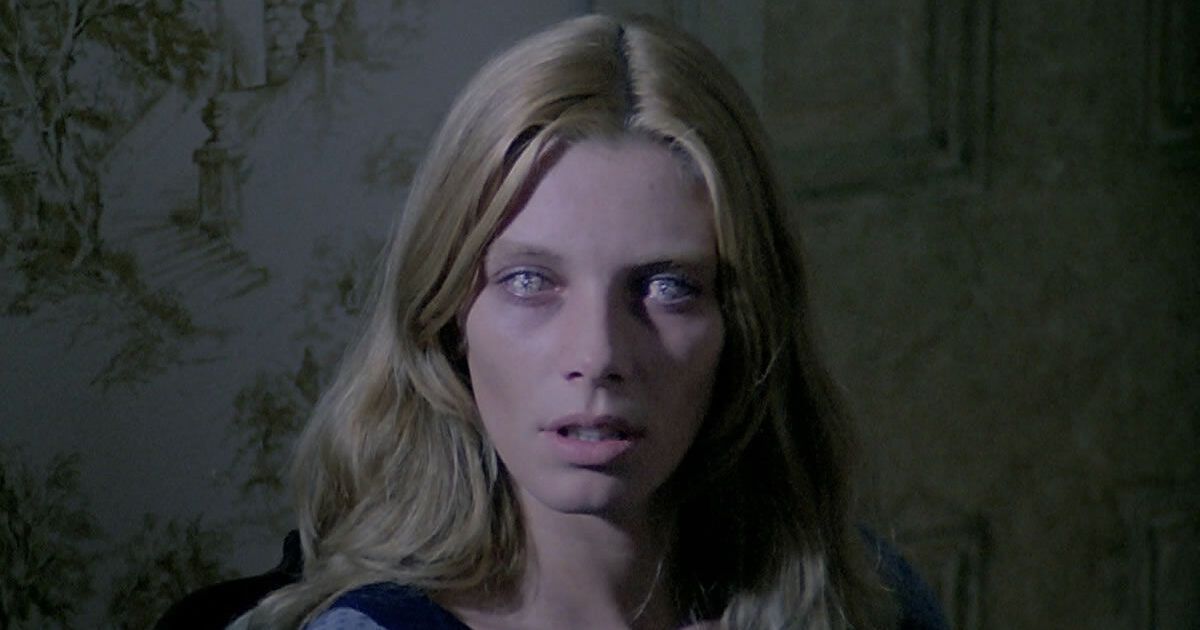 The second and most terrifying film in Lucio Fulci's The Gates of Hell trilogy, The Beyond, opens with the shocking murder of a warlock and an artist being lynched by a mob after painting the 7 Gates of Hell. Cutting back to the present day, a woman inherits a hotel in New Orleans and is constantly plagued by misfortune and the undead, as she attempts to renovate it.
Despite being criticized for having a loose narrative, Fulci's film is full of gore and grime, more than making up for its lack of narrative fluidity, with its high rating on the shock factor.
Quarantine (2008)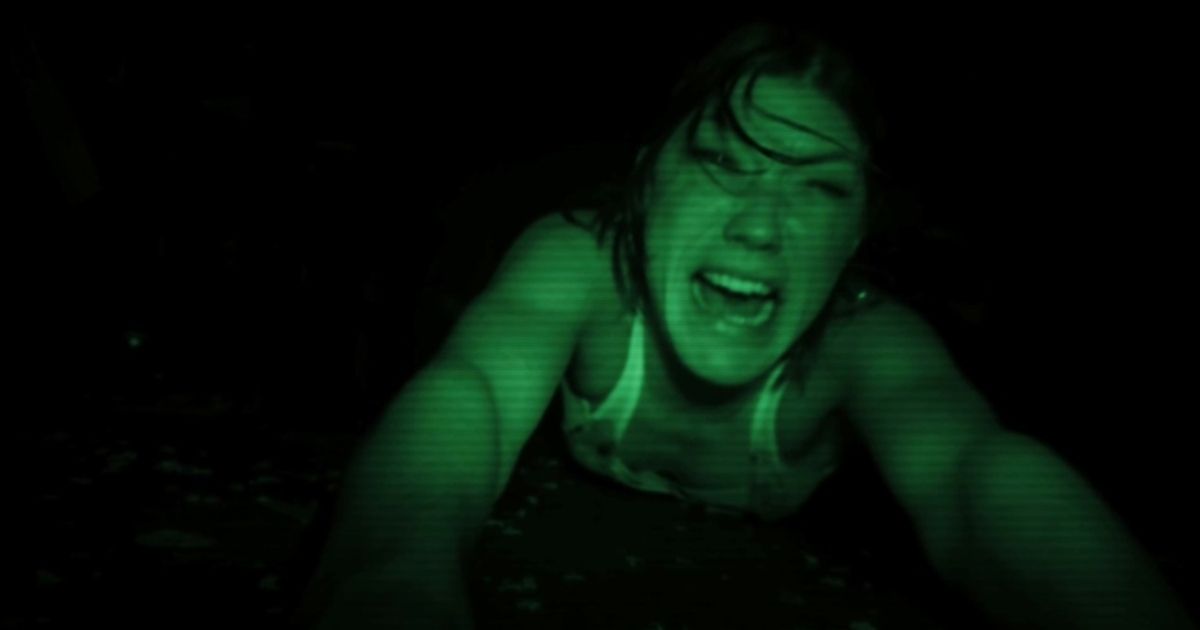 A remake of the 2007 Spanish film REC, Quarantine is a whirlpool of blood and gore, swarming the screen with wave after wave of bloodthirsty zombies and ghouls. Amping up the claustrophobia quotient to 11 on a scale of 10, Quarantine puts the viewer in a confined apartment building infested with zombies, creating a horrifically curated experience full of chaos and terror.
Horror Express (1972)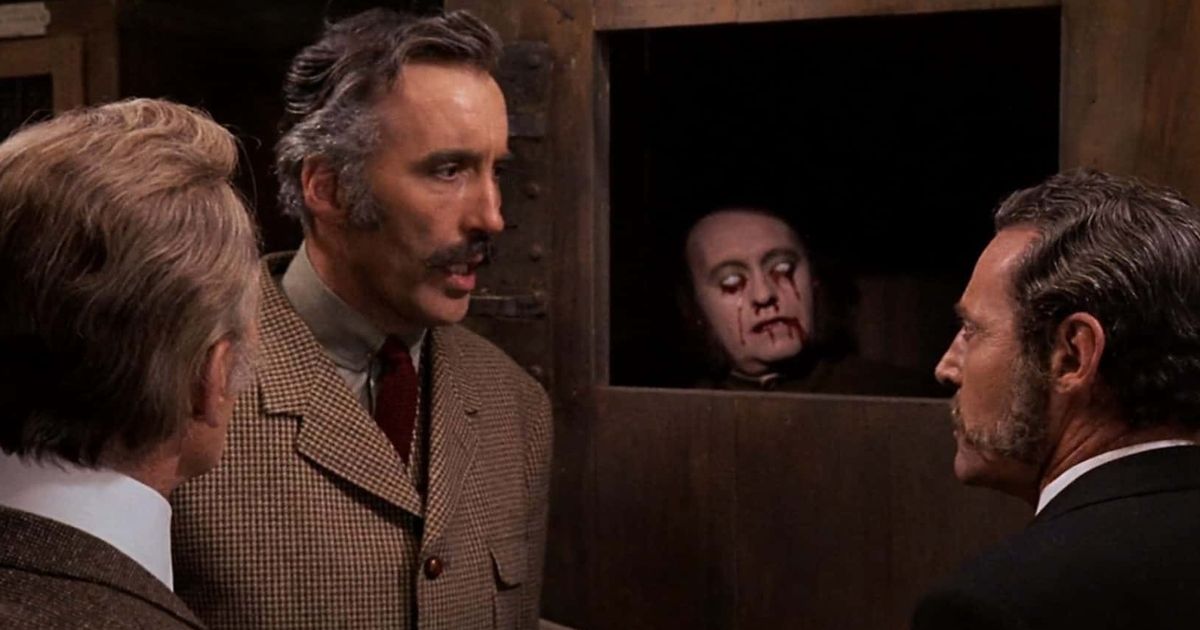 Horror Express perfectly encapsulates Agatha Christie's vibes, merging them with the antics of a gaudy B-grade horror movie. A cult classic among various horror fans, the film takes place on a train where a humanoid monster is brought on board by a gifted anthropologist. Unbeknownst to him, the monster comes to life, creating chaos and paranoia within the group of passengers stuck on the train.
Related: Best Films Involving a Train, Ranked
Prince of Darkness (1987)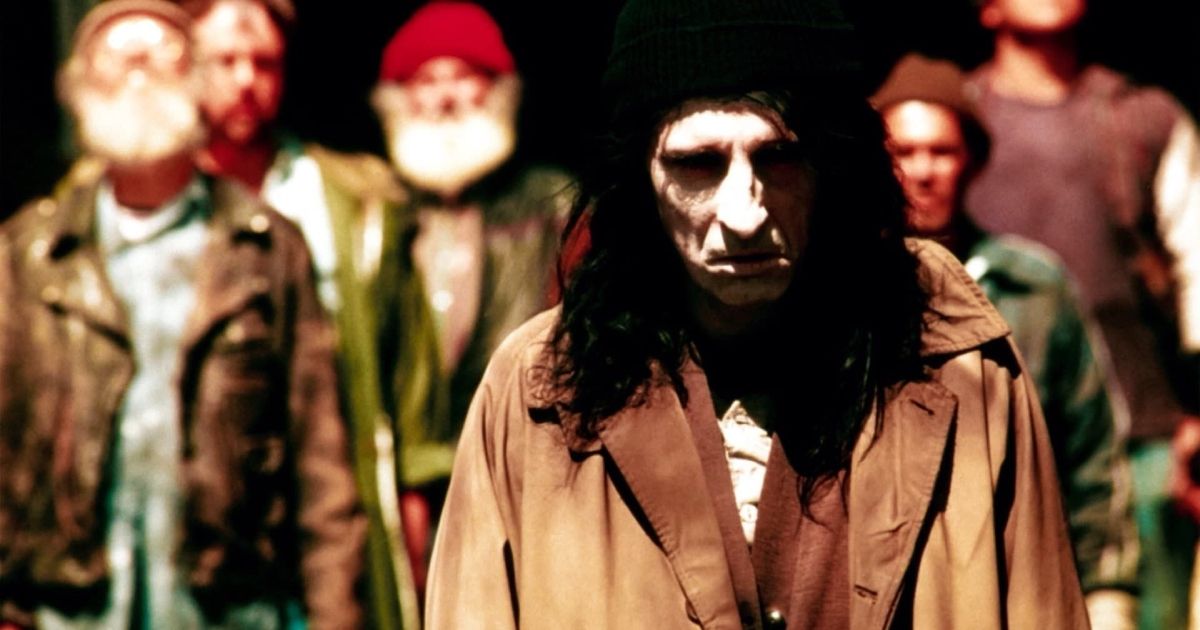 Directed by horror master John Carpenter, Prince of Darkness is one of his most underrated films. Poised on the cusp of tacky horror and anecdotal religion, Prince of Darkness throws some crazy theories on the wall and sees what sticks. The plot revolves around a priest who comes across a canister that's filled with a vibrant green liquid that turns out to be the spirit of Satan, unleashing an antichrist that will send the world into a frenzy of chaos and catastrophe.
Let Sleeping Corpses Lie (1974)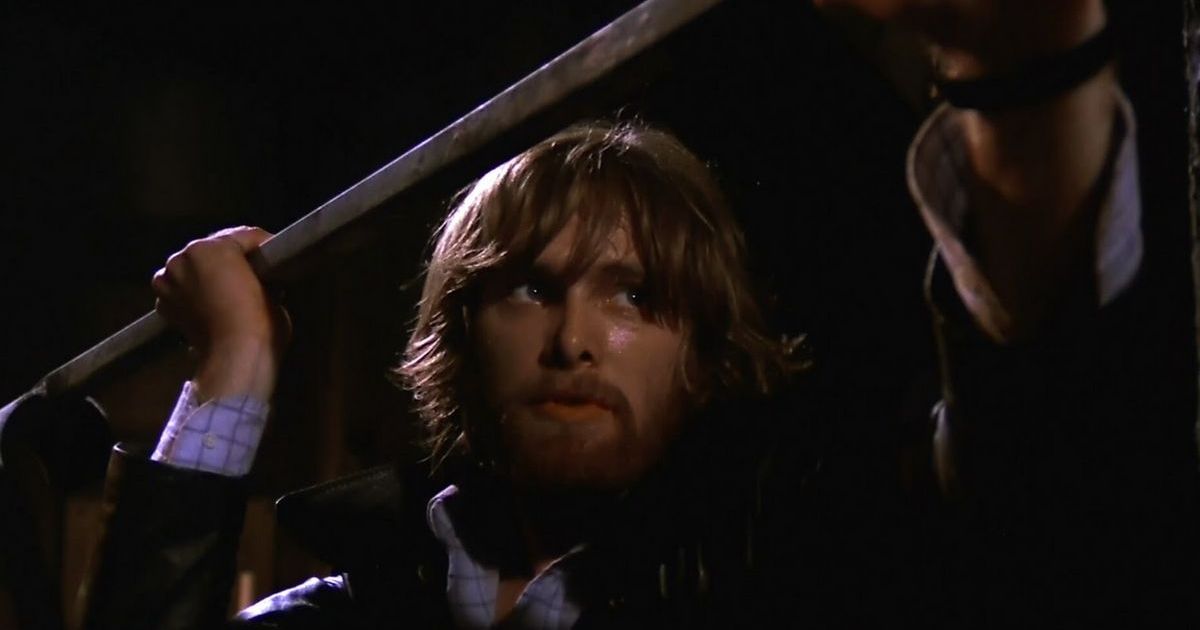 Touted for its similarities to Night of the Living Dead, Let Sleeping Corpses Lie moves at a quicker pace than Romero's classic, while also scoring highly on the shock factor scale. The film revolves around a cop who tracks down two suspicious hippies, only to come face-to-face with a town that's overrun by bloodthirsty zombies.
Rabid (1977)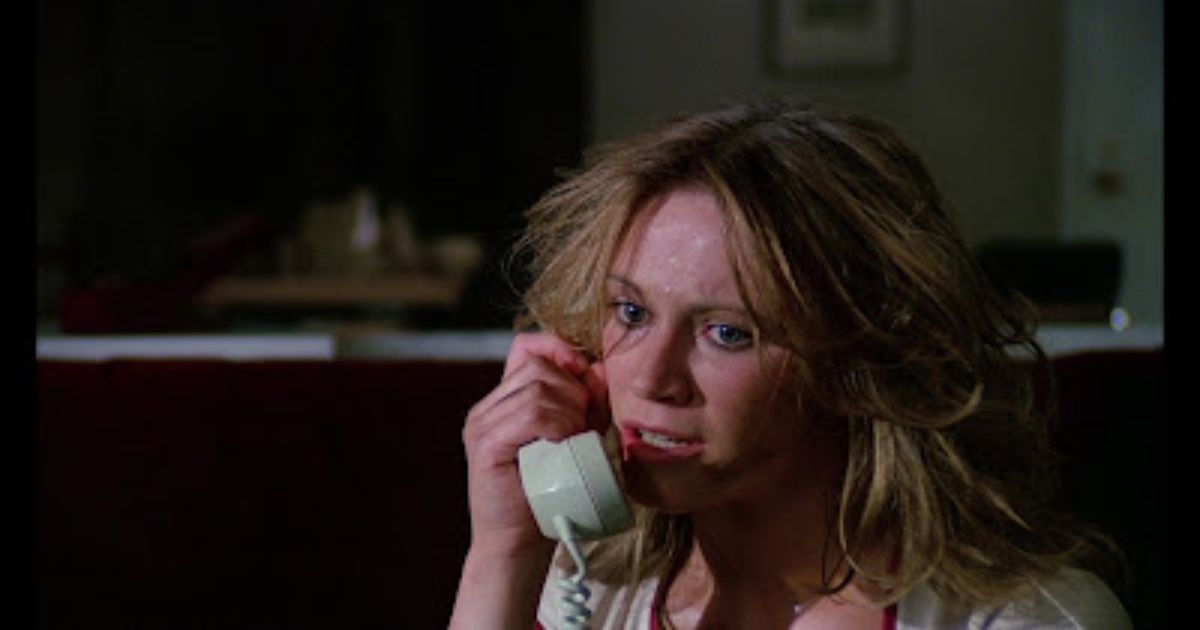 When Rose (Marilyn Chambers) undergoes surgery after a motorcycle accident, she develops a strange growth on her body and an undying thirst for human blood. A slow-burn zombie film that focuses on substance over spectacle, Rabid is one of David Cronenberg's most underrated films that's bound to seep inside your skin and scare you for days.