From the Virginia Election Protection Coalition:
VA voting rights groups join growing calls for investigation into improper removal of voters from rolls
The Commonwealth's nonpartisan Election Protection Coalition demands accountability, answers for Virginia voters
RICHMOND, VA – After the alarming instances of voters being erroneously removed from Virginia's voter rolls, leading nonpartisan civic engagement and voting rights organizations from across the Commonwealth are demanding an immediate investigation by the Department of Justice and the Office of State Inspector General in a collective effort to safeguard the integrity of the democratic process and the rights of Virginia voters.
More than 275 Virginians have already been improperly removed from the voter rolls with no explanation as early voting is underway for the November 2023 General Elections. This is a matter of great concern for Virginia's largest nonpartisan coalition of organizations dedicated to protecting the voting rights, the Virginia Election Protection Coalition. As the bedrock of democracy, free and fair elections require the active participation of all voters, making these incidents a critical issue that demands thorough investigation and swift resolution.
"This is yet another incident in a series of failures made by Governor Youngkin's Department of Elections. Between sending voters misinformation about their polling locations, removing Virginia from the Electronic Registration Information Center (ERIC), and now insidiously kicking voters off the voter rolls for no reason, the Virginia Department of Elections has made it clear that they have zero interest in bolstering public faith in our elections systems," said Sheba Williams, Executive Director of Nolef Turns Inc. "We won't allow these errors to stand in voters' way. We have a constitutional right to exercise our vote, and in the remaining days of early voting and on Election Day our coalition will continue to protect this right."
The Virginia Election Protection Coalition is spearheading this call for accountability at the state and federal level. We insist on swift action to rectify the situation, uphold the fundamental principles of democracy, and ensure that the rights of eligible voters are preserved.
Our coalition and its allies will continue to advocate for transparency, accountability, and fairness, and are prepared to take further action as necessary to guarantee the protection of Virginians' voting rights.
Organizations calling for investigations at the state and federal level include: The Virginia Civic Engagement Table, ACLU of Virginia, Chesapeake Climate Action Network, Hamkae Center, Progress Virginia, NextGen America, Nolef Turns Inc., A. Philip Randolph Institute of Central Virginia.
###
The Virginia Election Protection Coalition is the Commonwealth's largest nonpartisan voting rights coalition. Composed of over 25 national, state, and local organizations, Virginia Election Protection executes a wide range of programming to protect, advance and defend the right to vote. For more information about the Virginia Election Protection Coalition and its partners, please visit protectthevoteva.org.
********************************************************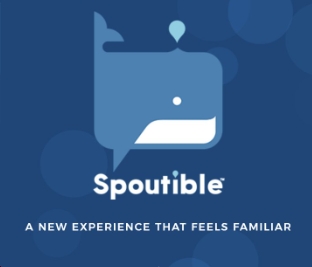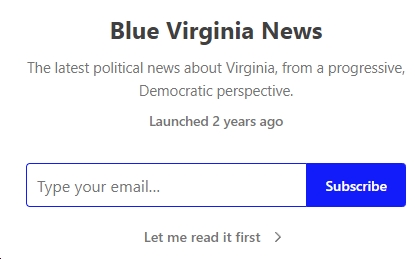 Sign up for the Blue Virginia weekly newsletter