The Biden administration sent $33.7 million from the American Rescue Plan, a spending bill meant to combat COVID, to a Palestinian relief organization that has previously been accused of providing safe harbor to terrorists in Gaza and has been referred to as "effectively a branch of Hamas."
The American Rescue Plan, a COVID-19 relief bill pushed through Congress with unanimous Democrat support in the Senate and almost unanimous in the House, allocated $33.7 million to the United Nations Relief & Works Agency through the State Department's Migration and Refugee Assistance program, according to data from USASpending.gov, as part of $500 million that was included in the bill for the State Department to fund migration and refugee assistance.
UNRWA has faced intense scrutiny in recent years from critics who say the group has not done enough to prevent aid from reaching the hands of Hamas terrorists. UNRWA locations have reportedly housed Hamas activities and spread Hamas propaganda in schools. 
In 2014, the left-leaning New Republic described UNRWA as "effectively a branch of Hamas."
JUDGE LETS LAWSUIT CLAIMING BIDEN ADMIN KNEW US FUNDS WERE AIDING PALESTINIAN TERRORISTS MOVE FORWARD
UN Watch reported earlier this year that UNRWA schools were complicit in teaching children to hate Jewish people and glorify terrorism. UN Watch reported that USRWA has acknowledged that teachers "mistakenly" produced and distributed inciting material but promised in 2021 that it no longer circulates such material.
UNRWA acknowledged in 2014, and condemned, Hamas missiles that were found at one of its schools in Gaza twice in one week. 
"UNRWA strongly and unequivocally condemns the group or groups responsible for this flagrant violation of the inviolability of its premises under international law," the group said at the time.
"Facilities of UNRWA, the UN Palestinian refugee agency, have been repeatedly used by Hamas Palestinian terrorists for military purposes, as staging grounds, weapons depots, and hideouts," professor Anne Bayefsky, director of the Touro Institute on Human Rights and the Holocaust, told Fox News Digital. 
"They have also been used as shields, giving cover to nearby military assets. UNRWA officials have had all kinds of inappropriate relationships with Hamas itself. Whenever these facts — war crimes — are revealed, the UN does a quick 'investigation,' sometimes accompanied by a meaningless expression of regret, and carries on," added Bayefsky, who is also president of Human Rights Voices.
"The fallout from their past behavior is that it is impossible and unwise to take them at their word, or to assume they are a neutral party, instead of serving as an enabler of Palestinian terrorism, today."
LAWMAKERS URGE BIDEN ADMIN TO TAKE ACTION AGAINST PRO-HAMAS DEMONSTRATIONS SPREADING ACROSS COLLEGE CAMPUSES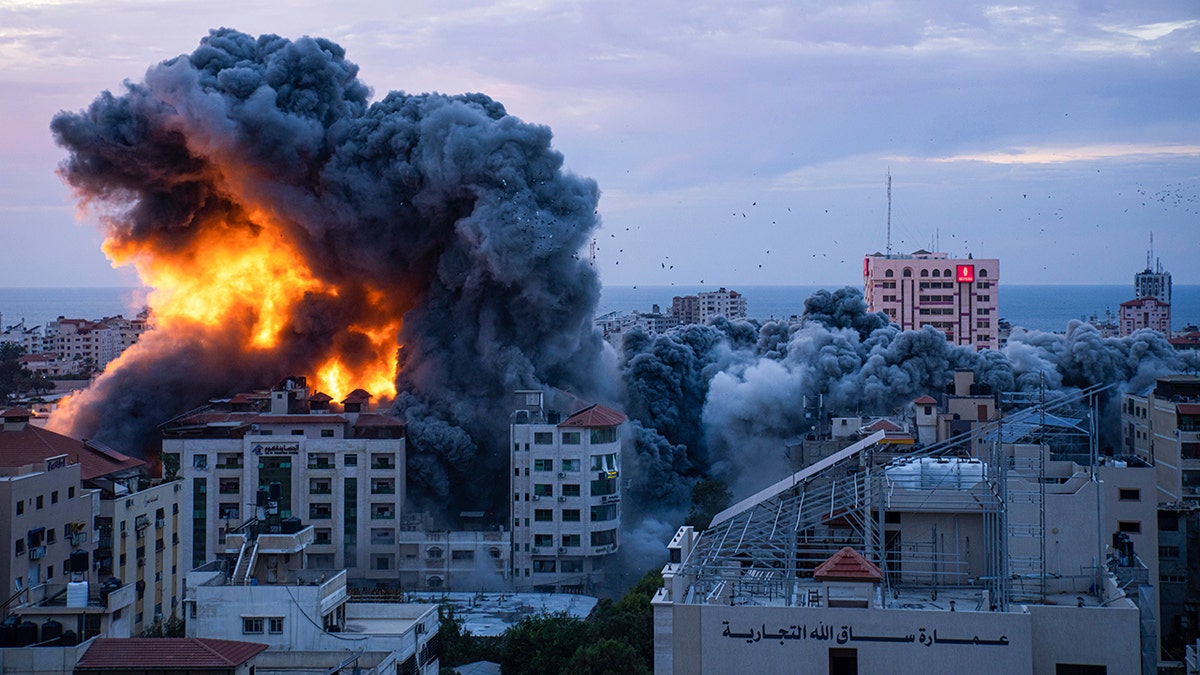 Former President Donald Trump cut off UNRWA's funding in 2018 in a move that was criticized by the Brookings Institution, which alleged that he was cutting off "life saving" aid to impoverished Gaza residents.
That funding was reinstated by the Biden administration despite acknowledging concerns that there was a possibility Hamas could benefit from foreign aid.
A March 2021 internal State Department document that was obtained by the Washington Free Beacon earlier this year and verified by Fox News Digital shows officials privately communicating their concerns that a Biden administration plan to unfreeze over $360 million in U.S. funds for the Palestinian Authority could risk benefiting terror groups, a trade-off the officials argued was necessary for national security.
"We assess there is a high risk Hamas could potentially derive indirect, unintentional benefit from U.S. assistance to Gaza. There is less but still some risk U.S. assistance would benefit other designated groups," the State Department wrote in the document. "Notwithstanding this risk, State believes it is in our national security interest to provide assistance in the West Bank and Gaza to support the foreign policy objectives."
PRO-PALESTINIAN CHARITY FUNNELED MONEY TO HAMAS, TERROR VICTIMS ALLEGE IN LAWSUIT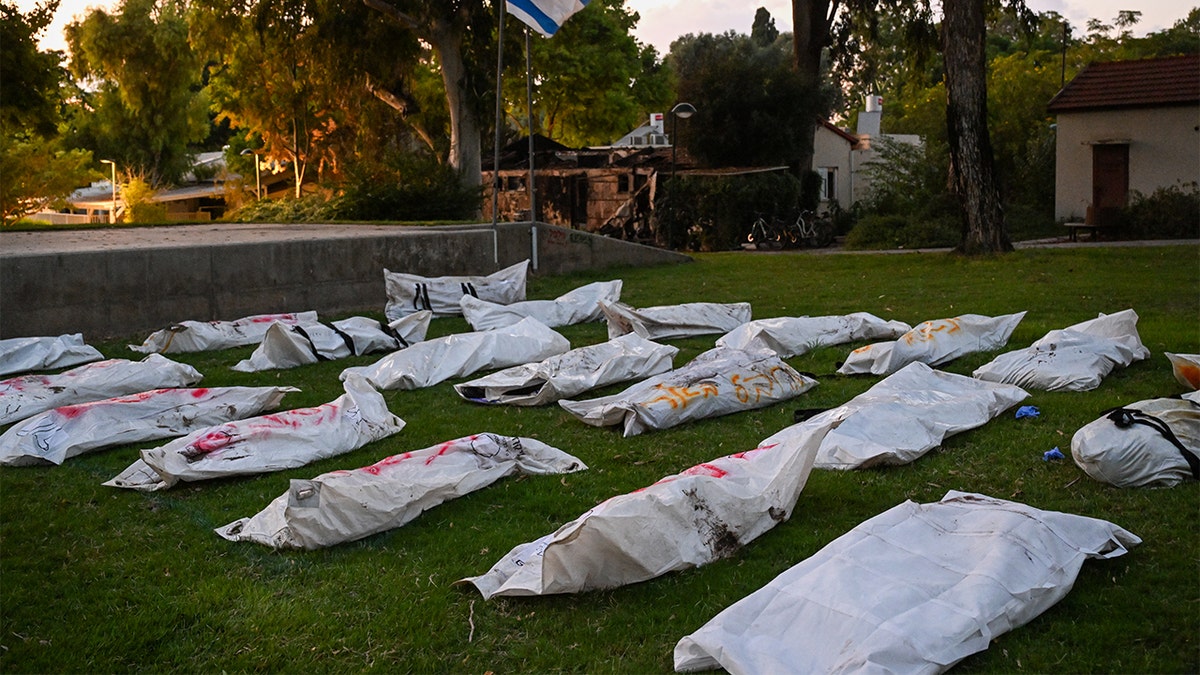 "Notwithstanding this risk, State believes it is in our national security interest to provide assistance in the West Bank and Gaza to support the foreign policy objectives."
In July 2022, the Biden administration announced it had given more money to UNRWA than any other entity in the world.
"This contribution cements the United States' status as UNRWA's largest donor," the White House said in a press release announcing $201 million of taxpayer dollars going to the organization. "These new funds bring the total United States assistance to UNRWA during the Biden Administration to more than $618 million."
The New York Post reported this week that the Biden administration has given a total of $730 million to UNRWA.
SPLC SILENT ON WHETHER BLM, DEM SOCIALISTS' PRO-HAMAS ACTIVISM RAISES 'HATE' CONCERNS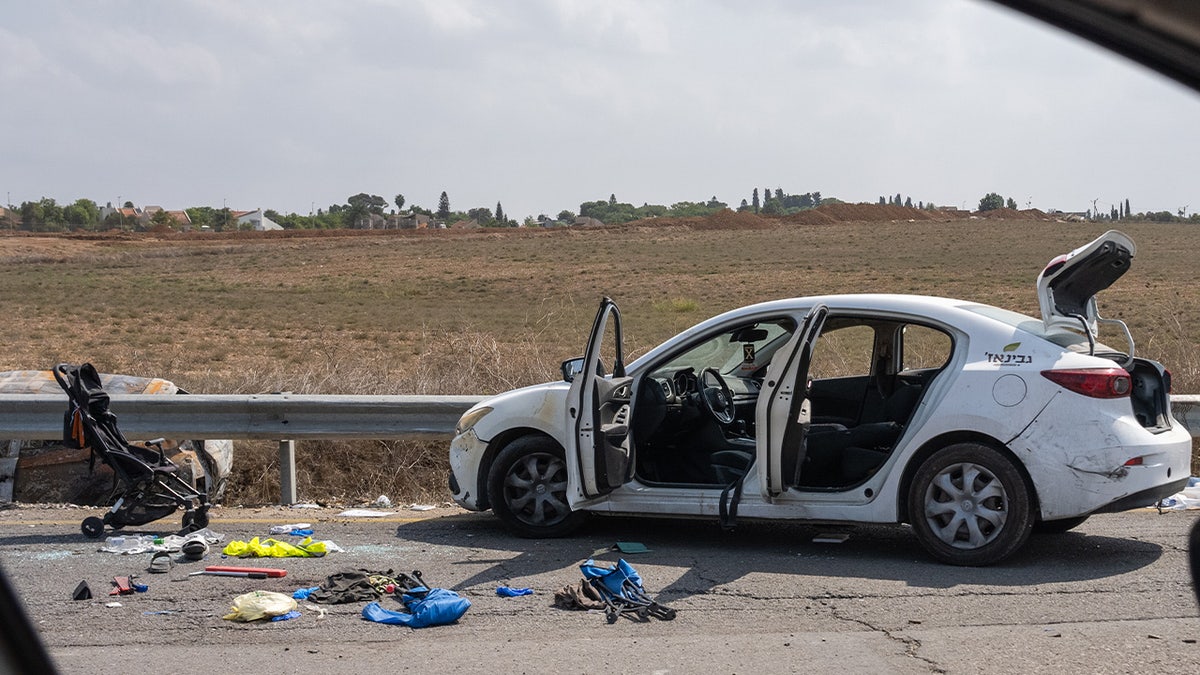 "They don't really have much else to keep going in Gaza except for contributions through things like the United Nations, which are important to remember, funded by the U.S. taxpayer," Victoria Coates, former Trump deputy national security adviser, told Fox News Digital this week. "Now, we cut that off during the Trump administration, but that money has been flowing again for the last two years." 
Jonathan Schanzer, Senior Vice President for Research at the Foundation for Defense of Democracies, told Fox News Digital the decision to fund UNRWA has "indirectly benefited Hamas."
"We can say for certain it indirectly benefits the Hamas government in Gaza," Schanzer said. "UNRWA provides services that the government should be providing… this has alleviated some of the Hamas government's burden in the Gaza Strip."
Supporters of UNRWA, and even some critics, argue that the agency does do a lot of good in the region and that often it is necessary for Israel to work with UNRWA to get aid and assistance to Palestinians.
On Thursday, the United Nations posted on social media that 220,000 people were being sheltered in 92 UNRWA schools.
UN STILL DOES NOT LABEL, SANCTION HAMAS AS TERROR GROUP DESPITE MURDEROUS ATTACKS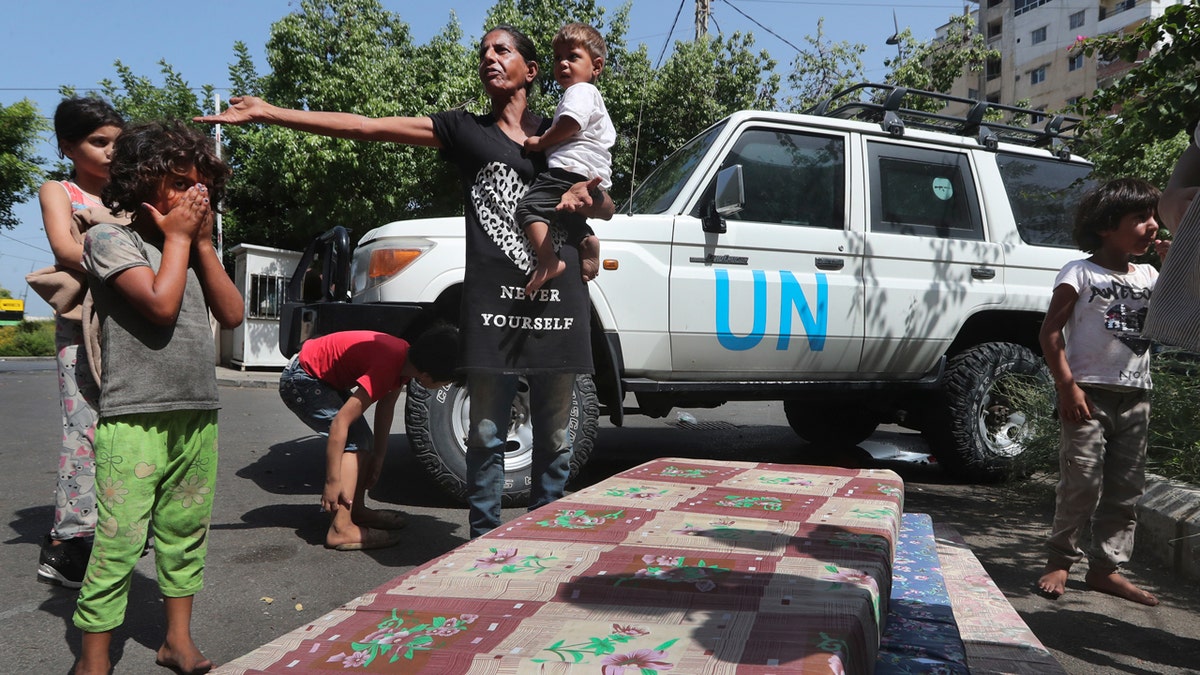 "UNRWA human development and humanitarian services encompass primary and vocational education, primary health care, relief and social services, infrastructure and camp improvement, microfinance and emergency response, including in situations of armed conflict," UNRWA's website states.
The UNRWA was founded by charter following the 1948 Arab-Israeli War "to carry out direct relief and works programmes for Palestine refugees" and is funded "almost entirely by voluntary contributions from UN Member States."
Fox News Digital reached out to the White House and UNRWA and did not receive a response.
A State Department spokesperson told Fox News Digital that UNRWA "remains a lifeline for millions through services such as food assistance for food-insecure Palestinian civilians and has a mandate from the UN General Assembly to provide education, health, and emergency and social services, among other services."
CLICK HERE TO GET THE FOX NEWS APP 
"As we do with other UN agencies, we are committed to serving as a strong partner to the Agency to help it provide the most effective and efficient assistance possible while fully respecting principles of neutrality, impartiality, and independence, and in a manner that respects human rights. Violations of the humanitarian principle of neutrality are never acceptable."
A State Department spokesperson also told Fox News Digital that Migration and Refugee Assistance (MRA) funds sent to UNRWA are given to Palestinian refugees for health services, protective equipment for health care workers, hospitalization services, and assistance to mitigate the economic impacts of the pandemic on vulnerable families.  
"Oversight of U.S. funding to UNRWA includes monitoring visits by Department staff to UNRWA facilities, direct programmatic and financial reporting to the United States, close scrutiny of third-party reporting, review of audit findings, and membership and participation UNRWA's Advisory Commission," the spokesperson said. 
Fox News Digital's Michael Lee contributed to this report