by Sam Shirazi
There is a lot of interest in the Virginia early voting numbers so far, and it's understandable given that these are real voters who have cast ballots.
However, while there are races all over Virginia, only a few key districts will decide which party is the majority in the State Senate and House of Delegates. As a result, it is important not to overstate certain early voting trends at this point.
This is not like in 2021 with the Governor's race, where all votes in Virginia were created equally. This election, in contrast, the majority of early votes cast are going to be in either safe Republican or Democratic seats.
That's why reports of relatively higher turnout in some deep red counties and relatively lower turnout in deep blue counties is not very instructive.
Also keep in mind that Democratic voters tend to cast ballots later during early voting, for a variety of reasons. This includes more early voting sites opening later in larger jurisdictions (e.g., Fairfax County) and a lag in processing mail ballots.
What Is the Best Use of Early Vote Data Right Now?
The main use of early vote information this early is to understand what the overall turnout is looking like.
During the Obama presidency, turnout for Virginia's "off-off" year elections was abysmal – just 28.6% in 2011 and only slightly higher, at 29.1%, in 2015. Virginia turnout went up during the Trump years, as Democratic voters were more engaged, reaching 42.4% in 2019.
The early vote so far this election cycle shows that increased voter engagement has continued, especially in the post-Roe era. I expect turnout this election will at least match, and likely exceed, 2019's turnout, with somewhere between 45%-50%.
Currently, the early vote totals are only slightly behind last year's midterms, which saw 49.7% turnout. This bodes well for overall turnout, although it is still an open question which side that benefits more.
What About the Swing Districts?
As the early vote comes into its final weeks, there will be more data and the picture in the swing seats will become clearer. There will be a surge of late early voting, as voters start paying more attention, especially in the final week of the campaign. At that point, it will be possible to really zoom into the early vote numbers in individual races to see if we can glean anything more. Even then, early vote numbers will not tell us who will win and can only give us clues.
In the closest races, I expect the in-person early vote to be split basically evenly between the two parties, while mail ballots will be overwhelmingly Democratic. Republicans will likely win the majority of votes cast on Election Day itself.
Ultimately who wins the elections on 11/7 will come down to the exact combination of in-person early, mail, and election day votes. The only way to know for sure who will win is to wait for all the votes to come after polls close – so stay tuned (and, of course, make sure you vote).
********************************************************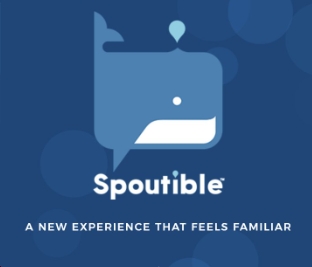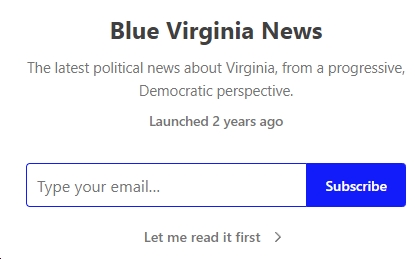 Sign up for the Blue Virginia weekly newsletter