Grammy award winner Adele reportedly confirmed her marriage to Rich Paul during Alan Carr's comedy show in Los Angeles, where she enthusiastically shouted, "I did" when asked about recent marriages.
This revelation followed rumors sparked during her Vegas residency. Paul also previously addressed the speculations in an interview, emphasizing privacy.
Adele Seemingly Confirms Marriage To Rich Paul At Alan Carr's Show
Audience members at Carr's show in Los Angeles shared the news of Adele's alleged admission about marrying Paul with gossip blog Deuxmoi, recounting the singer's spontaneous revelation when Carr asked if anyone recently got married.
One person who was at the show recalled: "I was at Alan Carr's comedy show in LA tonight and Adele was in the audience. Alan asked the crowd if anyone got married recently and Adele shouted, 'I did.'"
Another audience member confirmed that Adele enthusiastically shouted, "I did," at the small and intimate event. The onlooker added, per Daily Mail: "Adele was sitting right behind me with a friend having the best time. Her security only came in to bring her snacks. She didn't care if people knew she was there was heckling him [Carr]; they're best friends."
Adele Rejects A Fans Proposal To Marry Her: 'My Husband Is Here Tonight'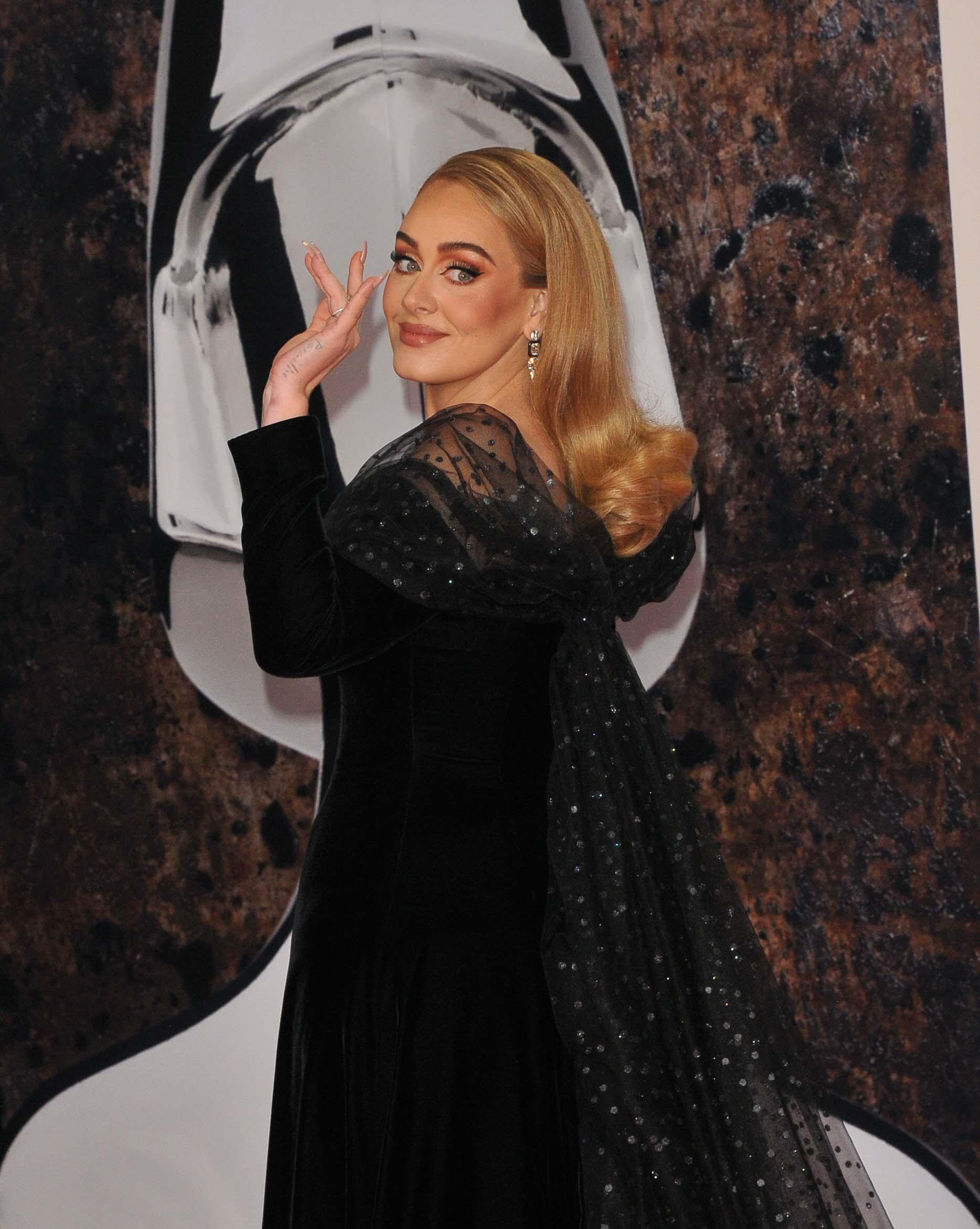 The confirmation follows previous rumors about their secret wedding when Adele set tongues wagging about her private life once again during her Vegas residency in September when she playfully turned down a fan's proposal.
During the show, the "I Drink Wine" singer was proposed to by a bold audience member who shouted, "Will you marry me?" in a video clip that went viral on TikTok. In response, Adele said, "You can't marry me. I'm straight, my love, and my husband's here tonight."
The persistent audience member continued, "Can you try?" To which Adele made it clear she was happily committed to Paul, stating: "No, I don't want to try. I'm with Rich. You're crazy; leave me alone."
The Power Couple 'Have Been Great For Each Other'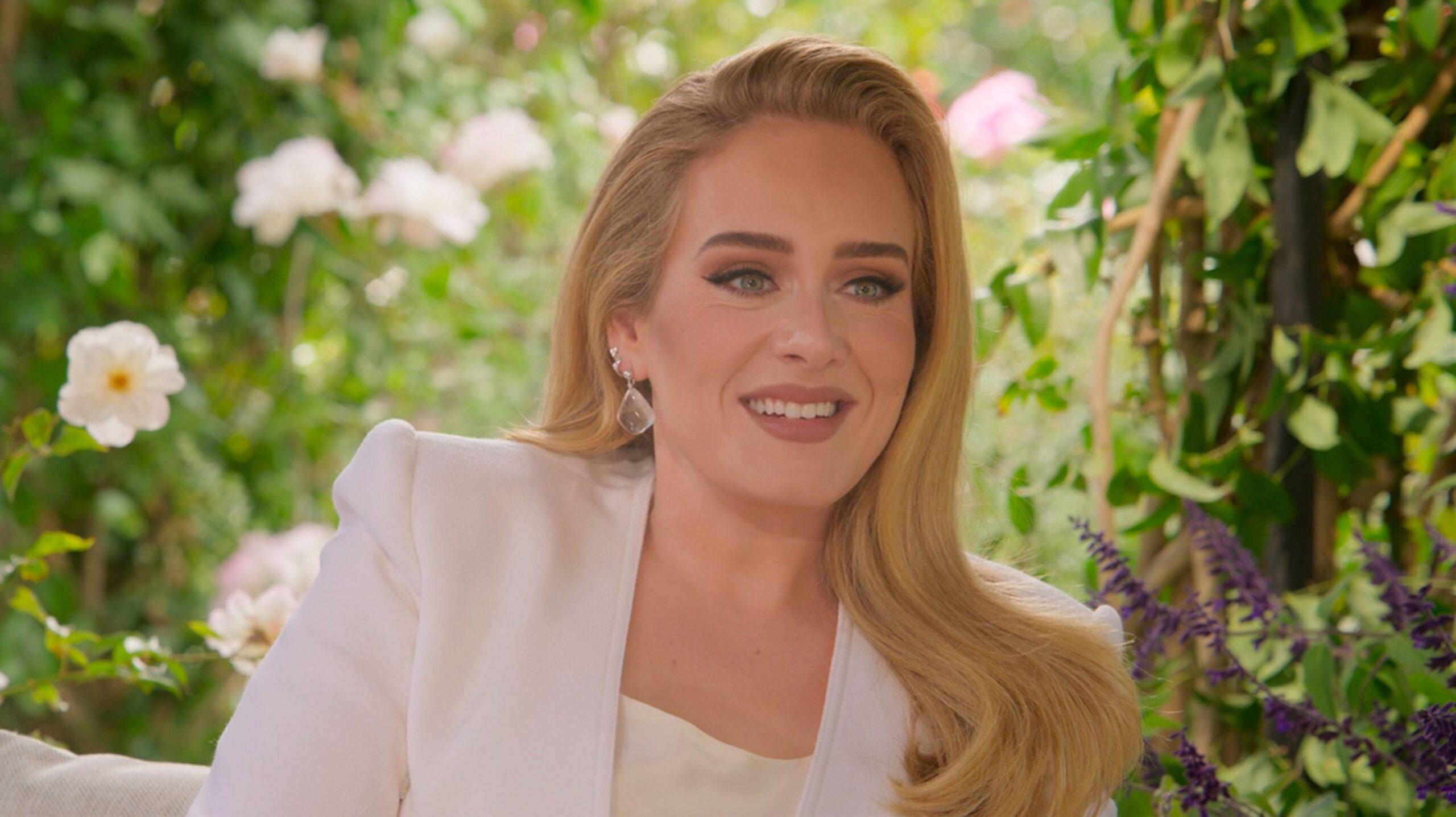 Last month, Paul also addressed the marriage speculations during an interview on CBS Morning with host Gayle King.
During the chat, the 41-year-old shared insights into his two-year relationship with the "Easy On Me" singer. He expressed their mutual support, stating, "She's been great, I think she would agree that we definitely helped each other."
He added: "I'm in a good space, we're in a good space. Happy. She's superb. She's been great for me. We've been great for each other."
When asked about the marriage speculation, particularly if Adele should be referred to as "Mrs. Paul," the sports agent playfully evaded the question, saying: "You can say whatever you want." 
He emphasized his preference for keeping his personal life private, adding: "It's not for the media."
Adele Says Rich Paul Is 'Hilarious And Very Smart'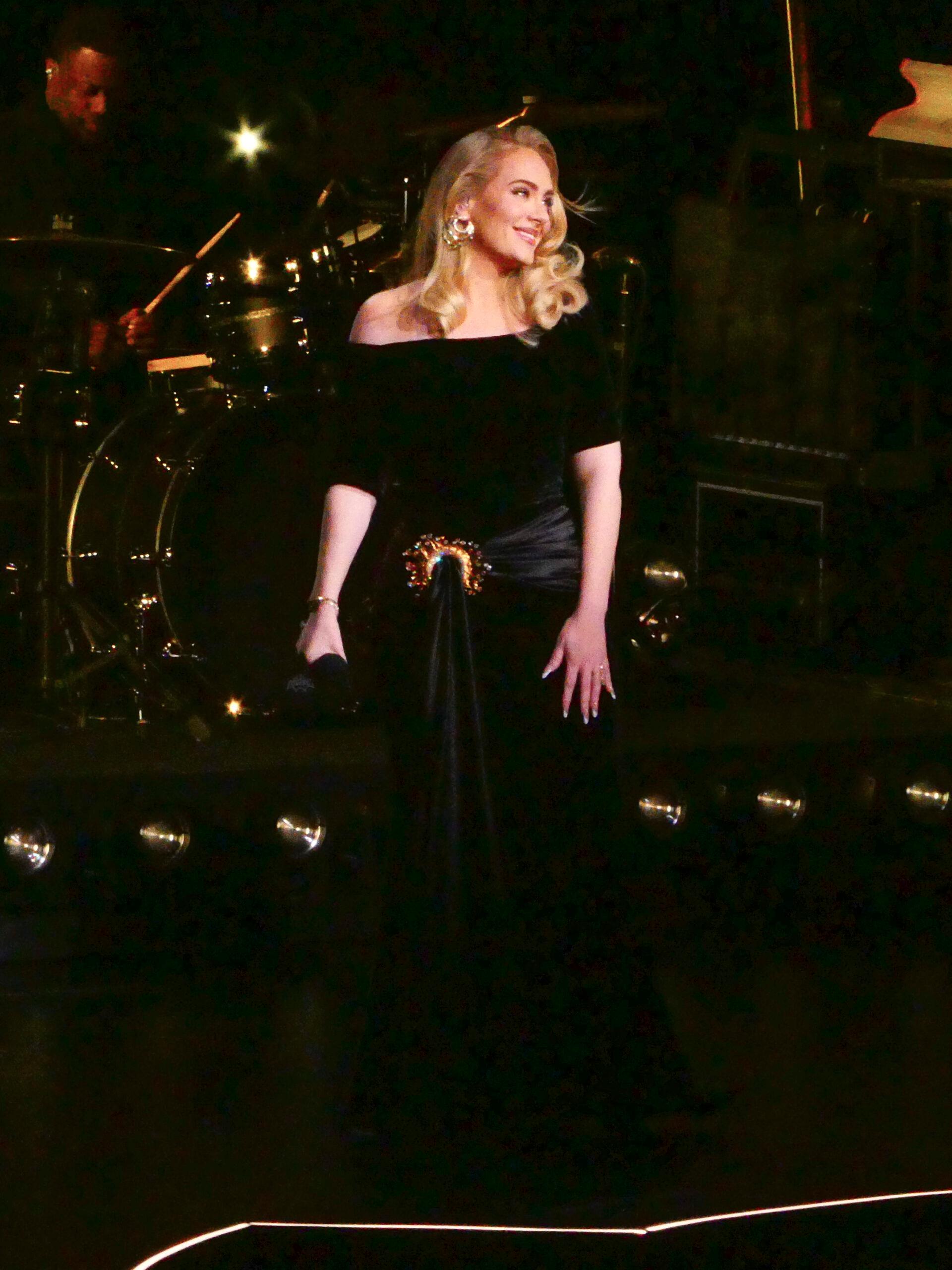 Adele and Paul first went public with their relationship in July 2021, catching attention while seated courtside at an NBA game.
Speculation around their engagement intensified in February 2022, fueled by Adele sporting a conspicuous diamond ring at the BRIT Awards.
Despite persistent engagement rumors, the "Skyfall" hitmaker, who wore the same ring during her Graham Norton Show appearance, slyly deflected questions, stating, "If I was [engaged], would I ever tell anyone if I was or wasn't?"
When quizzed about the ring again during another conversation, she clarified: "I'm not engaged. I just love high-end jewelry, boy!"
However, Adele frequently expresses her admiration for Paul, describing their relationship as her easiest yet in an interview with Rolling Stone.
She praised his humor and intelligence during a CBS interview in 2021, highlighting: "He's just hilarious. Oh, he's so funny, he's hilarious, yeah. And very smart. You know, he's very, very smart. It's quite incredible watching him do what he does."
Adele, now secure in herself, acknowledged that her reactions to life's challenges, both romantic and otherwise, have evolved. She added: "It's just timing. But it'd be interesting to see what my reaction is like in general to anything that hurts me now that I feel so secure in myself, and I'm talking outside of romance as well."
While the pair have continuously evaded marriage and engagement rumors, this recent alleged declaration at Alan Carr's show might be proof that they are truly hitched.